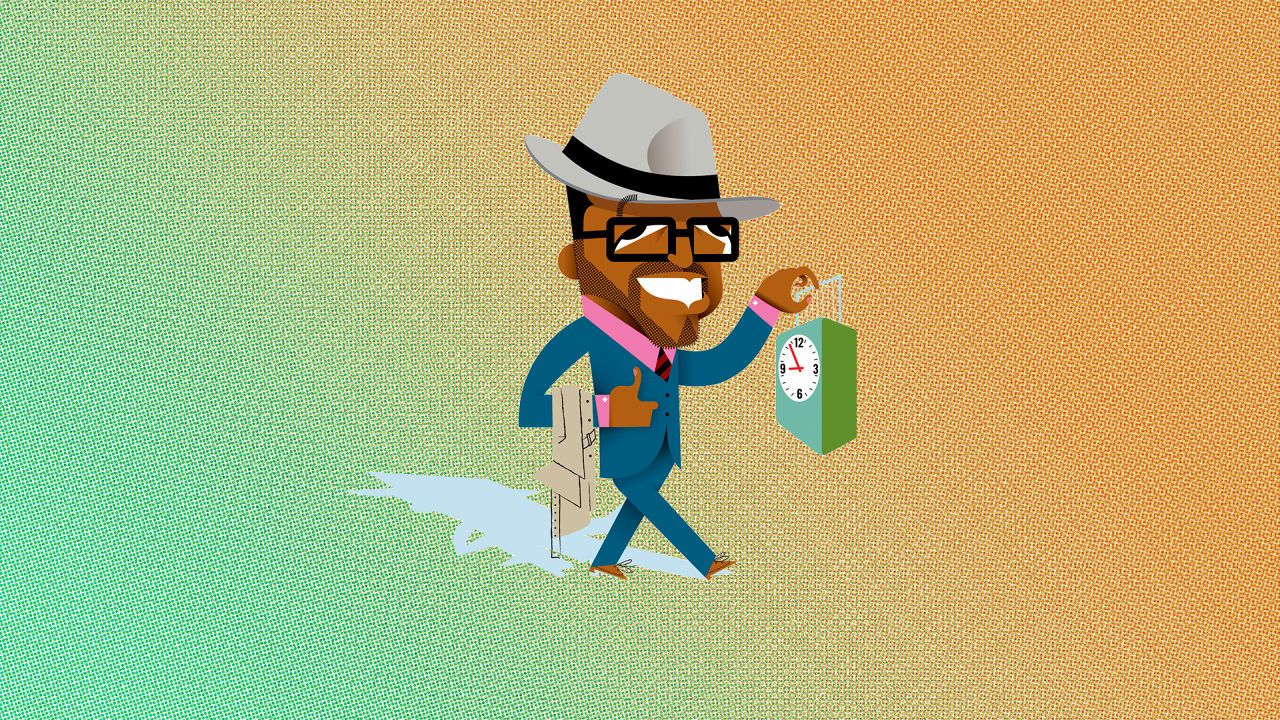 A recent study from the Federal Reserve Bank of San Francisco found that the United States is operating at full employment. What does this mean for businesses?
Unfortunately for employers, it means that it's never been more difficult to retain employees. Case in point: the quit rate in the U.S. is now at its highest level in 17 years.
To keep business going, almost every organization is increasing its dependence on gig workers. According to Staffing Industry Analysts, an estimated 48 million people took on gig work in 2017. And, much like their full-time counterparts, flexible workers also have their pick when it comes to where – and when – they'll work. It seems everyone is looking for greener work pastures.  
Creating a sustainable workforce of full-time employees and gig workers continues to be a top concern for employers. While many businesses have taken the time to invest in the development of internal processes to manage gig workers effectively, these workers often aren't a top consideration in employer branding initiatives. Companies also need to understand how to position their brands to attract gig workers and make on-the-job experiences that inspire gig workers to stick around a priority.
I've dealt with some of these issues firsthand as the CEO of my own marketing firm. We operate on a remote model and have some independent contractors working alongside full-time employees. It doesn't happen overnight, but I've learned along the way what works best for valued contractors who contribute in significant ways to the business.
Five Tips to Give Gig Workers the Stability, Community and Opportunity they Need
I asked my peers in the staffing and recruiting industry to weigh in on the gig worker issues they face themselves as well those they help their clients overcome. While there's no one way to manage the gig workforce, these tips are a great place to start on your journey towards becoming an employer of choice for gig workers.
Develop an employee value proposition specifically for gig workers: To successfully market your company to gig workers, you need to understand three things: who they are, what drives them and how to reach them. Brian Salkowski, President of the Americas for Guidant Global, explains it this way: "Employers cannot expect traditional employee value proposition messages to resonate with this valuable – and growing – segment of the work ecosystem. While there must be consistency in values, the messages that brands use to attract gig workers should be tailored to tap into their key motivations." These motivations may include a preference for control over their work life, social engagement and flexibility.
When it comes to reaching gig workers, the reality is that many are under the age of 40. Salkowski adds "almost half (47 percent) of working Millennials are freelancers, so the employer brand should also be communicated through channels where this audience is active and engaged." This may include leveraging platforms such as Snapchat and Twitter, instead of say, email campaigns.
Include gig workers in your cultural initiatives: Culture is universally important to all workers, particularly Millennials. And when it comes to culture, the little things matter. Consider inviting your gig workers to company meetings, provide them access to communication tools like Slack without requiring them to use it, provide recognition for their accomplishments and invite them to happy hours and special events. Make them feel a part of the company culture, even if it's only one of their gigs.
"Successful companies recognize their teams are a mixture of full-time, part-time and project-based workers. Yet all are part of a TEAM," said Teresa Creech, CEO of TalentWave. "Treating them as a collaborative group of contributors helps employers earn points toward that 'Best Place to Work' recognition that attracts top talent."
Turn gig workers into brand advocates by focusing on what you have to offer them: What makes gig workers want to work with you? It's not about the money or the type of work, as most companies offer similar rates and need the same roles filled. It's about what they get out of the experience. Did working for you make them more valuable in their field?

Kelly Boykin, senior vice president of global alliances at Aquent, sums it up well. "A company's brand is a valuable thing. But to a gig worker who isn't likely to work there long term, it is more compelling to highlight the work itself: how it can build new skills, enhance their resume or portfolio or even advance a social cause. For example, after the financial crash in 2008, many banks and investment firms struggled with consumer trust and reputation. It was difficult to get talent to consider opportunities there as well," explains Boykin. "But when we focused on the innovative digital work and cool projects they would be a part of, we were able to capture their interest."
Invest in technology to maintain a seamless connection to your gig workforce: For gig workers, time really is money. And they don't earn a higher hourly rate if they have to jump through hoops to find you, accept a gig or get paid on time. The easier you make it for gig workers to engage with you and stay connected to your company, the more they'll want to work for you.
Brian Salkowski from Guidant Global weighs in. "There is now technology available which facilitates and automates personal engagement with contractors so that they remain engaged with the brand, even between assignments. Messages can be tailored to different audiences throughout the recruitment process – from application to start date and beyond – to ensure that they feel connected to not only the process but also the wider brand."
Be transparent about the legal measures you've taken in the best interest of gig workers: In addition to being tech-savvy, gig workers are also increasingly educated on legal issues around independent employment. It's no wonder, with lawsuits making headlines almost every week.
Teresa Creech from TalentWave advises employers to "put legal guide rails in place to assure gig workers that their rights are recognized and protected. It also sends the message that you are disciplined, well organized and law-abiding, which is attractive to workers who care about working for a company with a trustworthy, employee-focused brand."
There you have it. How do you stack up in these areas? Because gig workers are still a relatively new segment of the workforce, there are likely a few areas of untapped potential for employers to create a stronger brand.
---
Authors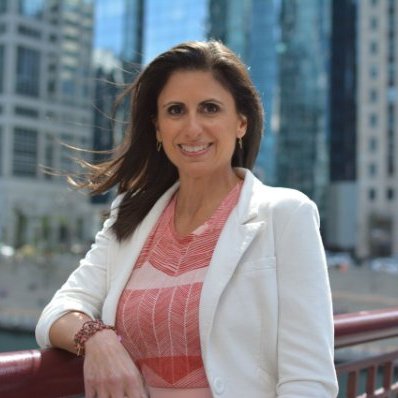 Leslie Vickrey is a marketing expert and business advisor who began her career with McDonald's Corporation and Junior Achievement. However, after serving as head of marketing for Spherion's technology division, Leslie quickly found her niche. Today, as CEO of ClearEdge Marketing, Leslie works closely with leaders in Talent Management and technology to drive business results with strategic marketing programs. Leslie's passion for creating meaningful connections extends beyond ClearEdge. In 2013, Leslie Co-Founded ARA, a group dedicated to attracting, retaining and advancing women in tech. She's also on the Board of Directors for i.c.stars and Chicago Innovation; was recognized by The Blue Sky Vault, Blue Network, featuring 100 of Chicago's most compelling innovators and entrepreneurs; is part of UIC Entrepreneurship Hall of Fame; and was named one of the 2016 Enterprising Women of the Year. Follow Leslie on Twitter and LinkedIn to discuss all things Marketing, HR and leadership.
Recruit Smarter
Weekly news and industry insights delivered straight to your inbox.