Ideally, we want to meet every candidate in-person before submitting to a hiring manager. But, in the name of time and cost, conducting a video interview is often a better alternative. So the question then becomes, "Should I use a video interviewing software or just use something like Skype?" The answer is hands down, use a video interviewing software. Here is why.
Simple video chat software or tools like Skype or Google Hangouts were not made for video interviewing. The best part about using interviewing software is it's ability to reduce bias in hiring. And, using it will allow all hiring managers and others in the recruiting process to have a chance to see the candidates response to important questions because of the fact that you can record the video and share with the team.
Of course, there are a number of video interviewing software platforms available and they are all a bit different than the next. Here are the five we think you should review:
HireVue is well known for its video interviewing technology. But, they also are trailblazers when it comes to machine learning and artificial intelligence. They use this cutting edge technology to analyze how a candidate talks, their phrasing and even their body language. It takes this data and cross references it against current successful employees. When we (RecruitingDaily) first saw that they had this capability, we immediately reached out to HireVue to see if it is true. Well, it is. They truly have the experts and the science backing up the data and the product. We will be at their user conference and will be sharing the latest that HireVue has to offer soon. Click here and try for yourself.
Spark Hire calls itself the "Simple" video interviewing software. At $49, this is pretty affordable. They also have several candidate experience and engagement tools such as rejection management, custom welcome videos and social media integration. Last year they launched a scheduling tool to make a recruiter's life a bit easier.
"As any recruiter or hiring manager knows, scheduling a job interview often takes more time than the interview itself," said Josh Tolan, CEO at Spark Hire. "Our new scheduler eliminates the back-and-forth of picking a time that works for both parties. You email a personalized link and candidates select which open times in your schedule also works for them."
WePow connects recruiters, job candidates and employers through easy-to-use mobile and video interviewing solutions. "Our mission is and always has been to make the recruitment process simpler, more personal and more productive — for employers and candidates alike. This is our promise to our customers and remains our ultimate focus," said Imo Udom, co-founder, and CEO of WePow. "Our new logo maintains the essence of the previous logo while further recognizing the importance of the relationship between our customers and the internal team that serves them." We especially like the candidate messaging capabilities.
If you thought HackerRank was just a place to source candidates, you thought wrong. HackerRank also has video interviewing software more powerful than most. In addition to video interviewing it allows you to watch a candidate code in real-time using "CodePair." You can also record the interview so that all involved in the hiring process can all see the same thing. Click here to try for yourself.
The company's web-based solutions include live video interviewing solutions; pre-recorded interviewing solutions; and InterviewStream 360, a practice interview system that enables job seekers to see and hear themselves online. It also provides Video Interview Branded Experience, a video interviewing tool that offers video-based questions and texts. The company's online technology provides video interview solutions to employers; and executive search, staffing, and career transition firms internationally.
---
---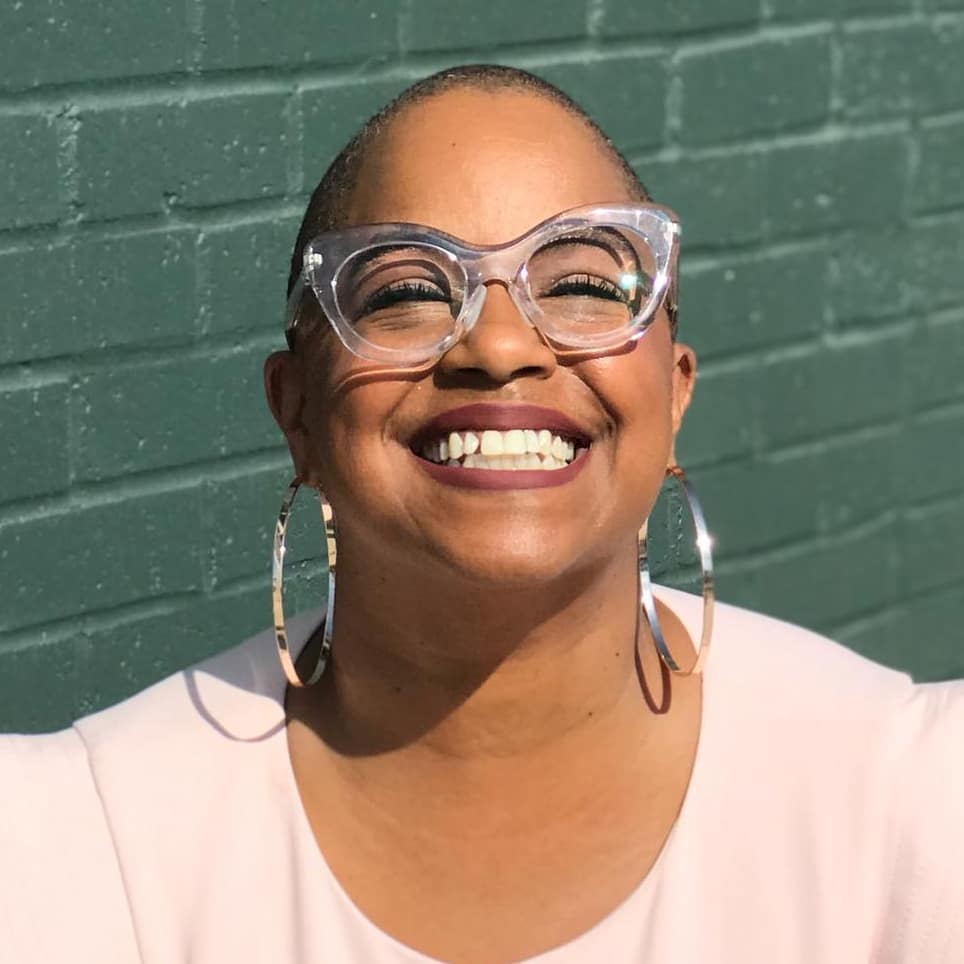 Jackye Clayton, with acclaimed expertise in diversity and inclusion, recruitment technology and a global network of non-profit, human resource and recruiting professionals, Jackye Clayton is a servant leader, uniquely inspirational speaker, and a revered thought leader. Jackye was named one of the 9 Powerful Women in Business You Should Know by SDHR Consulting, one of the 15 Women in HR Tech to Follow in 2019 by VidCruiter, 2019 Top 100 list of Human Resources Influencers by Human Resource Executive Magazine and one of the Top Recruitment Thought Leaders that you must follow in 2019 by interviewMocha Magazine. Currently, Jackye is the Diversity, Equity, and Inclusion Strategist at SeekOut. You can find her on Twitter @jackyeclayton and LinkedIn https://www.linkedin.com/in/jackyeclayton
Recruit Smarter
Weekly news and industry insights delivered straight to your inbox.