We all love when we can find the ideal candidate online. Unfortunately, if we don't have our prospects contact information, it is worthless. LeadIQ is a tool that can help you find that information accurately and efficiently. I have been using it for some time now and I am happy to say, now you can use it not only work emails, but you can find phone numbers and personal emails as well.
What is LeadIQ?
If you haven't heard of LeadIQ, it is a lead generation tool with 2 main features, lead capture, and lead enrichment.
Founder Mei Siauw explains it this way:
Lead CaptureWith lead capture, you can easily build a list of prospects from your social networks with a single click! And we automatically find contact info, social profiles, company info for each lead you captured.
Lead EnrichmentYou can start with your inbound leads' email addresses too, and we go all over the web to enrich the leads with information like contact info, social profiles, company info for each lead you captured.
The best part again is that you can now find phone numbers, something that is usually impossible to find.
Please watch as I show you the latest updates. Click here so you can try LeadIQ for yourself.
[youtube url="https://youtu.be/P1Cb1r_Npnc" width="500″ height="300″]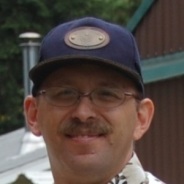 About the Author: Dean Da Costa is a highly experienced and decorated recruiter, sourcer and manager. He has deep skills and experience in HR, project management, training & process improvement. Dean's expertise is in the secured clearance and mobile arenas. Dean's keen insight and creation of innovative tools and processes for enhancing and changing staffing has established Dean as one of the top authorities in sourcing and recruiting. Connect with Dean at LinkedIn or follow @DeanDaCosta on Twitter.
---
---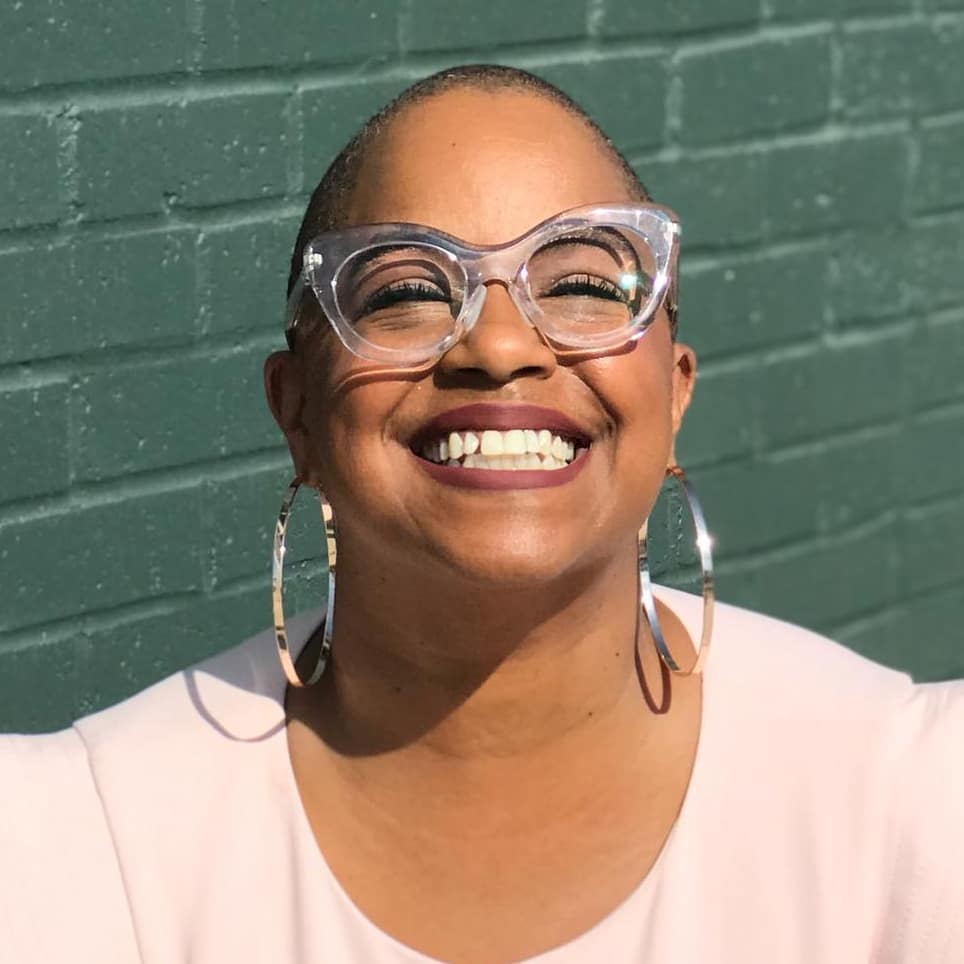 Jackye Clayton, with acclaimed expertise in diversity and inclusion, recruitment technology and a global network of non-profit, human resource and recruiting professionals, Jackye Clayton is a servant leader, uniquely inspirational speaker, and a revered thought leader. Jackye was named one of the 9 Powerful Women in Business You Should Know by SDHR Consulting, one of the 15 Women in HR Tech to Follow in 2019 by VidCruiter, 2019 Top 100 list of Human Resources Influencers by Human Resource Executive Magazine and one of the Top Recruitment Thought Leaders that you must follow in 2019 by interviewMocha Magazine. Currently, Jackye is the Diversity, Equity, and Inclusion Strategist at SeekOut. You can find her on Twitter @jackyeclayton and LinkedIn https://www.linkedin.com/in/jackyeclayton
Recruit Smarter
Weekly news and industry insights delivered straight to your inbox.