Facebook Graph Search is a thing of the past, but fear not my fellow recruiters for ye has been saved. Trusting in the
power of multiples we've combined 2 great Chrome add-on's (Facebook UID extractor) to help show you how you can search, rip and use target profile information right from your browser window.
Using the tools shared in the video you can:
Search your target talent targeting all of the fields within the Facebook profile
You can target skill sets, location, job title, company, status updates etc.
You can use an easy search builder to target the fields mentioned above
The tool itself was built for business consumption with the goal to reduce the cost of advertising by removing the "conversational" advertising approach, placing your ad directly in front of a relevant audience. As with any strong marketing tool we can find its use in recruitment.
* Once you watch the video you can validate any email address for free here
Get the Facebook UID extractor Super Engine here
Here is how we use the Facebook UID extractor for sourcing emails of those hard to find Facebook friends:
[youtube url="https://www.youtube.com/watch?v=MbrB7p2JPz0&feature=youtu.be" width="500″ height="300″]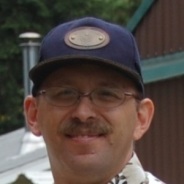 About the Author: Dean Da Costa is a highly experienced and decorated recruiter, sourcer and manager with deep skills and experience in HR, project management, training & process improvement.
Dean is best known for his work in the highly specialized secured clearance and mobile arenas, where he has been a top performing recruiter and sourcer.  Dean's keen insight and creation of innovative tools and processes for enhancing and changing staffing has established Dean as one of the top authorities in sourcing and recruiting.
Connect with Dean at LinkedIn or follow @DeanDaCosta on Twitter.
---
---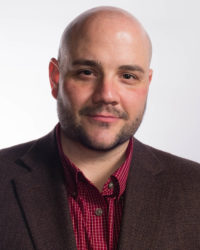 Ryan Leary helps create the processes, ideas and innovation that drives RecruitingDaily. He's our in-house expert for anything related to sourcing, tools or technology. A lead generation and brand buzz building machine, he has built superior funnel systems for some of the industries top HR Tech and Recruitment brands. He is a veteran to the online community and a partner here at RecruitingDaily.
Recruit Smarter
Weekly news and industry insights delivered straight to your inbox.