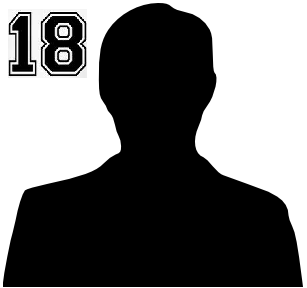 It is with great pleasure that I write this next short post.  Tim Spagnola, Recruiting Daily, and I have purchased Recruitingblogs.com.  We started with a simple plan for a simple blog and found that the impending sale of Recruitingblogs.com was too good an opportunity to pass up.  Jason Davis' creation is a pay it forward type site, and we thought it meshed well with our philosophy:  Give as much as you can and the rest will take care of itself.  Our goal is to protect the integrity of the network and community at Recruitingblogs.com.  The site is the membership, as is any community, and we want to protect it. – Noel Cocca
We have been fortunate enough since the launch of RecruitingDaily.com to meet some amazing people in the recruiting/HR world. It is a reflection of those relationships that allowed us to see the real value in the community of Recruitingblogs.com. We had numerous conversations with Jason to better understand his original vision, and feel we are in a great position to add to that vision and see the community continue to grow.
Recruitingblogs.com is a place for recruiting professionals to exchange ideas, opinions, and news about our industry. We have no plans to change any of that. The final details of the transaction will take a few more days, but we want to introduce ourselves to the RB community.
We also wanted to extend an open door policy to all of you to feel free to reach out to us. We want to know the things you like, don't like, and ideas you might have to improve the RB experience.
So a special thanks once again to Jason for what he created and to all the members of this community for giving it life. – Tim Spagnola
More to come…………..
---
---
Recruit Smarter
Weekly news and industry insights delivered straight to your inbox.