"When you live for a strong purpose, then hard work isn't an option. It's a necessity."~ Steve Pavlina
A caveat to the title; "with a few adjustments."  I didn't want this to be about another "Diversity and Inclusion" initiative and how it benefits companies and contributes to the bottom line (it does).  The benefits of having a diverse and inclusive workforce have been well documented.  
The "Other" Diversity and Inclusion Category
The disabled workforce falls under the scope of diversity and inclusion, but there is more to their story.   It requires organizations to think differently about how to engage this workforce and create environments that work for everyone.  
After speaking with Lindsey (Haaser) Braciale, founder of the Charlotte, NC based Advocations; an organization that helps companies source, hire, train, and retain an inclusive workforce; I learned more about some of the individuals in this community.  They are highly capable, educated and experienced as well as loyal, consistent, dedicated, and stay on the job.   They also have sky-high unemployment rates. Within the Autism community, for example, there are skilled, highly educated men and women of all ages, and yet they have an average unemployment rate of 75%?  Many of them are degreed in "hot" skill sets; engineering, technology. I went from intrigued to dismayed; why the big gap?
We have a labor market so tight candidates are "ghosting" companies
Not only after a couple of interviews but often after accepting the position; they just don't show up, because they found something better. The power is back in the job seeker's hands.
So then my business side kicked in; this isn't about "doing the right thing" and "helping" people who need help.  These talented individuals don't need help, they need jobs and a way to support themselves in a way that is fulfilling.  This looks like a solution to a problem; we have record low unemployment numbers. U.S. job openings hit a record 7.1 million, exceeding the number of unemployed Americans (6.3 M).     ~Market Watch Oct. '18.
The Gig Economy can provide an Avenue for this Workforce
The way work gets done has undergone a major transformation.  Companies today are moving to a more "fluid" workforce; made up of full time, part-time, and the "gig economy. This includes independent consultants, contractors, on-demand remote workers, and crowd-sourced employees.  
The main components of the Gig Economy provide multiple avenues and ways to earn an income, in an environment that allows for flexibility and remote work, within certain niches.  Per Lindsey; "It's easier to get a job when you have a job. Gig work can bridge employment gaps and provide unique ways to enhance critical skills valued by employers. For example, one of our clients with down syndrome drives for Uber Eats and he accepted a job that was in the uptown area with limited parking.  He assessed the situation and decided to park his car in a no parking zone. He then asked a passerby to help him avoid getting a ticket while making sure he was able to deliver the food in a timely manner. They did!"
19% of our Working Age Population has a Disability
Only 4 out of 10 working-age adults with disabilities are employed.  So we have a business problem in need of a solution; the highest unemployment rate in over 50 years, a talent shortage, and candidates ghosting employers.  We have a solution ready and available, albeit with a little bit of extra effort and mind shift.
My sister Chrissy was diagnosed with Schizophrenia in her early 20's.   She has been on an off meds, and in and out of hospitals and institutions.  She's sweet and quirky. She has self-medicated with drugs and alcohol. She's been homeless and is also a talented artist.   She is trying to stabilize her life now, on her meds, and in an apartment. She dreams about working and what kind of job she could do, maybe draw greeting cards?  We talk about that often. She is not ready now, but someday she will be.
It's just Good Business Sense – How Can Companies Engage and Accommodate this Workforce?
It starts with identifying and eliminating barriers in the hiring process; organizations that actively eliminate barriers in their hiring process are able to recruit a more diverse applicant pool. With steady advancements in technology and changing attitudes, the world of accommodations and "charity" is being replaced with empowerment and inclusion.
As a national leader in job placements for people with disabilities, Advocations focuses on corporate partnerships that will amplify their efforts toward disability disruption.  "This starts with one person at a company willing to step up and say 'how might we.' Disability is different, but if you follow the golden rule (treat people the way you'd like to be treated) it's not that complicated."  Lindsey Braciale
With a little bit of help, the right company and the right opportunity, my sister, and others with various disabilities could continue to move towards the person they were always destined to be and contribute something meaningful and valuable in the process.    
Isn't that the core of work?  To contribute something of value and be rewarded in kind?  
Editors note: image credit to the the wonderful story: https://blog.theautismsite.greatergood.com/gfl-mcdonalds-employee-retires/
---
Authors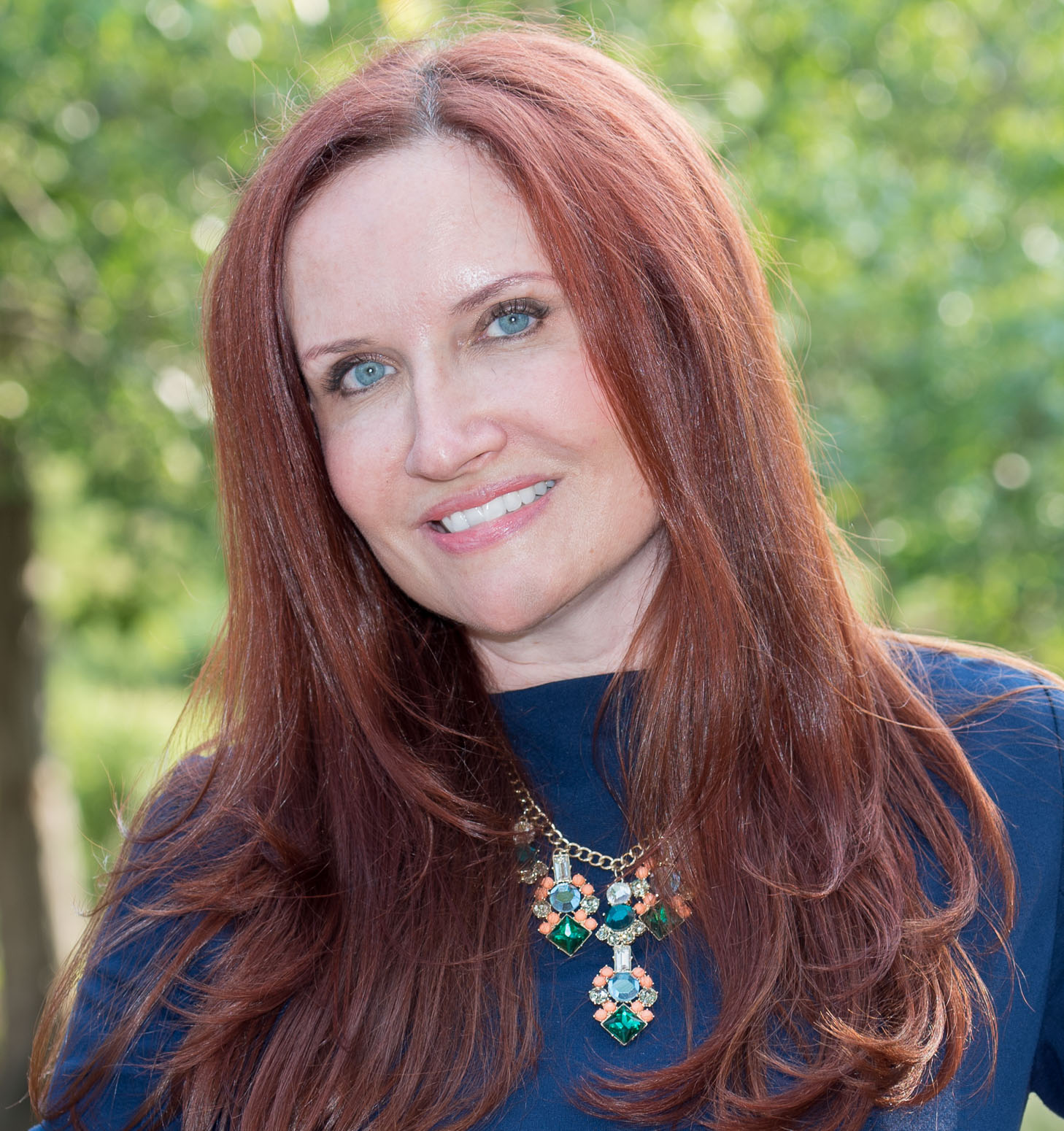 Terri Gallagher is an international speaker and writer as well as a seasoned talent solutions executive and workforce strategy architect. She is the founder of Gallagher and Consultants, a consultancy firm that provides innovative strategies for small-mid size clients to optimize their contingent labor and integrate into effective total workforce strategies. Follow Terri on Twitter @GallagherandCo1 or connect with her on LinkedIn.
Recruit Smarter
Weekly news and industry insights delivered straight to your inbox.