This is the second in a series of posts focused on using "old school" recruitment actions to increase your bottom line results. Today's discussion is on employee referral programs and their ROI to organizations that implement robust programs.

The HR bulletin board. I can still see it as if it were yesterday. The bulletin board was the place to go if you wanted to find out about cheap movie tickets, buy passes to an amusement park or find out where this year's company picnic was going to be. It was also the place to go if you wanted to earn a little extra money. We had a referral program and on this bulletin board were the open jobs that HR was willing to pay someone if they had a friend that could fill the role. Using a bulletin board may sound old school, but referral programs are still going strong.
According to a 2015 report done by iCims, on average, 24% of new hires originate from a referral, but some companies see rates at nearly 40%. That isn't a big shocker. We know intuitively and instinctively that employee referrals, especially from our high performers. The reason top performers supply the best candidate referrals is that they don't want to ruin their reputation by providing bad candidates.
Referral Bonus Process Needs to Change
I have noticed that even though companies prefer a candidate that has been referred, there is hesitation when it comes to providing a robust referral bonus for the referee. When I headed HR at an Accounting and Advisory firm, we paid ten thousand for all professional (CPA) referrals.  Five thousand dollars when the candidate was hired and the other five thousand after the candidate was there for one year. It is time to change the formula. Don't give a bonus for the referral, give a bonus for candidates that stay. And continue to offer incentives for every year the person stays. Imagine, your staff will become part of your retention program. The other thing to consider is going past financial rewards. What about vacations or free Uber rides?
Getting Buy-In
I recently spoke to a member of my industry network, who runs Talent Management at a Fortune 500 business. They give a one thousand dollar bonus for each hired referral. But, she doesn't think that their referral program is working. It was her opinion that for some reason one thousand dollars was not incentive enough. I know it sounds crazy, but I suggested that she multiply the incentive by at least five times that. Her answer was, "finance will never go for it." The Finance Department never wants to spend any money, so I won't say I was surprised by her response. But I have a solution.
Finance and accounting professionals love data. Show them why you need to give better bonuses. On a spreadsheet, (I know, I know, spreadsheets are old school) have two columns. In column one, list all recruiting costs per hire. In column two, list what the referral bonus would be if the job was filled by an existing employee.  Any finance executive with half a brain would jump at those types of numbers. I don't want to get into an algebra lesson today, but the numbers will speak louder than words.
Feeling Lucky?
In fact, when it comes to metrics for recruiters,  folks tend to concentrate on things like time to fill, cost per hire, even rejection rate. It is time to measure the success of internal referrals vs. direct sourced, external recruitment and other methods as well. I would bet, in fact, I would double down that statistically, the success and promotion rate is better for internal referrals than any other source. Now that is not an absolute. There will be misses and failures too. Think batting average in baseball or free throw percentage in basketball. In recruiting, we should measure 12, 24 and 36-month retention and promotion stats.
New School
I like thinking about the good old days and how we found candidates. But, I would be remiss if I did not discuss this new phenomenon that is on the rise. Crowd-Sourced recruiting. We used to call them split-boards. Recruiters could earn anywhere between 10% and 15% if they sent qualified candidates. With Crowd-Sourced recruiting, anyone is a recruiter.  BountyJobs has been doing this forever but new companies are popping up all the time.  JobHuk, Visage,  even Indeed has jumped on the crowd-sourced bandwagon. I hate the buzzword, but I understand why companies would opt to find candidates this way.
Old School
Want to know what we did back in the day? We didn't ask for someone's LinkedIn connections. There was no option to have employees to push the job out on Facebook.  We would ask our top performers if they knew anyone who would be a good fit for our company. And it still works. I recommend going deeper to find your true return on investment. Continue checking in with referred new hires up to 36 months after hire. If they still love their job, and their supervisors thought they were doing great, we would start asking them for, you guessed it, candidate referrals. If they have a few, we would add them to our candidate communities.  I know some of you are saying, gee that's a no brainer. Well, I can tell you that most organizations do not do this. Referral bonuses are worth the cost; and can set you up to have a nice pipeline of future candidates as a bonus to you.
About Our Author: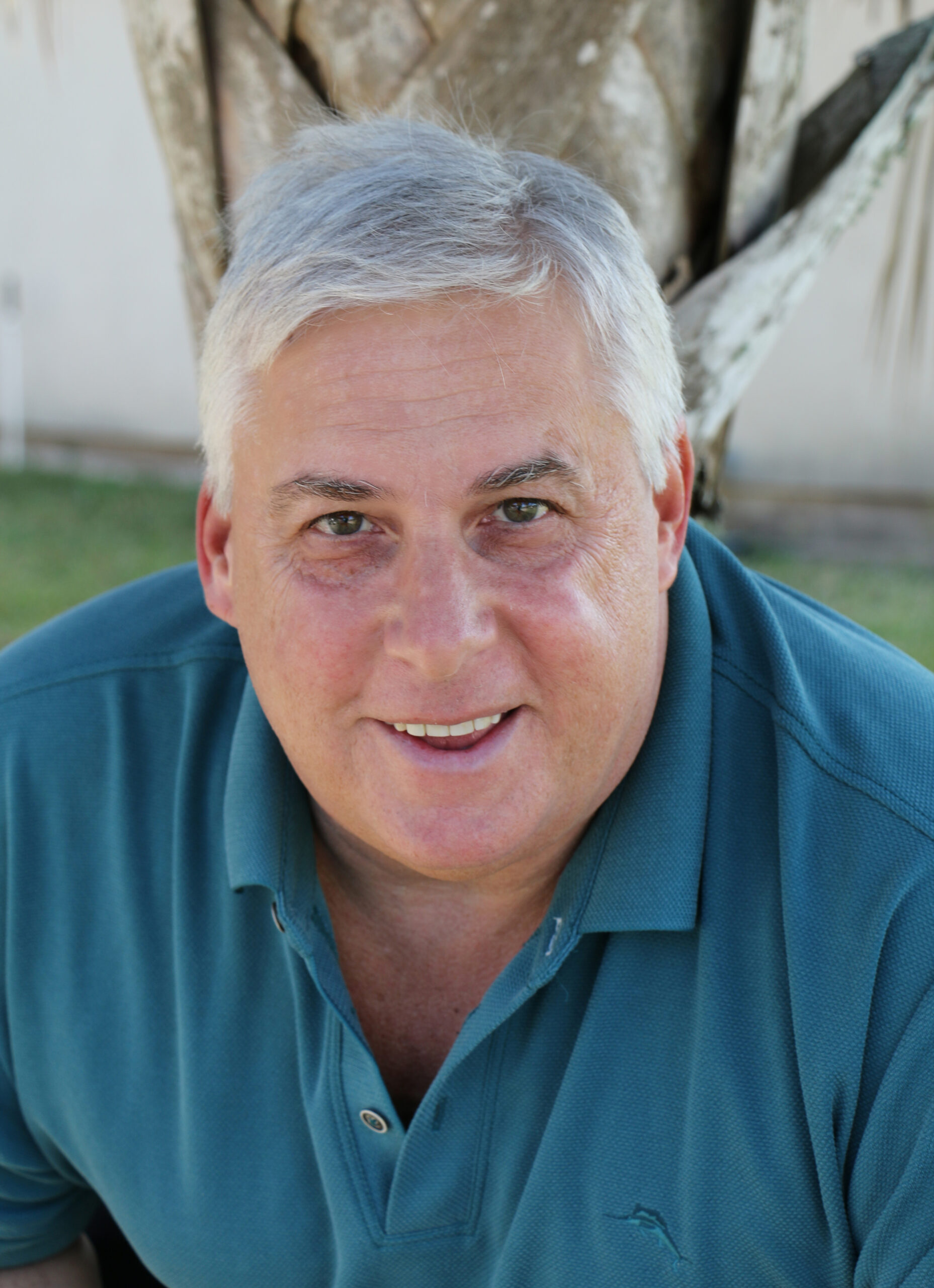 Mark Fogel is a Disruptor in the HR space and known for his HR with an Attitude. With 15 years heading HR at 3 prominent organizations and a slew of National Awards, including the SHRM Human Capital Leader of The Year, he has made a major impact on the Human Capital function. He is also the co-founder of Human Capital 3.0, an HR boutique with some very big clients. Often quoted in national media, Mark is an HR Thought Leader with a unique point of view. He can be reached at [email protected] or follow him on twitter at @HC3.
---
---
Recruit Smarter
Weekly news and industry insights delivered straight to your inbox.