Sending and reading emails is a major time suck. If you need more time in your day, learning how to manage your email should be at the top of your To-Do list. An Adobe study that was published on October 3, 2016, workers spend an average of  7.4 hours per weekday on email. Don't start to get depressed because I found a tool that can cut some of that time.
I came across a new Chrome Extension called Vocus.io, built to help you manage your Gmail and I kinda fell in love with it.  The capabilities of this tool are sick. (The good kind of sick.) This thing will take the place of at least four tools that you are currently using.
How Does it Help with Email Productivity?
Here are some of the features that Vocus.io offers:
Find Email Addresses
Create Email Templates
Track Emails
Automate Followups
Create Mail Merges
Create Polls
Schedule Meetings
Report on Email Success
How Does it Work?
You can download the Chrome Extension by clicking here. After you agree for it to integrate with your Gmail, every time you go to compose an email, you will see a yellow box at the bottom. Click there and see all of the magic right in front of your eyes. All of the features I discussed above are available just by clicking that little yellow box.
Does it ever feel like you type the same thing over and over and over again? Of course, you do. And this kills email productivity. Vocus.io has a "Snippet" feature that allows you to customize messages that you send all the time, so all you have to do is click and go.   A snippet can be anything from a simple, "Great meeting you the other day, " to paragraphs about your company and the types of people you hire.
How Much Does it Cost?
If you are not super excited already about this tool, I know something that will blow you away.  They offer a 30-day free trial; the "Starter" package is $4.99 per month, and the "Professional" is $7.99 per month.  I am totally not kidding.
This is a great tool that will dramatically improve your email productivity. And as a bonus, it is inexpensive, and according to Founder Ahmad AlNaimi, there more features coming soon.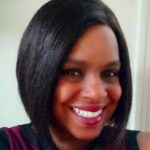 About the Author: An international trainer, Jackye Clayton has traveled worldwide sharing her unique gifts in sourcing, recruiting and coaching. She offers various dynamic presentations on numerous topics related to leadership development, inclusionary culture development, team building and more.Her in-depth experience in working with top Fortune and Inc 500 clients and their employees has allowed her to create customized programs to coach, train and recruit top talent and inspire others to greatness. Follow Jackye on Twitter @JackyeClayton  and @RecruitingTools or LinkedIn.
---
---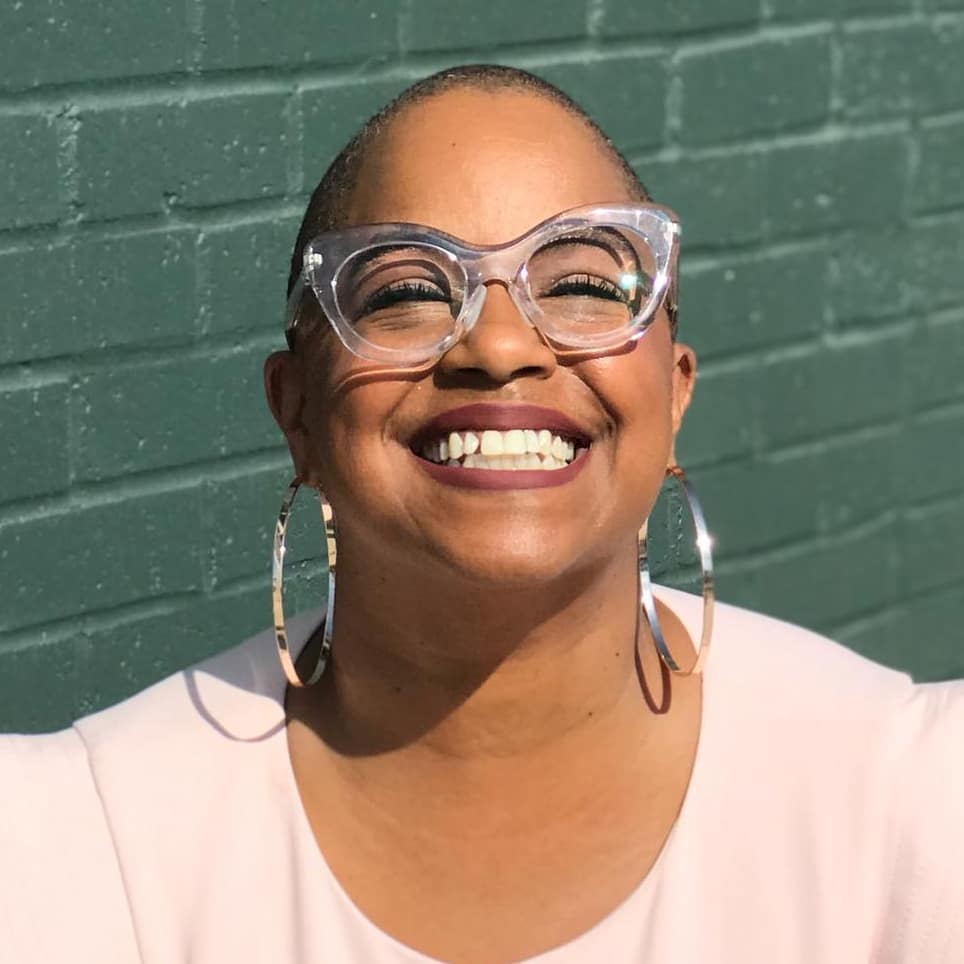 Jackye Clayton, with acclaimed expertise in diversity and inclusion, recruitment technology and a global network of non-profit, human resource and recruiting professionals, Jackye Clayton is a servant leader, uniquely inspirational speaker, and a revered thought leader. Jackye was named one of the 9 Powerful Women in Business You Should Know by SDHR Consulting, one of the 15 Women in HR Tech to Follow in 2019 by VidCruiter, 2019 Top 100 list of Human Resources Influencers by Human Resource Executive Magazine and one of the Top Recruitment Thought Leaders that you must follow in 2019 by interviewMocha Magazine. Currently, Jackye is the Diversity, Equity, and Inclusion Strategist at SeekOut. You can find her on Twitter @jackyeclayton and LinkedIn https://www.linkedin.com/in/jackyeclayton
Recruit Smarter
Weekly news and industry insights delivered straight to your inbox.