Do you subscribe? You should, we give away really cool things for free: Click to Subscribe
It's not a secret anymore. Companies have hiring needs and regulations that they must meet. When organizations need to meet these regulations their recruiting organization must have the tools to uncover the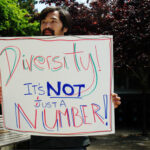 proper candidates.
Where do you do as a recruiter to ensure you are providing a substantial slate of qualified candidates to your hiring teams but ensure that you are meeting diversity regulations? Do you do anything? We've all become familiar with Job board aggregators and what we like to call niche job boards.
But realistically how many recruiters truly understand how to leverage these niche boards and sites? Now the list below will not get you too candidates, but what it will do is get you to the companies that specifically set out build their workforce with the candidates that you are sourcing for.
How I approach this:
Simply run you search on the appropiate site

Facat find and gather the companies and job titles that they are hiring

Cross reference the job titles that are being advertised on the sites on sites like LinkedIn, Jigsaw etc.

Contact the candidates you've now uncovered as necessarry
Here are 8 targeted resources that you can you to attract and source diverse candidate slates. This list is actually a subset of the Job board aggregator SimplyHired.com.
Enjoy and please share with friends:
We get it: being over 50 hardly means you're destined for the bingo hall. And with your wealth of experience, you should be able to make your own rules. Try this search to find companies who are looking for people like you, and offering flexible hours and great benefits.
Looking for an open-minded company that welcomes diversity in their work force? The DiversityInc Top 50 Companies are among the world's most forward-thinking companies in today's global economy.
Man's Best Friend getting depressed at home by himself? We've teamed up with Dogster.com to show you which companies in your area encourage you to bring Fido to the office.
There are currently no U.S. federal policies prohibiting employment discrimination based on gender identity or sexual orientation. If you want to be out and proud at work, or simply know you're working for a company with a supportive, pro-gay culture, try this search.
You're a crusader for Planetary Eco-justice! Or, you at least want to work for someone who recycles. Find a job where you can make a difference by protecting our precious resources and environment.
Working and parenting got you feeling spread a little thin? We feel your pain. So now, raise your kids and your salary! We hooked up with Working Mother Magazine to bring you the latest on who's making life a little easier for multi-tasking moms.
Are you a recent college grad looking to launch your career? Thousands of employers are looking for bright and motivated new grads just like you. So put that degree to use and find entry level positions.
Employers in every industry are looking for transitioning service members and veterans for their skills, discipline and experience. In partnership with VetCentral (operated by DirectEmployers Association, a non-profit organization), search for jobs at companies which value the unique perspective veterans bring to their workforce.
---
---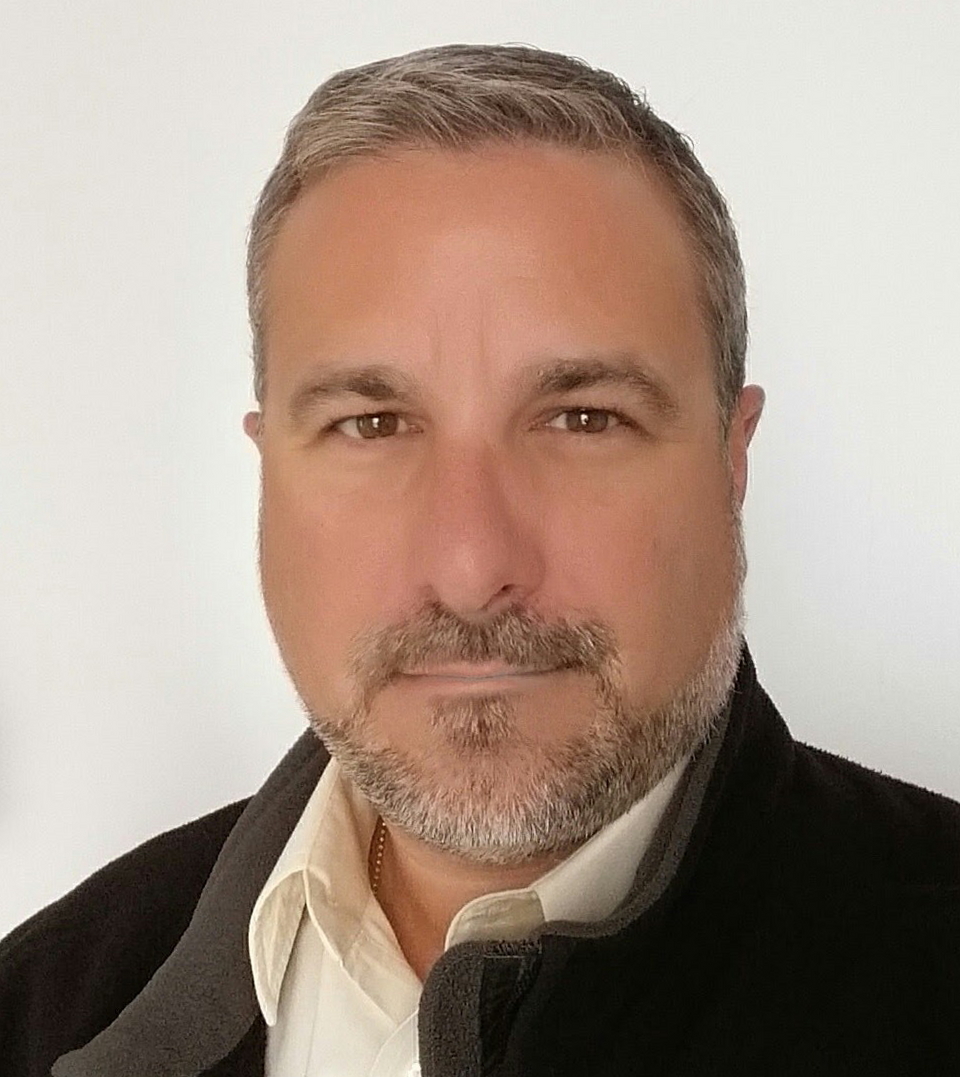 CEO/Founder RecruitingDaily and avid skier, coach and avid father of two trying to keep up with my altruistic wife. Producing at the sweet spot talent acquisition to create great content for the living breathing human beings in recruiting and hiring. I try to ease the biggest to smallest problems from start-ups to enterprise. Founder of RecruitingDaily and our merry band of rabble-rousers.
Recruit Smarter
Weekly news and industry insights delivered straight to your inbox.