This week RecruitingTools.com will be reporting from TechCrunch Disrupt NY 2016. Why? Because this three-day conference and startup competition, gathers the best and brightest minds to talk about (and sometimes debate) about what is driving technology forward. There seemed to be a consistent theme of Artificial Intelligence, (AI), gamification and cracked out data science.
Here are seven HR Tech Startups that will be making their mark at TechCrunch Disrupt NY:
Last week on a Blab, the topic of conversation turned to what will replace the resume.  If Yuemey had their way, it would be a profile from their I-Phone app. In basic terms, Yuemey has created a sexier LinkedIn by creating a more user-friendly, visual, and personalized professional profile. On top of all of this personalization, they have added an Artificial Intelligence (AI) layer that will find you the best candidate based not just on keyword matching, and will help you recruit better.
This tool acts as your virtual recruiter to automate the process better than you can do on your own. It is one of the players trying to compete in the Artificial Intelligence (AI) space. What I am skeptical of however is how a virtual recruiter would really be able to understand a companies culture to ensure the right fit.
The pricing model is kind of cool.  You can pay 1.6% of the new hire's salary, and if they don't work out, you can cancel the agreement. You can also, of course,  pay a one-time fee equal to  12% of the base salary. This option comes with a 3-month guarantee. 
Called "Wall Street's busiest and most selective recruiting firm," Vettery wants to be your Sourcing team, but they also want every candidate that they place to love their job. They have raised $1.73M in 2 Rounds of funding to make that happen. A huge time saver that Vettery supplies, (if it actually works) are thoroughly vetted candidates. They also narrow down candidate so you will only see the top 5%.
Scoutible is a game-based hiring platform, and I like it.  Meaning it was fun.  Will it help me hire better? Since they are in beta, the answer to that question will have to come later.  For now, what I can tell you is that they have backed a lot of science into their game.  And it is a game, not an IQ test.  And it is hard.  If it gets too hard, you can quit. (I wonder what that means to me as a candidate…)
This new technology also uses gamification to find the best candidates but in a different way. Remember in college that test you had to take to tell you what careers you would be good at?  It is kind of like that except it will pair candidates who take the test with companies based on your results. So rather than just pairing with job titles, it is going to look for companies where the candidate has the best chance to succeed.
People-Pro will act as a Human Resources department where there is none. Like the gig economy, companies are looking more to an On-Demand service rather than have to hire a complete HR team. Need to make sure that you have the best insurance for your team? Give them a call, they have experts waiting to help you.
With HIRED, they proactively send you candidates, looking for a new job that also qualified for hard to fill, in-demand positions that you may or may not have an opening for. But you will not be exclusive; they will send these profiles to several companies and allow those with interest to duke it out. Before you go running to sign up, you should know that all companies have to apply and go through an evaluation process before getting started.
This week, we will be getting more in depth with what is trending in HR Tech and what the future holds.
---
---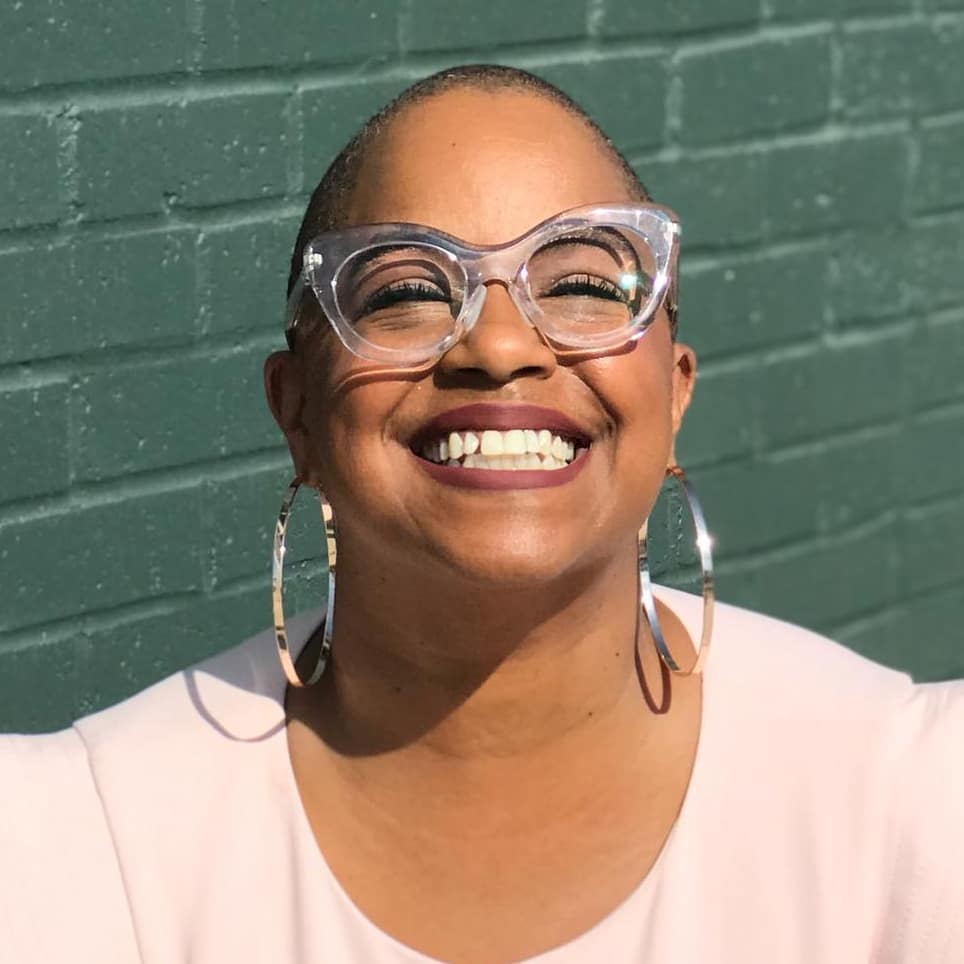 Jackye Clayton, with acclaimed expertise in diversity and inclusion, recruitment technology and a global network of non-profit, human resource and recruiting professionals, Jackye Clayton is a servant leader, uniquely inspirational speaker, and a revered thought leader. Jackye was named one of the 9 Powerful Women in Business You Should Know by SDHR Consulting, one of the 15 Women in HR Tech to Follow in 2019 by VidCruiter, 2019 Top 100 list of Human Resources Influencers by Human Resource Executive Magazine and one of the Top Recruitment Thought Leaders that you must follow in 2019 by interviewMocha Magazine. Currently, Jackye is the Diversity, Equity, and Inclusion Strategist at SeekOut. You can find her on Twitter @jackyeclayton and LinkedIn https://www.linkedin.com/in/jackyeclayton
Recruit Smarter
Weekly news and industry insights delivered straight to your inbox.