HireVue's Digital Disruption is in Park City Utah this week. Attendees will learn how leading companies have improved their hiring processes and candidate experience. Here are the sessions you should check out.
"Candidates Don't Like Assessments.": Debunking this and other Myths Through Data Science and AI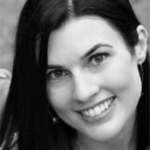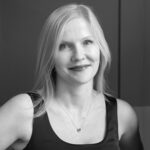 Frida Polli, pymetrics and Melissa Gee Kee, Unilever
For years we have read that giving candidates pre-hire assessments can kill the candidate experience. Frida Polli, Neuroscientist, and CEO of pymetrics believes that technology and data are necessary to alleviate bias in hiring.
In Tech We Trust: How Trust-Based Hiring Landed IBM the Top 4%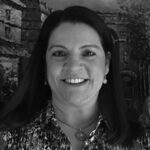 Part of Sherri's job is to  "drive our trust-based hiring process across the software developer and data science tracks, enlisting a large team of technical professionals to help with assessment, screening and interviewing." Not sure what that means but we will find out.
Putting Faith in Marketing + AI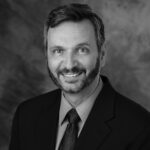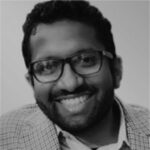 Roopesh Nair, Symphony Talent and Steven Walesch, Florida Hospital
Employer branding has been a major focus for HR and recruiters alike. But can marketing and AI attract top talent? Since Roopesh is CEO of a recruitment marketing solution, we are hoping to find out.
Future of Work: The People Imperative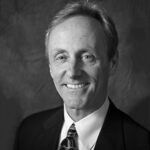 Josh Bersin, Bersin by Deloitte
Josh Bersin is always interesting to watch. The Future of Work will highlight the newest research on human capital trends, the role of AI, and the new world of jobs, management, organizations, and recruiting. In this presentation, Josh will explain the future direction of the HR technology marketplace.
HireVue Assessments: How Enhancing Talent Decisions with Video Intelligence Drives the Bottom Line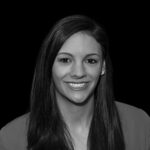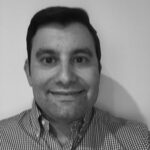 Josh Liff, HireVue and Allie Wehling, HireVue
HireVue Assessments are created by industry-leading I-O Psychologists and delivered via video interview.  They have a validated approach predicts the top performers you need to meet business objectives. But how does it all work? We are going here to find out and to ask questions.
If you couldn't make it, click here to register for the live stream.
---
---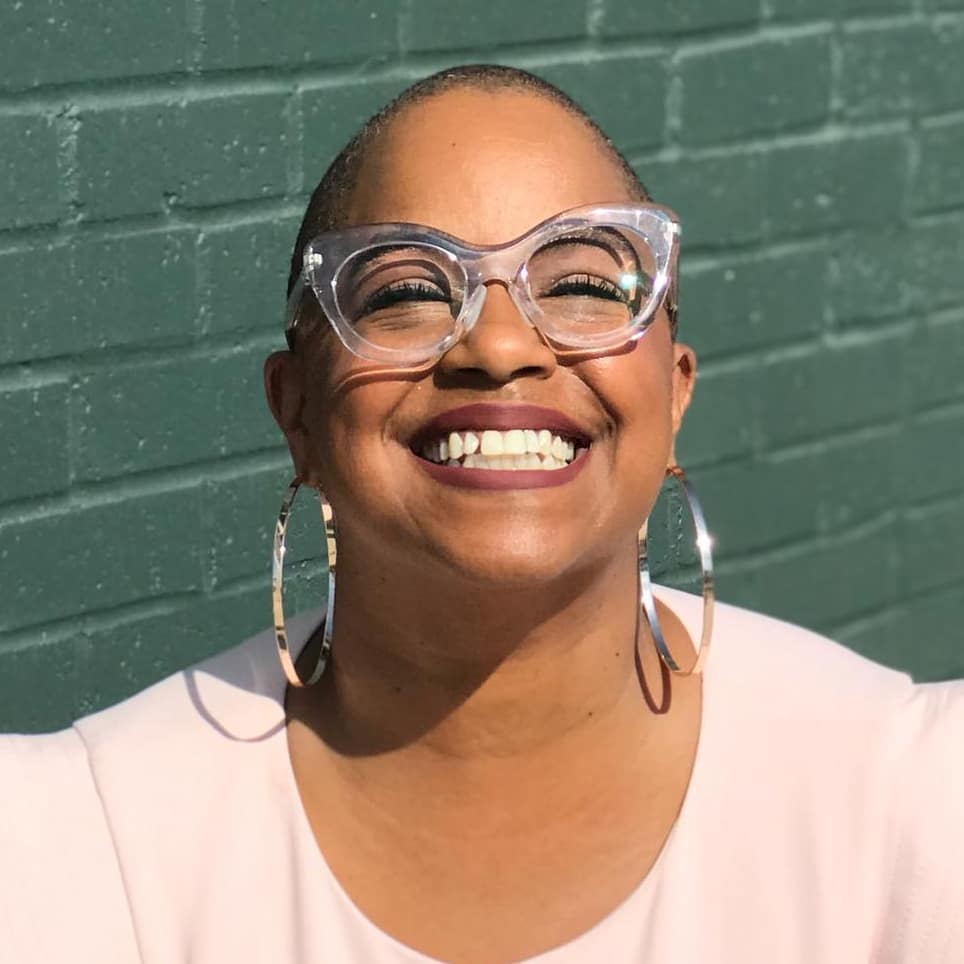 Jackye Clayton, with acclaimed expertise in diversity and inclusion, recruitment technology and a global network of non-profit, human resource and recruiting professionals, Jackye Clayton is a servant leader, uniquely inspirational speaker, and a revered thought leader. Jackye was named one of the 9 Powerful Women in Business You Should Know by SDHR Consulting, one of the 15 Women in HR Tech to Follow in 2019 by VidCruiter, 2019 Top 100 list of Human Resources Influencers by Human Resource Executive Magazine and one of the Top Recruitment Thought Leaders that you must follow in 2019 by interviewMocha Magazine. Currently, Jackye is the Diversity, Equity, and Inclusion Strategist at SeekOut. You can find her on Twitter @jackyeclayton and LinkedIn https://www.linkedin.com/in/jackyeclayton
Recruit Smarter
Weekly news and industry insights delivered straight to your inbox.