Veruca.io is an automated sales and recruiting pipeline builder. "It is an innovative, top of funnel redesign to inject speed, $avings, and best practices into your scaling and filtering efforts." 
It builds the pipeline in three ways:
Find – Basic Contact Information
Enrich – Deeper Information, additional emails, and social contact info.
Engage – Automated Formatted Outreach
If used properly, this tool can save you hours in manual data searches and list creation.
Below you can see Dean DaCostas experience with Veruca.
Meet the Founders
Meet Frankie Primerano
Frankie is the American Dream. The youngest and most gifted engineer. James was looking for help after he brainchild Veruca.io. He wanted to create Veruca in python thinking he could take on the world, one line of code at time. He joined cloudnine and asked for help with their live chat feature and after a first failed attempt the night before, James signed on and Frankie popped up on the screen. James and Frankie discovered symmetry in passion and dove head first into "Project Genesis" which evolved into a wonderfully powerful yet "so simple it's stupid" technology called Veruca.io. Frankie is from New Jersey and a student athlete. He throws the javelin and is attending New Jersey Institute of Technology.
Meet James Chmielinski
Working at Zappos awakened James ambition for service and relationship. 15 years have passed while he's endured dysfunctional and disconnected sales and recruiting processes and technology. James is unrelenting in his quest to turn visionary dreams into practical realities, specifically for the sales and recruiting professional. James is a former collegiate athlete and 2nd-generation recruiting veteran who grew up in the family-owned, tech-staffing enterprise. He is a fierce competitor and played college baseball. Originating in Manhattan, NY, growing up in Toronto, Canada and raised to adulthood in Scottsdale, AZ's valley of the sun. James is a southpaw who enjoys high-stakes and ever since his pitching days in the little league world series tournament, maintains a championship state of mind.
---
---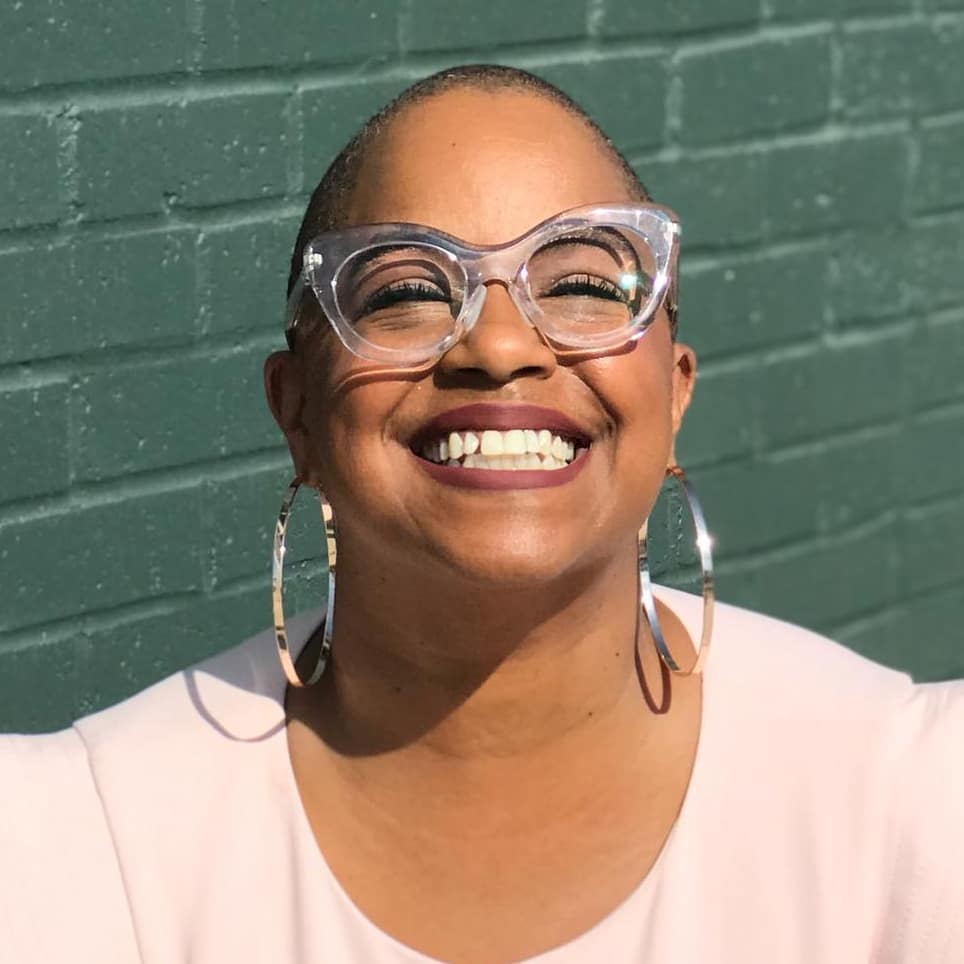 Jackye Clayton, with acclaimed expertise in diversity and inclusion, recruitment technology and a global network of non-profit, human resource and recruiting professionals, Jackye Clayton is a servant leader, uniquely inspirational speaker, and a revered thought leader. Jackye was named one of the 9 Powerful Women in Business You Should Know by SDHR Consulting, one of the 15 Women in HR Tech to Follow in 2019 by VidCruiter, 2019 Top 100 list of Human Resources Influencers by Human Resource Executive Magazine and one of the Top Recruitment Thought Leaders that you must follow in 2019 by interviewMocha Magazine. Currently, Jackye is the Diversity, Equity, and Inclusion Strategist at SeekOut. You can find her on Twitter @jackyeclayton and LinkedIn https://www.linkedin.com/in/jackyeclayton
Recruit Smarter
Weekly news and industry insights delivered straight to your inbox.