Top talent search engine evolves into all-in-one recruiting platform, adds automation tools to simplify candidate communication, pipeline management and reporting
San Francisco, CA – September 24, 2013 – TalentBin, the market leader in open web talent search, today announced the launch of TalentBin 2.0. The new version incorporates automation and relationship management features into the existing TalentBin platform, allowing recruiters to efficiently manage the entire "pre-apply" recruiting process in one place.
"TalentBin's initial features solved a huge problem for recruiters by automating open web talent discovery, a previously frustrating manual process," said TalentBin co-founder Pete Kazanjy. "Now, we're automating the entire process by adding new features that make TalentBin a one-stop shop for managing the many steps it takes to hire qualified technical candidates."
TalentBin has aggregated more than 500 million profiles of potential candidates to date. Now, the platform provides automated tools centered around recruiting-centric communication, candidate management and prioritization, and collaboration for larger recruiting teams. TalentBin 2.0 can be used as a stand-alone solution, or integrated with existing CRM, ATS, or HRIS systems.
Communication Automation:
TalentBin 2.0 integrates directly with Gmail and Microsoft Outlook / Exchange, enabling recruiters to contact qualified candidates directly from the TalentBin platform using their own email address. Emails appear in the TalentBin platform as well as the recruiter's inbox.
Other features include:
·         Templated messaging across both email and social channels
·         Campaigning tools for reaching multiple candidates more efficiently
·         All interactions — including emails, stage changes, approvals from hiring managers, notes, and tasks — are automatically stored in TalentBin 2.0's "Candidate History"
·         Embedded open tracking and click-through tracking in outbound emails
 "Successful technical recruiting is about finding the high-quality potential candidates, and going after them in an efficient, persistent fashion," said Gary Garceau, Director of Recruiting for Visible Measures. "I use TalentBin to quickly narrow down a list of the best technical talent, and keep all my interactions organized. The new features help me do my job more efficiently and accurately, and make me a better recruiter overall."
Collaboration, Management and Reporting:
TalentBin 2.0 also makes it easy for teams of recruiters and hiring managers to work together and stay organized. Recruiters can also track the stage of a candidate (i.e., promising, qualified, attempting to contact, interview, etc.), visualize their pipeline, and share this information with hiring managers.
Further, recruiters can set prompts within TalentBin to remind themselves to follow up with a candidate, which removes the additional step of creating a separate calendar task.
"Successfully managing a recruiting pipeline requires organizing and tracking information on hundreds of candidates," said Luke Beseda, Lead Recruiter at Flurry. "The useful relationship management tools that TalentBin offers have helped us communicate as a team and stay coordinated, ensuring that our candidates have the best possible experience in their first interactions with Flurry."
"Many of TalentBin 2.0's new features – like templating, open and click tracking and lead scoring – have existed in sales for a decade, and we're now applying the same capabilities to recruiting," added Kazanjy. "Recruiters shouldn't lose out on viable candidates just because they didn't realize someone opened their email but never replied. We went above and beyond to make sure that this new version of the product gives recruiters a competitive edge."
To find out more, visit http://talentbin.com.
About TalentBin
TalentBin is a pioneer and market leader in open web talent search, turning the internet into a talent sourcing database for hiring managers and recruiters to discover hard-to-find technical talent. The TalentBin platform combines a powerful people search engine with automation tools to streamline communication, pipeline management, reporting, and collaboration among recruiting teams. TalentBin has aggregated over 500 million professional profiles to date, and provides user access from anywhere as a web application or within existing Recruiting CRM, ATS, or HRIS systems through an API.
Based in San Francisco, TalentBin staff hails from VMware, eBay, and LinkedIn, and the company is funded by First Round Capital, Lightbank, New Enterprise Associates, Foundation Capital, Charles River Ventures, and Ron Conway's SV Angel. TalentBin was named an "Awesome New Technology" at the prestigious 2012 HR Tech Conference and a "Recruiting Game Changer" at HR Tech Europe's iHR Awards, and recently recognized as a "Cool Vendor Supporting Multiple Nexus Forces" by Gartner. For more, visit www.talentbin.com
---
---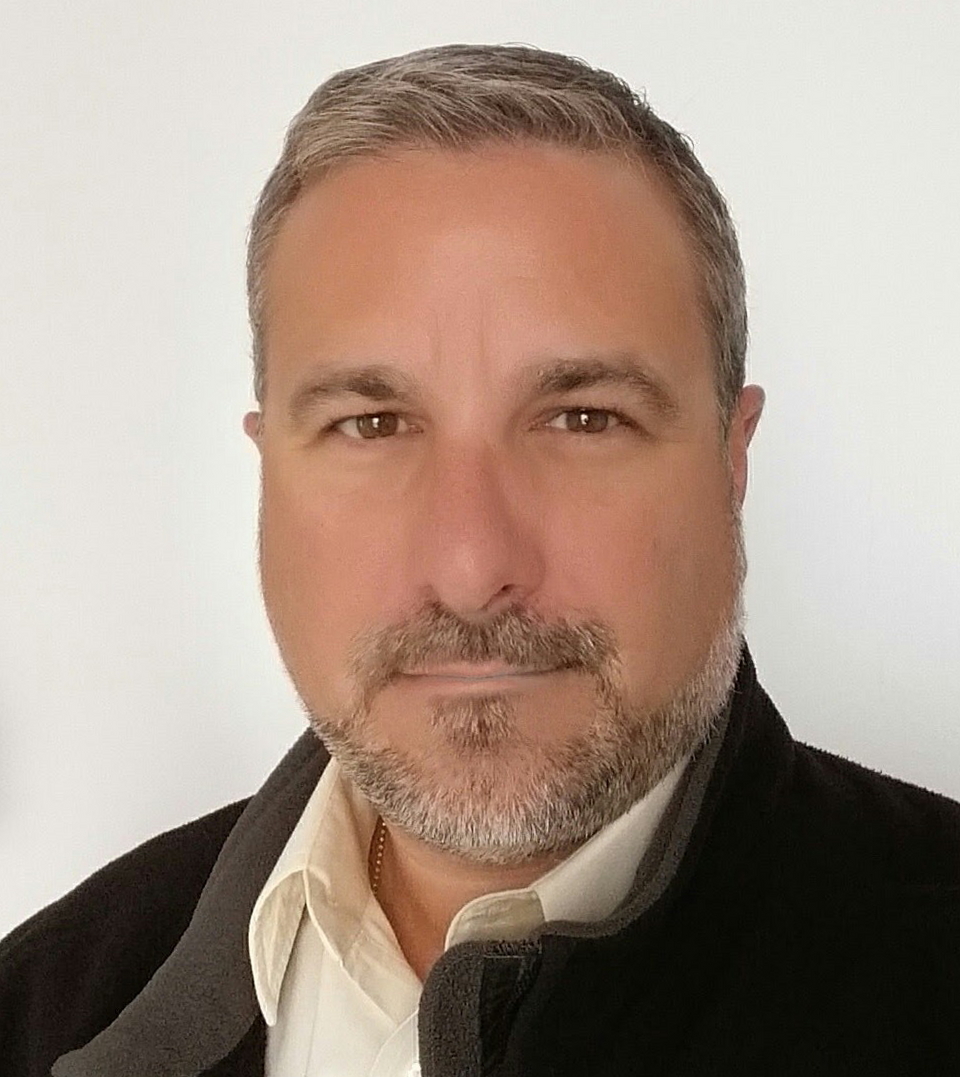 CEO/Founder RecruitingDaily and avid skier, coach and avid father of two trying to keep up with my altruistic wife. Producing at the sweet spot talent acquisition to create great content for the living breathing human beings in recruiting and hiring. I try to ease the biggest to smallest problems from start-ups to enterprise. Founder of RecruitingDaily and our merry band of rabble-rousers.
Recruit Smarter
Weekly news and industry insights delivered straight to your inbox.