For years now, companies have decided to create videos as a tool to lure potential candidates. And why wouldn't you? Heather R. Huhman, contributor on Entreprenuer.com, said:
"Video-job posting platform Ongig's new study shows candidates spend on average 55 seconds viewing a text-only ads, whereas job seekers spend 5 minutes and 23 seconds watching a video advertisement (when they choose to play the ad.)"
I don't doubt that you can get better feedback from creating video job advertisements.  I just think you should use it to the professionals.
Some of the videos you have made to recruit new candidates are just weird.
I love new inventive and creative recruiting techniques, but you have to draw the line somewhere.  Watch this video and see the weird, the rude and the ugly creative recruiting techniques along with my recruiting video pick of the day.  Some of the selections will shock you – and not all in a good way…
Should You Try Video Recruiting Campaigns?
In a word yes. Creative recruiting techniques such as including images in and links in job posts and  have always gotten a greater response rate than those that do not. With more and more candidates using their phones to look for jobs, this is especially true.  In order for this to be effective, however, make sure to emphasise your company's brand and give the viewer a reason to want to work with you.
---
---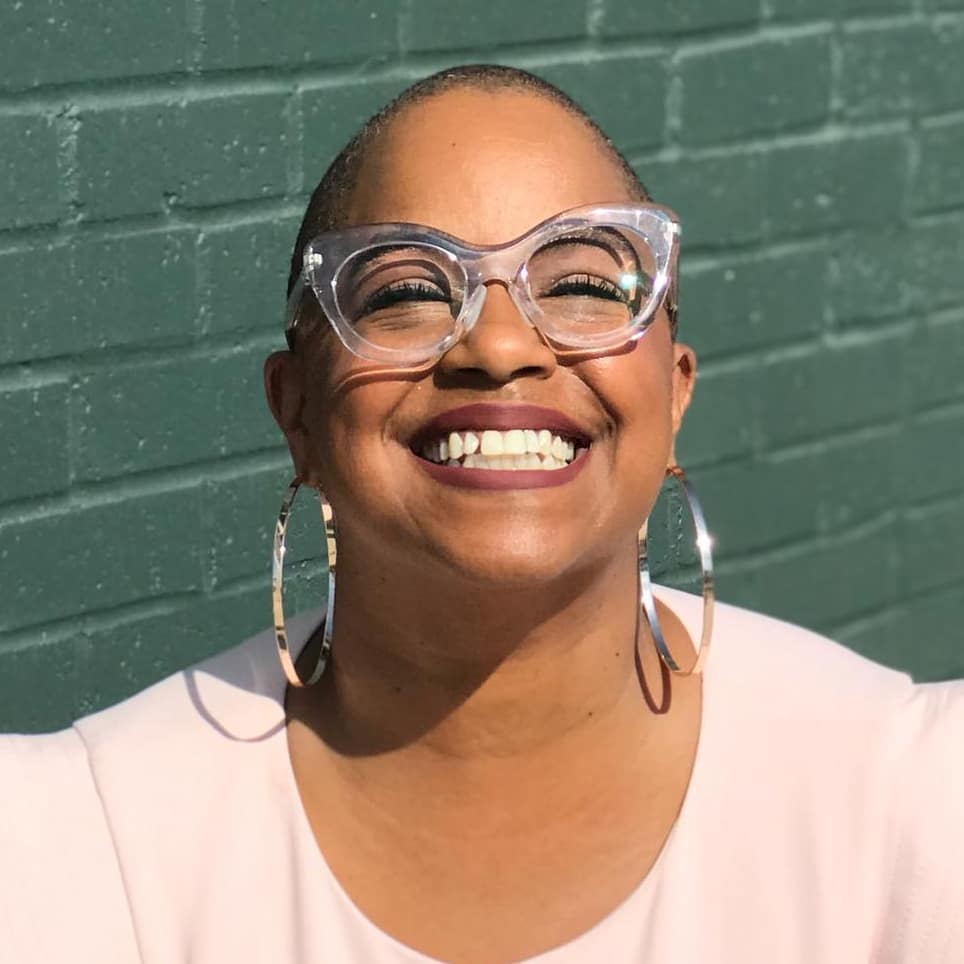 Jackye Clayton, with acclaimed expertise in diversity and inclusion, recruitment technology and a global network of non-profit, human resource and recruiting professionals, Jackye Clayton is a servant leader, uniquely inspirational speaker, and a revered thought leader. Jackye was named one of the 9 Powerful Women in Business You Should Know by SDHR Consulting, one of the 15 Women in HR Tech to Follow in 2019 by VidCruiter, 2019 Top 100 list of Human Resources Influencers by Human Resource Executive Magazine and one of the Top Recruitment Thought Leaders that you must follow in 2019 by interviewMocha Magazine. Currently, Jackye is the Diversity, Equity, and Inclusion Strategist at SeekOut. You can find her on Twitter @jackyeclayton and LinkedIn https://www.linkedin.com/in/jackyeclayton
Recruit Smarter
Weekly news and industry insights delivered straight to your inbox.