Creating email lists when sourcing sucks. It is like flossing your teeth or working out. It sucks but you have to do it. And if you want to compete, you have to do it fast. There are lots of resources for finding emails, it is true, but where these resources fall short is actually putting them into a usable format so you can start your outreach.
Have you ever heard of the word "palliative?" Me neither until I read Seth Godin's blog. "A palliative is a treatment that soothes even if it can't cure the illness. By all means, whenever you can, fix the problem, go to the root cause, come up with a better design." eToggler is the latest palliative Chrome Extension for creating targeted email lists.
Founder and CEO of eToggler, Lucky Vashisth, was spending hours trying to build prospect lists for all of the jobs he was recruiting for. He nailed it. This tool is fast, easy, accurate and inexpensive. (All of my favorite things)

Download chrome extension from here Chrome Web Store
Browse to any LinkedIn Profile: Go to any LinkedIn Profile and you'll see the "Prospect" button load on the bottom of the page.
Click on Add to

eToggler

. Note: It may ask you to login again on

eToggler

.
You can see the prospect name here http://bit.ly/1SPxf5t, you will get around 70 percent emails for the people you add.
You can export the list in excel format.
How much does eToggler Cost?
The pricing for eToggler is pretty inexpensive.  You can see below that for $29, you can find up to 600 emails but there are other packages available.
The ability to find emails is key to being able to find top candidates. I have used several email search tools such as Email Hunter, Norbert among others, and I am loving eToggler.  Give it a try and tell me what you think in the comments below!
---
---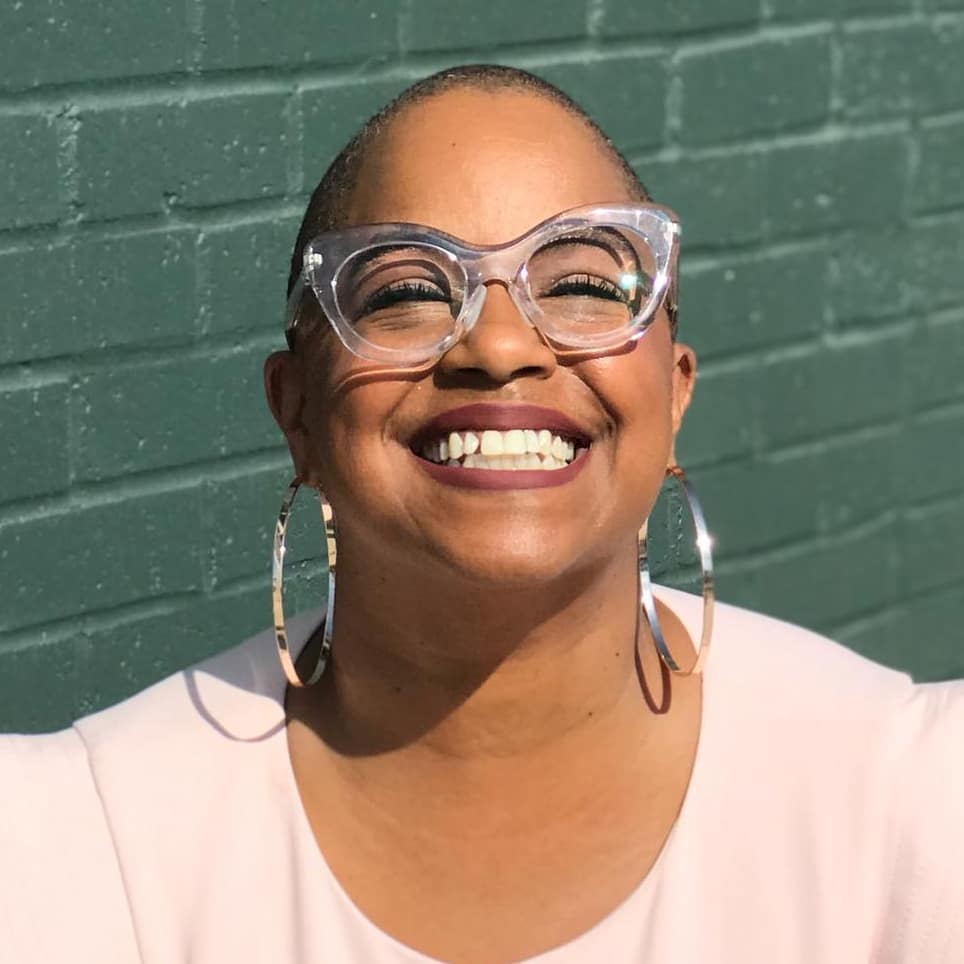 Jackye Clayton, with acclaimed expertise in diversity and inclusion, recruitment technology and a global network of non-profit, human resource and recruiting professionals, Jackye Clayton is a servant leader, uniquely inspirational speaker, and a revered thought leader. Jackye was named one of the 9 Powerful Women in Business You Should Know by SDHR Consulting, one of the 15 Women in HR Tech to Follow in 2019 by VidCruiter, 2019 Top 100 list of Human Resources Influencers by Human Resource Executive Magazine and one of the Top Recruitment Thought Leaders that you must follow in 2019 by interviewMocha Magazine. Currently, Jackye is the Diversity, Equity, and Inclusion Strategist at SeekOut. You can find her on Twitter @jackyeclayton and LinkedIn https://www.linkedin.com/in/jackyeclayton
Recruit Smarter
Weekly news and industry insights delivered straight to your inbox.