Craig and Lars interview Gild's Brad Warga about how Gild is changing how we asses talent with big data and stack ranking job candidates.
Brad Warga is a veteran Talent professional with experience from top brands such as PWC, Ernst & Young, Sapient, Harrah's, Caesar's, and Salesforce.
Gild is a start-up that is changing the way talent is discovered. We help companies hire skilled developers by ensuring that candidates stand out on their proven abilities, not just their resumes. Backed by proprietary data analysis that examines developers' actual work, Gild's tech hiring software is used by growing companies like Facebook, Red Hat, and Rackspace to find the developers they need to innovate. Founded in 2011, Gild is headquartered in San Francisco and has offices in Salt Lake City and Milan. Gild is backed by Globespan, Baseline Ventures, and SAP. www.gild.com.
Brad is keynothing the 2014 TalentNet Interactive conference in Austin at SXSW Interactive on March 7th. Gild is the conference's platinum partner. Registration and info at www.TalentNetInteractive.com
Follow The Cool Tools Show on Twitter @cooltoolshow
---
---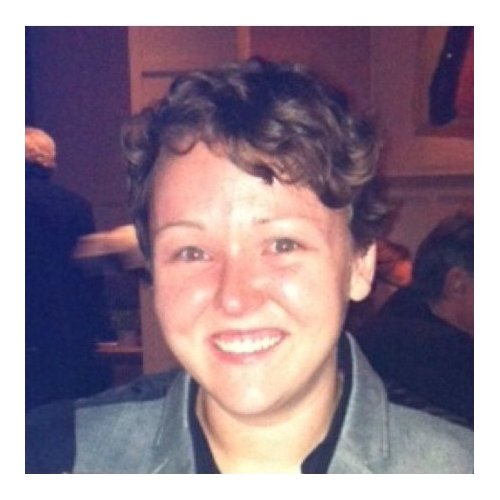 RecruitingDaily contributing writer and editor.  I am a storyteller. A tactical problem solver. A curious mind. A data nerd. With that unique filter, I work to craft messages that strategically improve the perceptions and experiences of our clients, the people they employ and the candidates they wish to attract. I methodically review and collect research and insights to offer solution-based recommendations that meet the one-off, and not so one-off, recruiting and employer branding problems of today's global employers.
Recruit Smarter
Weekly news and industry insights delivered straight to your inbox.