Cool Tools Show hosts Craig Fisher and Lars Schmidt discuss the latest changes on Linkedin affecting apps like Rapportive, Nimble, Card Munch, and more. They also discuss the new Linkedin premium features like the banner background.
Also on this show are tips about how to track your links out of Instagram, ways to measure your influence on Google+ with CircleCount, productivity app Mynd, and ideas on recruiting with traffic app WAZE.
Learn more about Craig and Lars and the Cool Tools Show atwww.Evolverco.com.
This episode is brought to you by www.Candarine.com and the Recruiting Daily Network: www.RecruitingBlogs.com, www.RecruitingDaily.com, andwww.RecruitingTools.com
---
---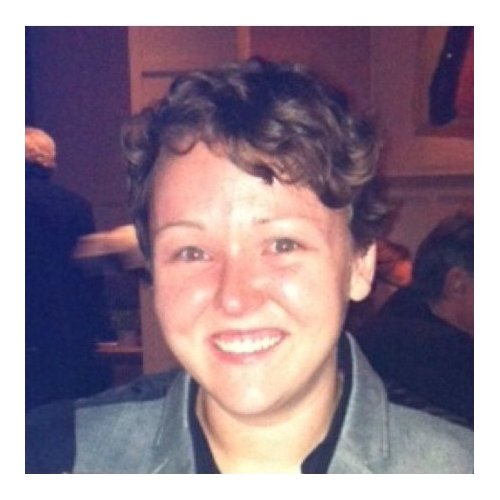 RecruitingDaily contributing writer and editor.  I am a storyteller. A tactical problem solver. A curious mind. A data nerd. With that unique filter, I work to craft messages that strategically improve the perceptions and experiences of our clients, the people they employ and the candidates they wish to attract. I methodically review and collect research and insights to offer solution-based recommendations that meet the one-off, and not so one-off, recruiting and employer branding problems of today's global employers.
Recruit Smarter
Weekly news and industry insights delivered straight to your inbox.