There are some really bad recruiters out there. The common myth for recruiters is that all you need to do is match resumes to keywords in your job description. That is also why so many recruiters get a bad wrap. Especially tech recruiters. Just because the tech buzzwords show up on a resume does not mean that the job you are offering is the best one for the candidate. Tech recruiting is not just about what a tech candidate can do for you. It is about the art of the woo.  If you want to stand out among bad recruiters, you need to be able to answer what you can do for the candidate. This is what Woo, who I met at TechCrunch Disrupt (#TCDisrupt) is hoping to accomplish.
Woo is an anonymous recruiting platform letting talent know their value is without exposing themselves as a job seeker.
While most tech professionals are happily employed, we all have ambitions for different things that we are curious to know if we can achieve. Woo helps people understand their market demand and the possibilities available to them while remaining completely anonymous, said Woo CEO Liran Kotzer
Here is how it works:
Don't Convince Candidates to Accept Your Offer – Woo Them
Why this is great it, these are not candidates who are looking for "jobs." These are candidates that are looking for opportunities that actually match exactly what they want. It is your job to "woo" them (get it?) over based on your offer.
"We know exactly how to showcase your company to techies. We make sure they have everything they need to know about you and the position. From great looking photos to insights into your company culture that reflects your vibe."
Currently, they send professional photographers to all of the companies looking for candidates to make sure that your company is shown in the best light.
For recruiters, it also allows you to know where you stand in the market. Woo has a "what if" feature. For example, what if I move the location of the job? The difference between a salary of 100K to 110K was about 5 additional candidates to choose from.
The question that keeps coming to mind however is, how do we know if the candidate is any good? Well, you don't.  The good news is, if you don't end up hiring the candidate, there is no cost to you.  If you do hire the candidate, you will pay 10% of the first years salary.
There is no way for me to "test" this product but according to Liran, they have an 80% response rate which is pretty huge. You can sign up with Woo by clicking here.
---
---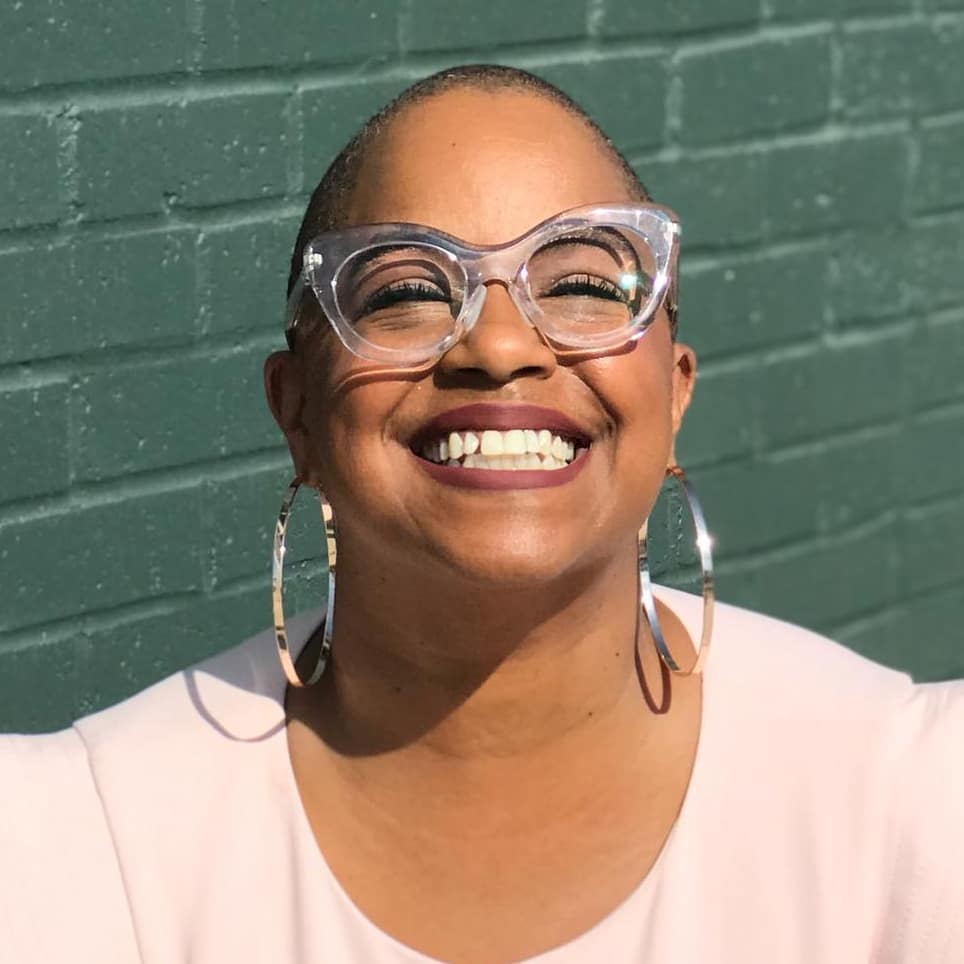 Jackye Clayton, with acclaimed expertise in diversity and inclusion, recruitment technology and a global network of non-profit, human resource and recruiting professionals, Jackye Clayton is a servant leader, uniquely inspirational speaker, and a revered thought leader. Jackye was named one of the 9 Powerful Women in Business You Should Know by SDHR Consulting, one of the 15 Women in HR Tech to Follow in 2019 by VidCruiter, 2019 Top 100 list of Human Resources Influencers by Human Resource Executive Magazine and one of the Top Recruitment Thought Leaders that you must follow in 2019 by interviewMocha Magazine. Currently, Jackye is the Diversity, Equity, and Inclusion Strategist at SeekOut. You can find her on Twitter @jackyeclayton and LinkedIn https://www.linkedin.com/in/jackyeclayton
Recruit Smarter
Weekly news and industry insights delivered straight to your inbox.