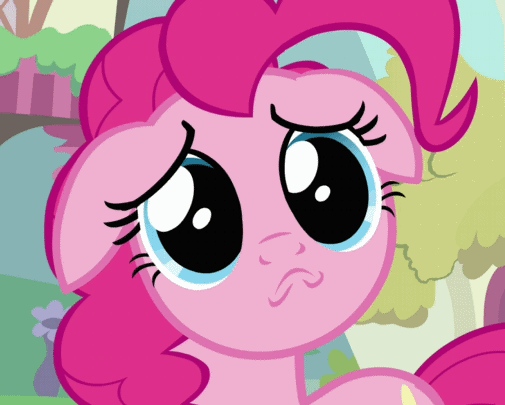 Context Scout is a tool we have reviewed several times over the past year. So you can understand my shock when I received an email with the subject "Goodbye from Context Scout" today.  Here is what it said:
Dear [email protected],

Six months ago Andy and I set out to change how professionals access, validate and utilise the power of the web when completing tasks. We believed that technologically it was possible to deliver a pre-emptive search assistant which could learn to fulfil your search criteria in a personalised and efficient way – freeing you to get on with making the important decisions.

Along the way we created a tool focused on the recruitment profession that is now used by thousands of recruiters and hiring managers across the world. Our tool saved thousands of hours of time and effort typically spent sourcing for candidate information online. We're proud of the product we built, but even more so, we're more proud and thankful to all those who believed in our mission and supported us along the way.

It is therefore with a very heavy heart that we have decided to close the service. We've come a long way in the last six months and our ideas have developed sufficiently so that continuation of this product no longer makes sense. We have big ideas on how we will change web search and this is will be our focus moving forward. We will continue to work with some of our existing customers in pursuit of this vision and we will be back in touch with you when we have an even better product in the future.


As for how this will effect you, the Context Scout Chrome extension will soon cease to operate and your LinkedIn profiles will return to normal. You should also uninstall the extension by going to chrome://extensions and removing the extension. For paid customers your subscription will end immediately and you will be refunded outstanding balances on a pro-rated basis. We will be in touch separately with more information regarding this.

We'd once again like to thank everyone who helped us get to where we are and would like to wish you all the best from the Context Scout team. May you always find what you are looking for, both professionally and in life.

Sincerely,
Marc and Andy
I hate that this Chrome Extension is going away, but I can't wait to see what Marc and Andy come up with next.
---
---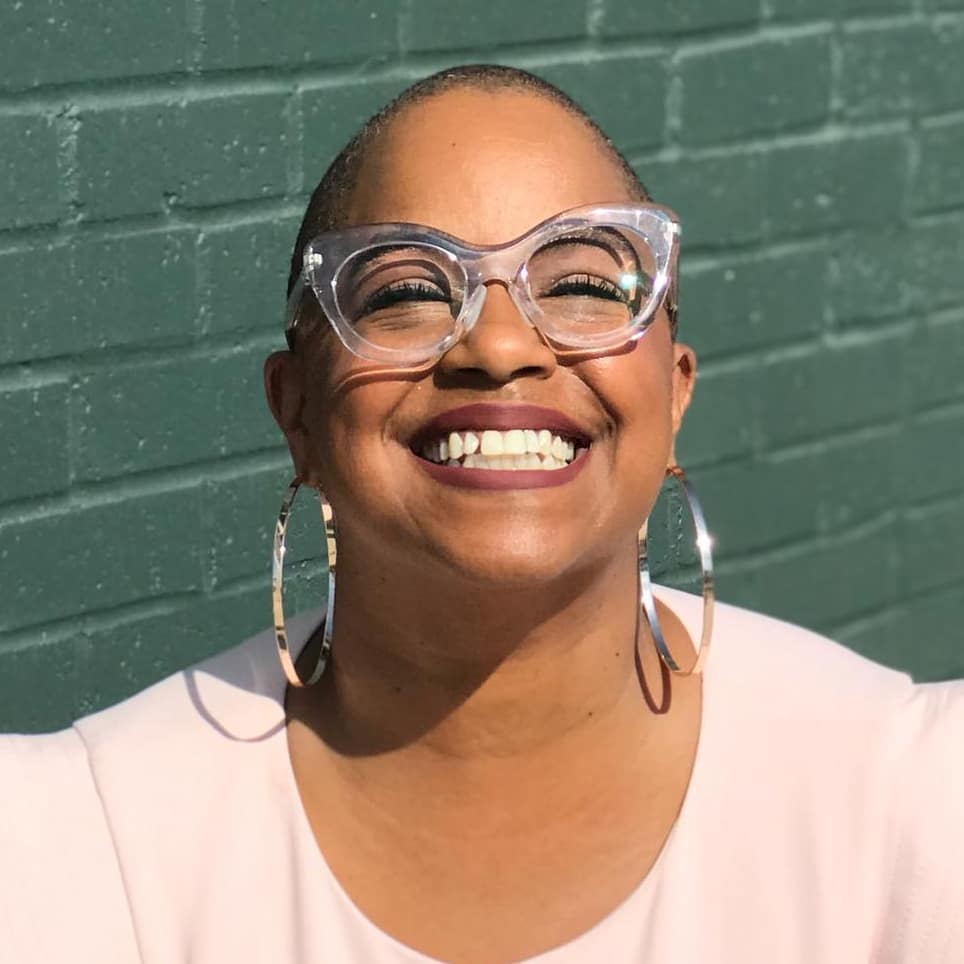 Jackye Clayton, with acclaimed expertise in diversity and inclusion, recruitment technology and a global network of non-profit, human resource and recruiting professionals, Jackye Clayton is a servant leader, uniquely inspirational speaker, and a revered thought leader. Jackye was named one of the 9 Powerful Women in Business You Should Know by SDHR Consulting, one of the 15 Women in HR Tech to Follow in 2019 by VidCruiter, 2019 Top 100 list of Human Resources Influencers by Human Resource Executive Magazine and one of the Top Recruitment Thought Leaders that you must follow in 2019 by interviewMocha Magazine. Currently, Jackye is the Diversity, Equity, and Inclusion Strategist at SeekOut. You can find her on Twitter @jackyeclayton and LinkedIn https://www.linkedin.com/in/jackyeclayton
Recruit Smarter
Weekly news and industry insights delivered straight to your inbox.