The Five is a regular column where we will be looking at the five top technologies to solve common recruiting problems. 
You have too much work to do – we want to help you take some of that plate. With the latest bunch of Chrome extensions we found, you will wonder why you ever worked so hard. Your mind will be blown. Within this list, you will find candidate information you never thought of looking for and customize an email for them. From there, you can track the email to see when it was opened. From there you can send video instructions for how to apply,  or where to find info about your company. All this and it can be done from a simple easy drop down list so you can verify this information straight from your desk/lap top. I am usualy a bit more verbose, but I am very excited. Let's get started:
The tagline for this product is " The Executives Best Friend." But, it could just as easily be called, "A Recruiters Best Friend" as well. 
This Chrome Extension
 is a game changer for recruiters. And you are going to look so cool when you start using it. It gives you all that stuff we want from the other social contact finders and then gives you a dossier of information so that you have all the information you could possibly want about a persin in one place. How it works is, it takes information from your Gmail contacts. For example, email, contacts, social, professional feeds, and calendars. From there it builds a comprehensive database of all the relevant information to all the people most who are most important to a person's professional social graph. It does more than I can even describe. It is in beta and it is free but worth a million bucks for the knowledge you can and for the embarrassment you can save yourself from. You have to try this – seriously.
We all want to reply to the emails we get from candidates. But there is only so many hours in a day. I get it.Gorgias is a handy free extension for Chrome that lets you create custom templates to use in any email app. The best part is you can customize these templates with the recipient's name.  So if you want to reply to an application or resume what was submitted, you can create a template like 'Hi [Sender's first name], thanks for sending your resume and add it to your message with a simple keyboard shortcut.
Every once in a while we have to teach our candidates, how to use something. Instead of them telling them every time, with Screencastify, you can make a simple video and send it to them. Screencastify lets you take a recording of your screen actions straight from your browser. Need to show a candidate how to set up for a video interview or where to take a pre-employment test? This extension will save you a ton of time. And of course, it is free.
Know when emails are opened and links are clicked with RocketBolt's FREE email tracking for Gmail.
RocketBolt is a Free and Small Google Chrome Plugin for tracking emails sent and receive in Gmail. Once the plugin is installed in your Chrome Browser it will help you see when your email are opened and links are clicked.
Black Menu for Chrome puts  Google Search, Google+, Translate, Maps, Play, YouTube, News, Gmail, Drive and Calendar in one simple attractive drop-down menu. As a bonus, when you hover your cursor over any of these items, you get an interactive window for using them. For example, mouse over Search and you've got a Google Search field ready for your terms. Mouse over Gmail and you'll see your inbox, where you can read and respond to messages, compose new ones, and even access your search filters. Major time saver.
---
---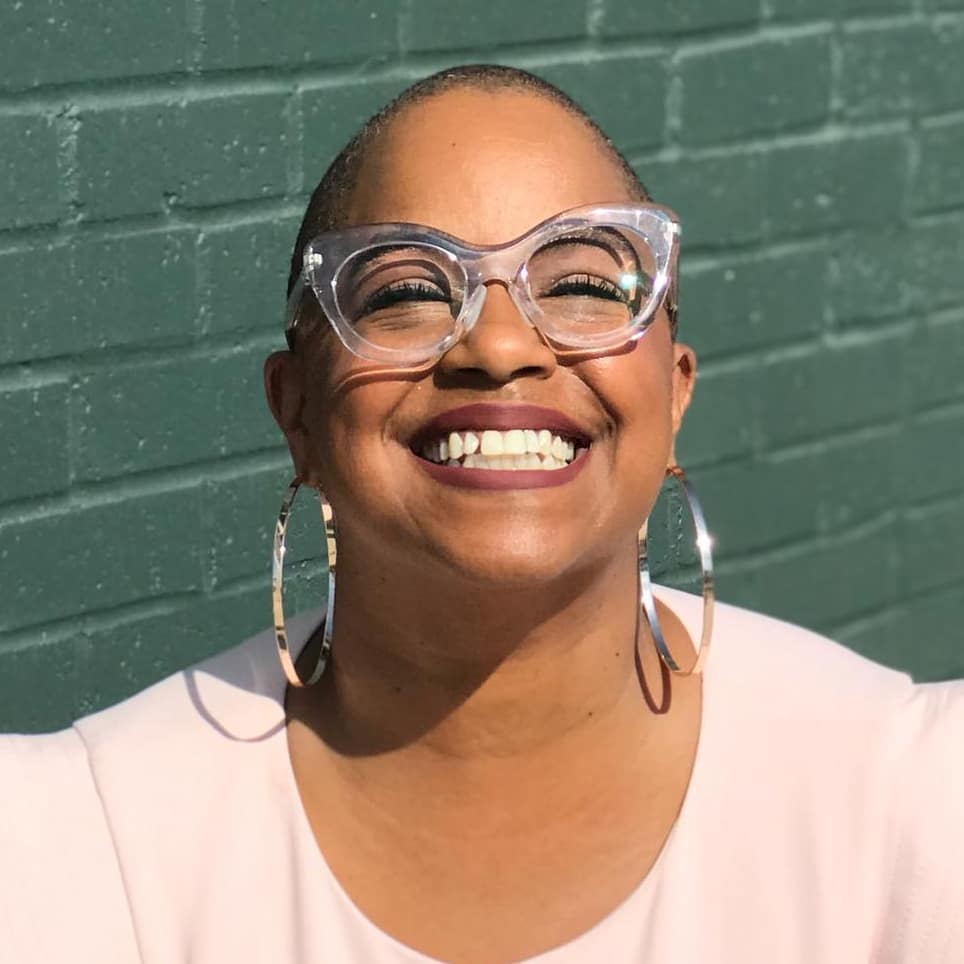 Jackye Clayton, with acclaimed expertise in diversity and inclusion, recruitment technology and a global network of non-profit, human resource and recruiting professionals, Jackye Clayton is a servant leader, uniquely inspirational speaker, and a revered thought leader. Jackye was named one of the 9 Powerful Women in Business You Should Know by SDHR Consulting, one of the 15 Women in HR Tech to Follow in 2019 by VidCruiter, 2019 Top 100 list of Human Resources Influencers by Human Resource Executive Magazine and one of the Top Recruitment Thought Leaders that you must follow in 2019 by interviewMocha Magazine. Currently, Jackye is the Diversity, Equity, and Inclusion Strategist at SeekOut. You can find her on Twitter @jackyeclayton and LinkedIn https://www.linkedin.com/in/jackyeclayton
Recruit Smarter
Weekly news and industry insights delivered straight to your inbox.