How can we get feedback from hiring managers?
It is the age-old question.  Have you thought perhaps the reason is that they don't trust you? The standard process is to source, review, candidate screening and submit. Then the hiring managers go through the same candidate screening process with your submits.
After they choose the top candidates, and an in-house interview is scheduled, the candidate has to go through the same thing again! Next, the department team gets together and reviews candidates again before making a decision.
From the time a candidate  search is kicked off, to the time a team makes a hiring decision, it could take two weeks or more. And what is the candidate doing during that time? Applying for other jobs, interviewing at other companies but all the time watching your hiring process.   And that is the in-house process. If using an agency, just add a source, review, screen and submit to the beginning of the process. Redonkulous.
What I like is that after the interview is completed, you can send the full interview to the people who are involved in the hiring process if they want it.  Honeit makes the process easier because you can send "chunks" of the initial interview by highlighting the important parts, AKA the answers to the important questions and all interviewers are getting the same answers to the same questions. The candidate screening interview from is set up so that you can also go directly to the questions that are most important to you rather than listen to the whole thing.  I also appreciate that you can add attachments like a resume or portfolio to the interview information.
The biggest benefit is the time saved.  No more scrambling for an entire team to be available to interview or pulling people from an important project.  The interview can be watched on the hiring managers time.  This also saves time on the recruiter side.  No more taking notes hoping that you got the right answer.  You are getting the details straight from the horses mouth!
Pricing:
Free two-week trial.  After, $120 per seat.  Volume Discount Available
Sizzle:
Consistent Answers for Hiring Managers
Built in Branding
Ability to add attachments
Mobile Ready
Audio Quality
Live Interview Responses (not pre-recorded)
Drizzle:
No automatic resume parsing
Scheduling Just a Tad bit Confusing
Honeit allows hiring managers not just to take your word for it, they can take the candidate's word for it! I encourage you not to take my word for it! Listen to Co-Founder and CEO of Honeit discuss the benefits of this interview platform! Click here to listen to Nick Livingston
About the Author: Jackye Clayton is recognized as a people expert who puts the Human in Human Resources.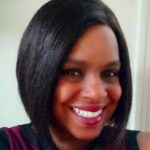 An international trainer, she has traveled worldwide sharing her unique gifts in sourcing, recruiting and coaching. She offers various dynamic presentations on numerous topics related to leadership development, inclusionary culture development, team building and more.Her in-depth experience in working with top Fortune and Inc 500 clients and their employees has allowed her to create customized programs to coach, train and recruit top talent and inspire others to greatness. Follow Jackye on Twitter @RecruitingTools and @JackyeClayton or connect with her on LinkedIn.
---
---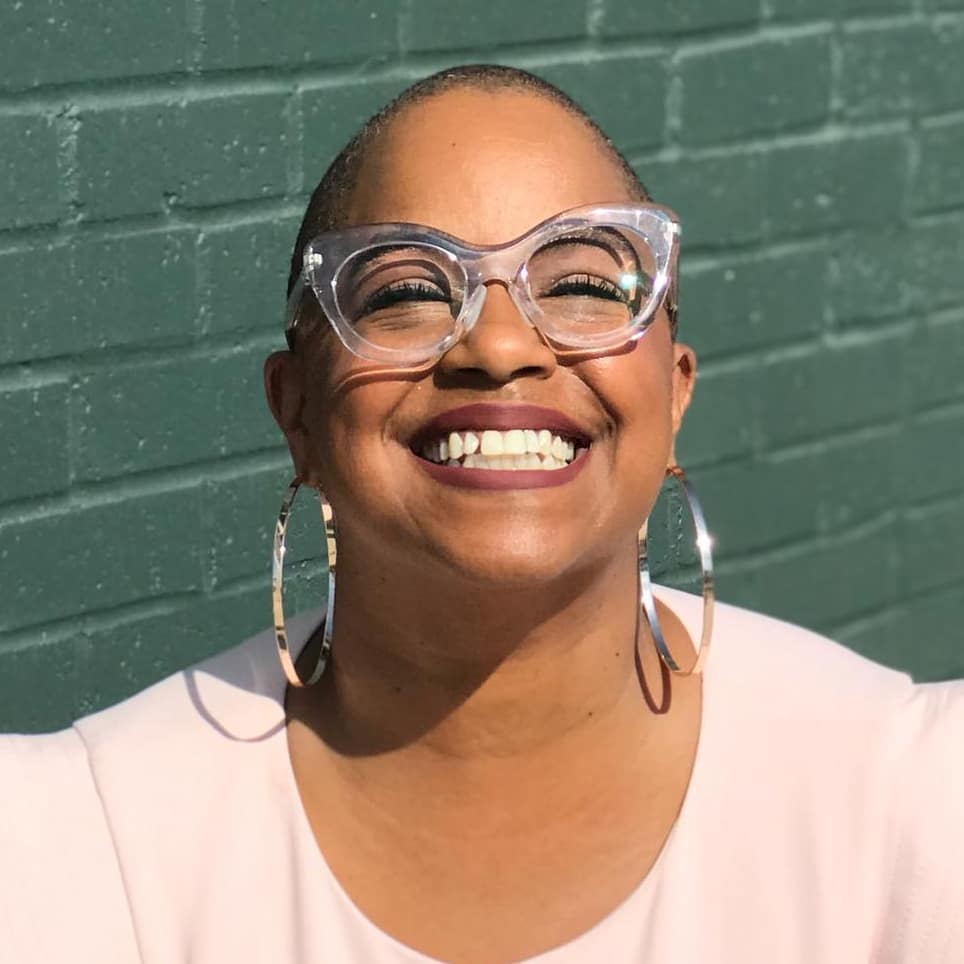 Jackye Clayton, with acclaimed expertise in diversity and inclusion, recruitment technology and a global network of non-profit, human resource and recruiting professionals, Jackye Clayton is a servant leader, uniquely inspirational speaker, and a revered thought leader. Jackye was named one of the 9 Powerful Women in Business You Should Know by SDHR Consulting, one of the 15 Women in HR Tech to Follow in 2019 by VidCruiter, 2019 Top 100 list of Human Resources Influencers by Human Resource Executive Magazine and one of the Top Recruitment Thought Leaders that you must follow in 2019 by interviewMocha Magazine. Currently, Jackye is the Diversity, Equity, and Inclusion Strategist at SeekOut. You can find her on Twitter @jackyeclayton and LinkedIn https://www.linkedin.com/in/jackyeclayton
Recruit Smarter
Weekly news and industry insights delivered straight to your inbox.