Candidate recruitment has undergone enormous changes in the past decade, driven largely by a shift toward Internet-based recruitment strategies. Most of these changes are positive, resulting in a more dynamic interaction between job seekers and potential employers. By creating this level of transparency and communication, hiring managers and job candidates can get the information they need to know whether the other party is the right fit for their wants and needs.  This ultimately maximizes satisfaction within the interview process and more likely than not provides a positive recruitment outcome.
But there is still a lot of room for improvement when it comes to the way today's job candidates and hiring managers communicate. Because if you think about it, aside from a few short emails, sometimes a phone conversation and the standard in-person interview, candidates and hiring managers have very little opportunity to interact and get insights from each other.
it would be a game changer if a job hunter were to be able to ask a company any question and get a real answer
One model of communication that could make a huge difference is Q&A style communication. In other words, it would be a game changer if a job hunter were to be able to ask a company any question (perhaps that they were afraid to ask in your normal application or interview setting) and get a real answer to it from either the hiring manager or some other company representative.
Let's look even further into at how Q&A communication can break some of the barrier challenges that hiring manager face.
The Recruiting Equation: Barriers to Attracting the Talent You Need
On its face, the goal of a new employee recruitment effort is simple: attract a top candidate who the company can retain for the long term. However, many variables go into the recruiting equation: the pool of applicants, ability to convert job ad views into applications, geographic considerations, salary, employer brand management, availability of attractive growth opportunities for employees, and many more. This makes it challenging for HR professionals to identify and recruit candidates who are exceptionally matched for the position, and, more importantly, enthusiastic about working for your organization.
The traditional model of candidate recruitment doesn't do employers or job candidates many favors. After slogging through a pile of applications, employers invite a short list of candidates for an interview. Much of this interview time is spent with applicants trying to get more information about a company, while employers try to judge candidate fit. This wasted effort could be avoided with better pre-interview communication between employers and job candidates. Online review platforms and Q&A-style communication can promote a better fit between an employer's recruiting goals and an applicant's career aspirations.
How Q&A-Style Communication Affects Recruitment
Does a review from an employee from 3 years ago really reflect what's going on at the company now?
Online employer review sites generate buzz because of their ability to provide a window into a company's workplace culture. Current and former employees provide feedback about an organization's work culture, including salary, benefits, leadership opportunities, commitment to work-life balance, and teamwork. This information helps applicants, who can get a feel for an organization before they submit an application.
However, these review sites are limited by the static nature of the reviews. Does a review from an employee from 3 years ago really reflect what's going on at the company now? Additionally, reviews may or may not address the concerns of specific applicants. That's where Q&A-style communication can revolutionize the recruiting process.
Consider the following advantages of Q&A-style communication platforms for employers and potential applicants:
Be Better at Engaging Applicants  A Q&A-style platform allows employers to put their best foot forward, providing an engaging "face" of the company before the applicant ever interacts with an actual person. This provides a huge advantage for companies to set themselves apart from other organizations as more open, engaged, and employee-focused. Promote your brand by highlighting unique aspects of your company culture.
Address Unanswered Questions  From an applicant's side, Q&A-style communication is a game changer. This allows someone who is possibly interested in working for your organization to get answers to their most pressing questions. Respond quickly to queries to show that your company is committed to good communication.
Obtain Outside Feedback  The beauty of a Q&A platform is that prospective employees can get feedback from the organization itself as well as from current or past employees who have written reviews. That improves the authenticity of the feedback, helping applicants feel sure that they are receiving an accurate picture of the company.
Convert Interested Job Seekers Into Committed Applicants  Developing a dynamic conversation with a casually interested job seeker is the best way to convert that interest into a legitimate application. Thus, Q&A-style communication makes it easier to attract talented employees.
Learn How Job Seekers Make Decisions  By up-voting particularly thoughtful responses, potential applicants provide information to employers about the factors that concern them most. Use this opportunity to adjust your marketing strategy to highlight aspects of company culture that resonate most and commit to changing weaker areas.
The Q&A-style conversation can revolutionize communication between employers and job candidates. And fortunately for those focused on recruiting right at this very moment and into the future, new features such as kununu's Question and Answer platform are breathing new life into the recruitment process that has long been overdue. At the end of the day, that benefits both sides: applicants get interviews at companies they are excited to work for, and employers get a pool of applicants who are already enthusiastic about the fit.
---
Authors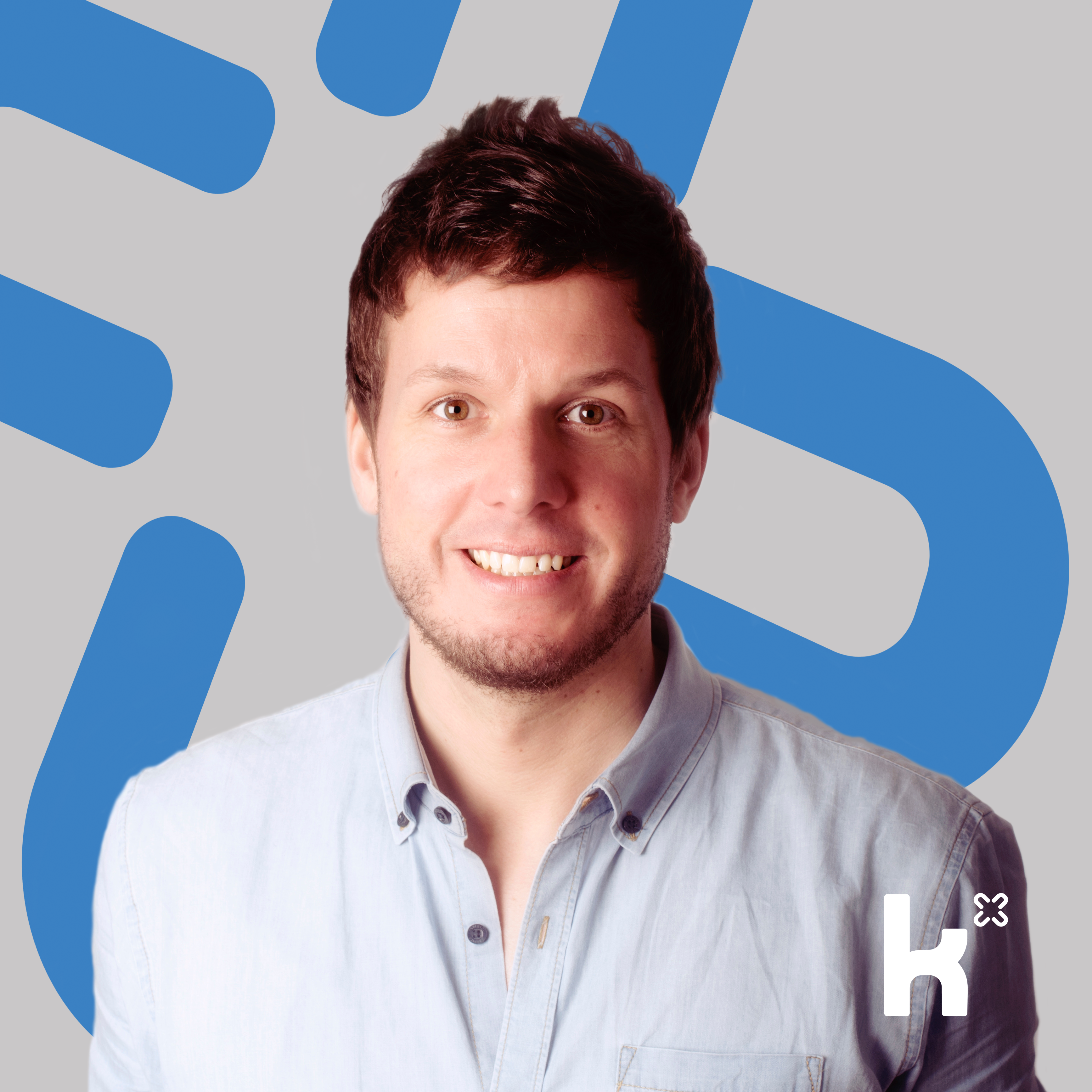 Moritz Kothe is the Chief Executive Officer of kununu, the workplace insights platform that started 2007 in Vienna and now operates offices in Berlin, Boston, Porto and Vienna. kununu helps jobseekers to understand what it is like to work at a certain company they consider taking a job with, but it also empowers people to improve their worklife by providing feedback to their employer. Today kununu is the market leader in Europe, with more than 2 million workplace insights / reviews collected. Moritz moved to Boston in 2016 where he leads the expansion to the US from its Boston, MA office. He became a vivid supporter of the Boston Red Sox and loves being outdoors. Prior to leading kununu Moritz lead various internet businesses to the next growth curve. He also enjoys advising startups in the HR space. You can connect with Moritz on LinkedIn.
Recruit Smarter
Weekly news and industry insights delivered straight to your inbox.