Facebook SHOULD be your go-to resource for finding candidates.  As of April 27, 2016, Facebook has 1.65 billion monthly active users. Yes, billion with a 'B'.' Compare that to LinkedIn which only has a mere 433 million users.
OK, 433 million users is still a lot, I know, but searching Facebook is free and easy.  Here are some Facebook hacks to get you started on your Facebook Recruiting Campaign.
Call Without a Phone Number.
You can use either the Facebook Messenger app or go straight from Facebook to make a call. All you have to do is click that little picture of the phone. 
To make a voice call from Messenger:
Open a conversation with a friend.
Tap . If the icon is gray, you can't currently call this person.

Verify Phone Numbers
If you do not recognize the phone number of someone who calls you, enter it into Facebook to find out who they are. The reverse is also possible if you have a phone.
Facebook allows you to search for people using phone numbers. As long as they have their phone number publicly attached to their profiles, you can find them. The best part, you do not have to be connected with them to see whose profile the number belongs to.
Video Calling
You know that little picture of a phone that we can use to make phone calls through Facebook? There is also an image of a video camera. In the same way, you can click the phone to make a phone call; the video camera button will allow you to make a video call.
Open a chat window with a friend
Click in the top right corner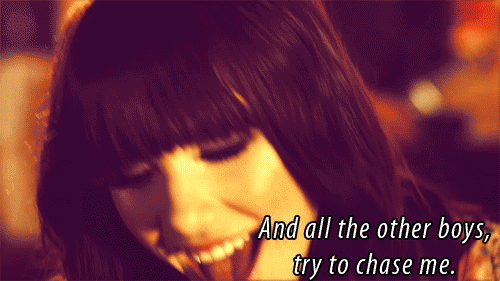 Spy on Your Competition
Want to see what your competition is doing? Facebook offers a feature called "Pages to Watch." If you have at least 100 people who like your page, you can watch similar pages and see what they are doing to attract candidates.  To use this feature:
Click Insights at the top of your Page
Scroll down to Pages to Watch and click Add Pages
Search for a Page you want to watch or choose from suggested Pages and click + Watch Page
After choosing at least 5 Pages, click Done
Create an Interest List
Looking for accountants? Maybe Web Developers? Create an interest list or follow ones that someone else has created.  What is great about this is that whatever your interests are will now show up in your news feed.
To create your own interest list:
Scroll down to Interests on the left side of your News Feed. Hover over Interests and click More.
Click Add Interests.
Click Create List.
Search for the people or Pages you want to add to your list using the search box at the top of the page, or use the categories on the left to browse.
After you've selected the things you want to include on your list, click Next.
Pick a name for your list.
Select a privacy setting. Choose Public if you want others to be able to follow the list you've created.
Click Done.
---
---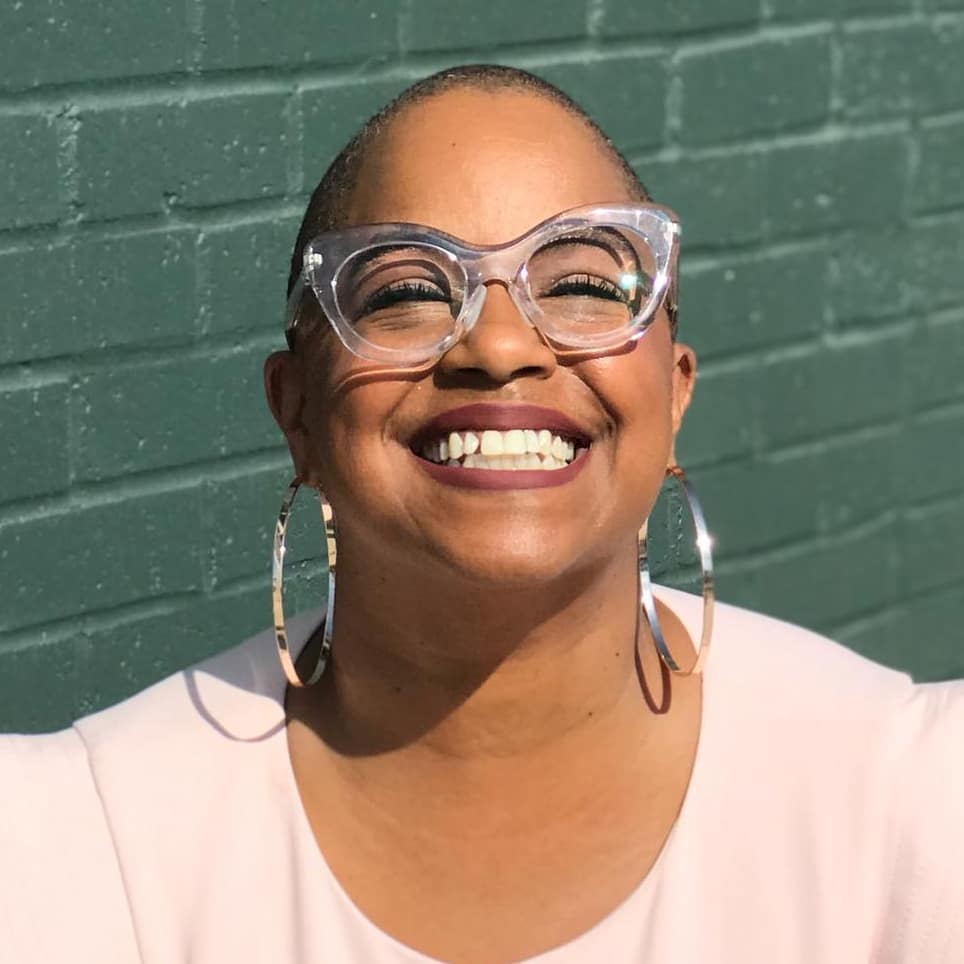 Jackye Clayton, with acclaimed expertise in diversity and inclusion, recruitment technology and a global network of non-profit, human resource and recruiting professionals, Jackye Clayton is a servant leader, uniquely inspirational speaker, and a revered thought leader. Jackye was named one of the 9 Powerful Women in Business You Should Know by SDHR Consulting, one of the 15 Women in HR Tech to Follow in 2019 by VidCruiter, 2019 Top 100 list of Human Resources Influencers by Human Resource Executive Magazine and one of the Top Recruitment Thought Leaders that you must follow in 2019 by interviewMocha Magazine. Currently, Jackye is the Diversity, Equity, and Inclusion Strategist at SeekOut. You can find her on Twitter @jackyeclayton and LinkedIn https://www.linkedin.com/in/jackyeclayton
Recruit Smarter
Weekly news and industry insights delivered straight to your inbox.