Google Custom Search is a platform that allows developers to create custom search criteria that will narrow a search from the 11.5 billion indexed web pages down to a limited group of pages relevant to the creator's needs. If you have ever used site search on a news site like the New York Times or Washington Post, you've used one of the traditional custom search engines. Those simply narrow search criteria to posts on the site versus searching all of Google for the latest news.
Pre-Built CSE's
If your wheels aren't turning yet, they should be. There's an opportunity for recruiters to reverse engineer Custom Search Engines (CSE) into a powerful tool for the non-coding recruiter. Of course, building search engines doesn't provide you with different results than a regular Google search. What it does, however, is refine those results and save time when you find yourself doing the same searches over and over again (think (skillset) in (geography), for example).
Thankfully, the coders among us have built many of the custom search engines the typical recruiter will use. There is a wealth of custom search engines available for our sourcing needs. However, finding them in the first place is the only trouble. So in this live how-to webinar, we asked Dean Da Costa to show our audience how to find custom search engines relevant to your own recruiting and sourcing needs.
To find even more data, we also asked Dean to show us an example of how to use a custom search engine to find phone numbers from ZoomInfo.
If you're interested in building your own custom search engines, check out this helpful how-to.
---
---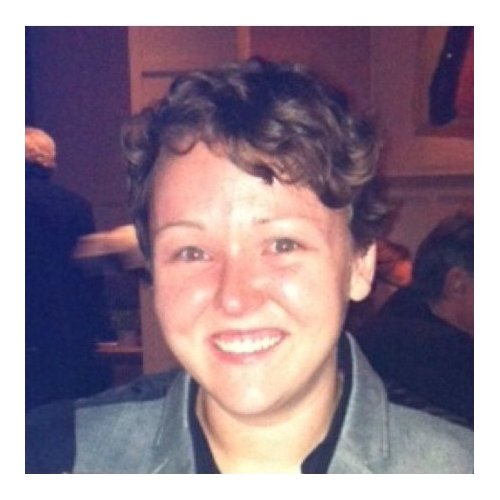 RecruitingDaily contributing writer and editor.  I am a storyteller. A tactical problem solver. A curious mind. A data nerd. With that unique filter, I work to craft messages that strategically improve the perceptions and experiences of our clients, the people they employ and the candidates they wish to attract. I methodically review and collect research and insights to offer solution-based recommendations that meet the one-off, and not so one-off, recruiting and employer branding problems of today's global employers.
Recruit Smarter
Weekly news and industry insights delivered straight to your inbox.