Did you know you could search Facebook on Google? You can as long as you know Boolean.  Our Boolean search for Facebook is going to focus on searching in Facebook Groups.
In Facebook Groups, people connect with common interests. That is why it is a great place to search. By using keywords, you can find multiple Facebook users interested in Accounting, Software Development, even servers for restaurants all in one place.
The Boolean operators for our search include:
site:
Allows you to get results from a particular site or domain.
Example: inurl:recruitingtools.com will allow you to search RecruitingTools.com from Google.
inurl:
If you include inurl: in your search, Google will only respond with results that  contain that word in the  URL.
Example: [inurl:boolean site:recruitingtools.com] will only show you posts on RecruitingTools URL that contain the word "boolean."
" ":
When you add quotes around a word or phrase, it will give you results that only include the exact word or phrase in the same order as what you put in the quotes.
Example: "Recruiting Tools" or "Jackye"
Watch below so you can Boolean Search Facebook:
---
---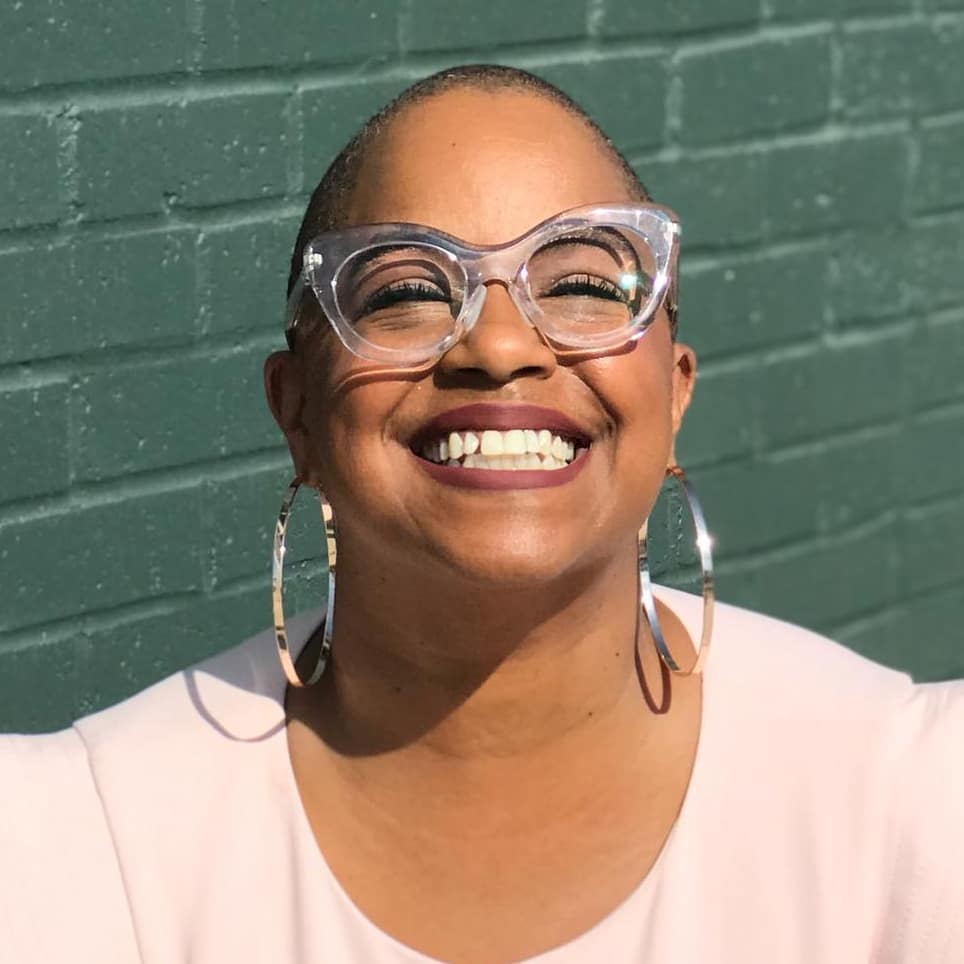 Jackye Clayton, with acclaimed expertise in diversity and inclusion, recruitment technology and a global network of non-profit, human resource and recruiting professionals, Jackye Clayton is a servant leader, uniquely inspirational speaker, and a revered thought leader. Jackye was named one of the 9 Powerful Women in Business You Should Know by SDHR Consulting, one of the 15 Women in HR Tech to Follow in 2019 by VidCruiter, 2019 Top 100 list of Human Resources Influencers by Human Resource Executive Magazine and one of the Top Recruitment Thought Leaders that you must follow in 2019 by interviewMocha Magazine. Currently, Jackye is the Diversity, Equity, and Inclusion Strategist at SeekOut. You can find her on Twitter @jackyeclayton and LinkedIn https://www.linkedin.com/in/jackyeclayton
Recruit Smarter
Weekly news and industry insights delivered straight to your inbox.