So I wanted to purchase one of those cool sandwich makers "as seen on TV".  You know the ones…throw a bunch of "stuff" into a skillet / press type appliance, press it down and wait for a hot, tasty treat?  I did a little online research on different models.  I was surprised to learn that the prices varied so much; up to $110 in some cases.
I lucked out, however.  I found one that looked quite reasonable.  Just $9 and free shipping!  So I placed my order.  It said it would take 10-15 business days to arrive.  To my pleasant surprise, it took just two days for my new little miracle of science to arrive.  I ran to try it out right away.  It even had a little "recipe book".
Then my excitement came to a halt.  My first attempt at my hot, flattened sandwich with pretty griddle marks resulted in something that once resembled a sandwich now burnt to a crisp.  Several more attempts…each time, it was either charred beyond recognition or severely undercooked and soggy.  My sandwich press now sits alongside my "ab isolator" and my "juice making bullet" in a box in storage.
So what does this failed attempt at culinary arts have to do with Recruitment?  Quality.  In this case, lack thereof…
As Recruitment professionals, we do produce and market a product.  It's Human Capital.  I realize that doesn't sell well via a slick talking pitchman during re-runs of Gomer Pyle but the products we provide allow businesses great or small in having their strategic vision realized.
Fine, Bill.  But that has little to do with cheap sandwich makers.   Correct.  But it has everything to do with the quality of the product we produce for our customers.  Recruitment is a process and it should be held to metrics scrutiny just like any other processes in business.   The problem is, the metrics most Recruitment organizations continue to cling to are Time to Fill and Cost per Hire:  dated, pedestrian measurements that do very little to allow us to be Strategic Professionals in our craft.  Break this cycle in 2010 and start now!  Strong hires produce 3 times their salary in worth to an organization.  Business impact like that needs to be enhanced through effective measurement.
If I measured my sandwich maker purchase based on time and cost factors alone, it would have scored very high.  It was a low cost investment that showed up on my door in a couple short days.  What happens when we measure the product on quality?  Food that tasted like Calcutta ditch water.
I've outlined some steps for establishing a Quality of Hire metric into your Recruitment practice:
1) Establish a scorecard to send to your customers to rank the performance of your Recruitment Team.  Measuring between 5-10 factors is ideal.  My email address is included at the conclusion of this post.  Feel free to email me for examples of how this template can be constructed (what to measure, scoring scale, etc).  Doing some simple online research / benchmarking on the subject should prove helpful to getting you started as well.
2) Set goals for your team – what results from these scorecards are you striving for?
3) Set up a simple tracking system (Outlook Calendar?) and send the scorecard to your customers 6 months after hire.
4) Monitor the results and adjust at your discretion.
There's nothing wrong with bringing quality talent into an organization quickly or at a low cost.  But "quality talent" needs to be the focus.  Take time today to examine how you can build measures of quality into your process and stop delivering burnt sandwiches to your customers – they don't want them quickly or inexpensively, trust me.
For ideas or questions on establishing a Quality of Hire Measurement into your recruitment process, contact me at [email protected].
About the author:

Bill McCabe has nearly 15 years of Recruitment experience, the last few in Management.  Bill's current role is Manager, Sourcing and Recruitment for Follett Software Company in McHenry, IL.   After employing Social Media into his Integrated Recruitment Strategy, Follett Software was named "One of the Top 50 Employers Using Twitter" by JobHunt.org.
---
---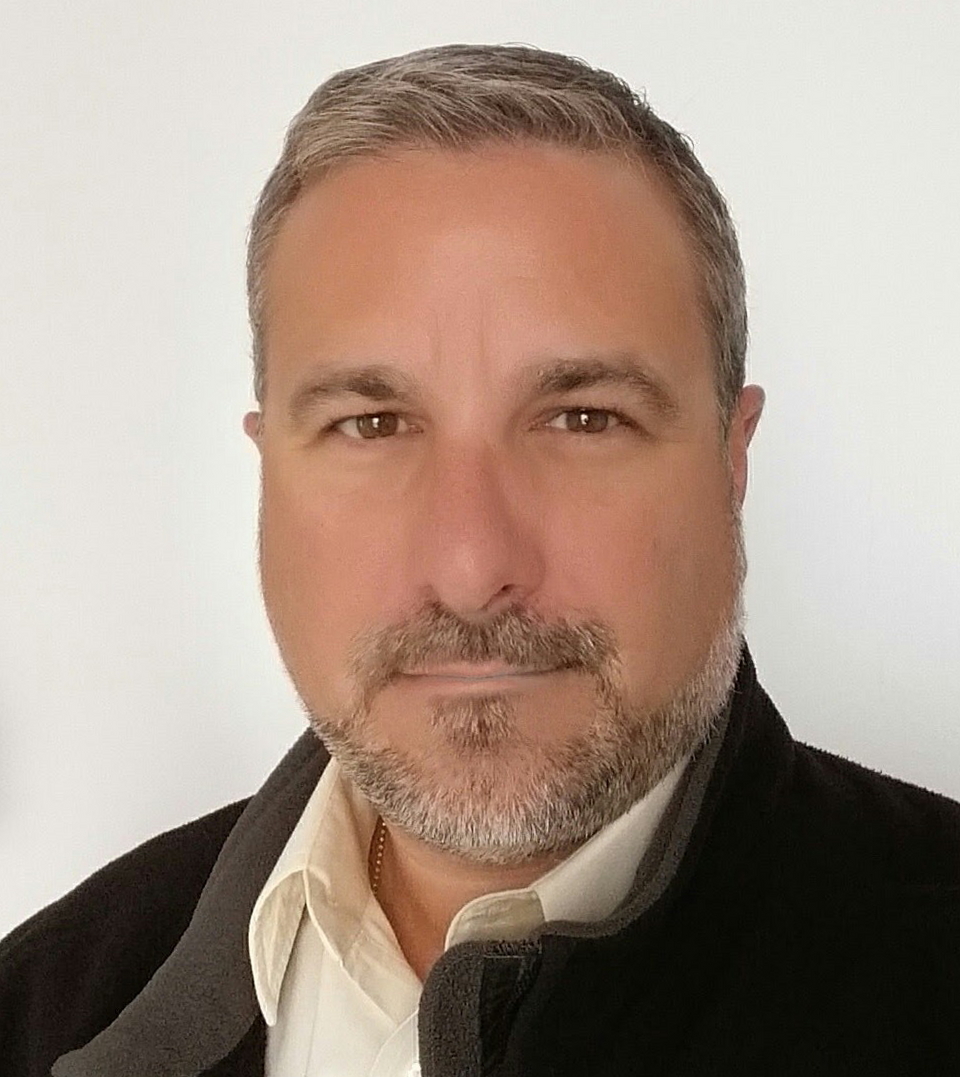 CEO/Founder RecruitingDaily and avid skier, coach and avid father of two trying to keep up with my altruistic wife. Producing at the sweet spot talent acquisition to create great content for the living breathing human beings in recruiting and hiring. I try to ease the biggest to smallest problems from start-ups to enterprise. Founder of RecruitingDaily and our merry band of rabble-rousers.
Recruit Smarter
Weekly news and industry insights delivered straight to your inbox.