Jobularity was… meh.  That is what I thought when testing this product. I didn't get it. There were some glaring issues that I just could not get past and in honesty, I stopped reviewing it when I hit major strike 3. I should have stopped when I got a headache after strike one.
From this reviewer's perspective, Jobularity seems to be part of the movement to white label rebrand and change the order of products that we already use to fool us into thinking that there is a new product available. I was feeling the old bait-and-switch trick. The problem is, if you are copying another company's software architecture without knowing the foundation behind it, your product will suck. Jobularity is no exception. It had a beta release in 2013 and as far as I could tell, they never went back to fix it.
I started out this software review in my usual testing manner of creating my company profile and job description yadda, yadda, yadda.  All tools can do that.  Here is where the real testing comes in; with the candidate.  I want to know how to get candidates, communication, workflow, job posting etc.  And here is where the sucking starts. With Jobularity, it gives me the ability to post jobs on Twitter.  As you know if you have read my stuff, I love twitter.  When went to send it to my followers, this is what pops up:
Immediately, my OCD kicks in and I am annoyed. It says, "Schedule posting date." BUT YOU CANNOT PICK A DATE! Argh. So I select post once, and the incorrectly labeled box disappears.  What happened?  I am not sure.  I immediately go to my Twitter thinking that maybe I tweeted my fake job out.  But no it is not there. (Poof -Gone) This is every internet doomsday prepper's nightmare.  That stuff just goes to the cloud and stays there.  Out of your hands and into the hands of the Illuminati and Anonymous. That is strike one.
Next I look at the candidate workflow functionality.  I go to my candidate  page and see this:
That is simple enough.  I do like cute things.  I love the cute little clouds and the city and suburbs on the globe but, when I try to drag and drop a file, it takes me to my browser to upload a resume.
It is now that I am thinking that someone must be playing a joke on me. If it says drag and drop, let me freaking drag and drop.  Is this too much to ask?  I don't think so! This is strike two.
So now, I try one last thing, their extension.  Jobularity offers a Chrome extension.  To me, if the extension is awesome, it could make the software behind it worth the other pain involved in using it. Here is the information on the plugin:
Import account with a single click to Jobularity.
"jobularity google chrome plugin – allows you to send job opportunity invites to possible candidates from Linkedin and import their profiles directly into Jobularity.com service. Also sends a notification to candidate to activate his profile and apply to your job opportunity. This plugin is specially designed to work with Linkedin serviceCertainly, this would work as promised because a bad extension can break a companies reputation right?
Well, my friends, I tried it and it did not work.  I added my LinkedIn information, I followed the instructions and nothing.  As of press time, the thing has been spinning for about 20 minutes.  I am sure whenever you read this, it will still be spinning. I am starting to really HATE when a company has hired a great marketing team for a subpar product.  When the marketing is good, and the website is pretty, you really want it to work and want to like it.
Dear Jobularity and other company's trying to market a product still in beta.  Rather than spend money on top marketing professionals, please reinvest the money into your product.  Trust me, if the product is good, you won't have to spend as much on marketing, Capisce? So where is strike three?  Keep reading…
Pricing AKA Strike Three: I could not find any true pricing information; not anywhere. I found this article on ITBusinessEdge.com where Don Tennant asked the question for me:
"Finally, I asked Freeland if he could give me an overview of his revenue model. He said there is none:
Right now, we don't have a revenue model. We think we can charge based on utilization. A very crude example we've kicked around, and I'm not even sure if this is one we might use, but just to give you an idea of what we're thinking about: We allow the individual to have three videos that they can store. They're allowed to share with the world one of those videos. Let's say you're the kind of person who can't make a decision on three, and you want five, or 10. If you want 10 videos, I'm going to charge you a buck a month to cover the cost of storing those videos. That might be part of my revenue model. On the employer side, right now the review committee can be up to five people. So if we're going to review candidates, I as the person who is developing this job campaign can include up to five people in the reviewing of candidates for this specific job. Let's say the company wants a bunch of feedback, so they want a review committee of 10 people. There's more information that flows through the system, there's more storage that's required, so we would charge for that. We're thinking of charging for usage, but making the rates so low, we'll get a lot more adoption than we otherwise would. So we don't have a model right now, but we have some good ideas on how we can monetize this."
Sizzle:
Great Marketing and U/I Design
Drizzle:
Doesn't work as advertised
Chrome Extension Did  Not Work
Missing Functionality Regarding Dates
Social Recruiting Did not Work
Another article about Jobulartity was written by Don Tennant in 2013 and can be found here: New Job Site Aims to Break Away from the Video Interview Pack If you have used this product and think otherwise, please let me know. I am not to proud to change my mind!  What do you think of Jobularity?
About the Author: Jackye Clayton is a recognized people expert who puts the Human in Human Resources.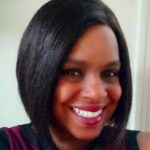 An international trainer, she has traveled worldwide sharing her unique gifts in sourcing, recruiting and coaching. She offers various dynamic presentations on numerous topics related to leadership development, inclusionary culture development, team building and more.Her in-depth experience in working with top Fortune and Inc 500 clients and their employees has allowed her to create customized programs to coach, train and recruit top talent and inspire others to greatness. Follow Jackye on Twitter @JackyeClayton  and @RecruitingTools or connect with her on LinkedIn.
---
---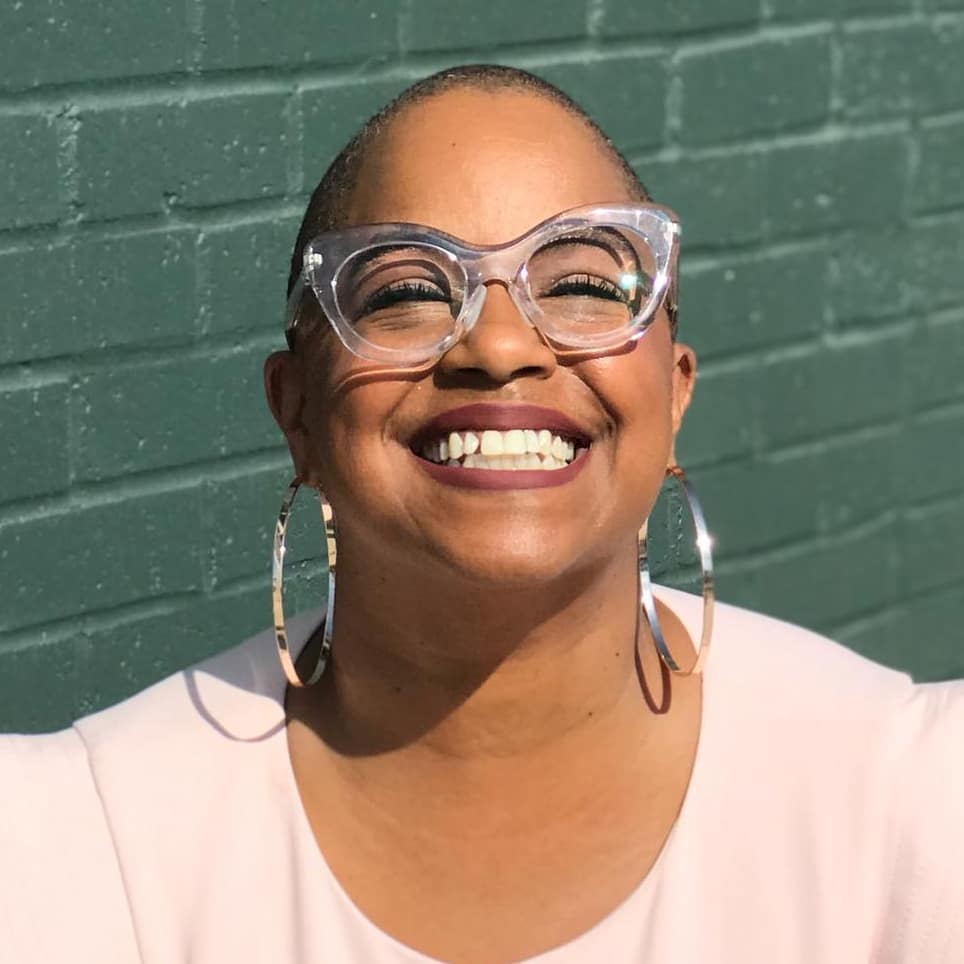 Jackye Clayton, with acclaimed expertise in diversity and inclusion, recruitment technology and a global network of non-profit, human resource and recruiting professionals, Jackye Clayton is a servant leader, uniquely inspirational speaker, and a revered thought leader. Jackye was named one of the 9 Powerful Women in Business You Should Know by SDHR Consulting, one of the 15 Women in HR Tech to Follow in 2019 by VidCruiter, 2019 Top 100 list of Human Resources Influencers by Human Resource Executive Magazine and one of the Top Recruitment Thought Leaders that you must follow in 2019 by interviewMocha Magazine. Currently, Jackye is the Diversity, Equity, and Inclusion Strategist at SeekOut. You can find her on Twitter @jackyeclayton and LinkedIn https://www.linkedin.com/in/jackyeclayton
Recruit Smarter
Weekly news and industry insights delivered straight to your inbox.