Welcome to Friday Recruiters….we made it another week. We are half way through the month of October and hopefully deals are being put up on the board. If not, look at what is creating the obstacle- is it a lack of qualified candidates or a shortage of 'good' job orders. By 'good' I am referring to a strong line of communication from your clients. Without feedback you can feel like you are spinning your wheels and can be losing valuable time.
The talent of success is nothing more than doing what you can do, well.
Henry W. Longfellow
It has been a productive week for us at Recruiting Daily and I would like to take a quick moment to thank all of our Twitter followers for the great advice and kind words shared. A special thanks to @HRMargo – who I had a chance to speak with directly this week on an upcoming RD project. Do not forget #HireFriday later this afternoon and of course be sure to follow us on Twitter @RecruitingDaily.
And now without further delay a look at the week's top industry stories from Around the Industry;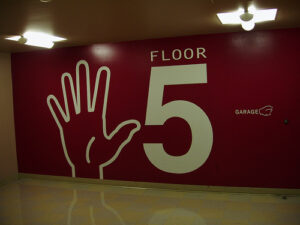 Our Around the Industry news feed continues to grow. It is your daily source of all the latest happenings in the staffing industry.  If you have news (press releases, articles, etc) that you would like to feature – send an Email to [email protected] to be added into next week's rotation.
Have a great weekend everyone!
[Image Source: Flickr]
---
---
Recruit Smarter
Weekly news and industry insights delivered straight to your inbox.