Temp, temp, temp……it is certainly all the rage.
A good #HireFriday to you recruiters. Recruiting Daily took a look at 2011 trends a few weeks ago and we discussed the activity in the Temp market. A quick look in our 'Around the Industry' section will show stories daily that reflect the boom in temporary employment. Is this having an impact on your desk? Good or Bad? RD would like to hear from our readers on the topic.
I also wanted to offer a quick reminders to all of you on Twitter that today at noon there will be a great #HFChat on the subject of recruiter pet peeves. I encourage you all to jump in and participate if possible. Be sure to also follow us @RecruitingDaily for the conversation beyond the blog.
And now your quick look at the week's top staffing/recruiting stories from our Around the Industry feed;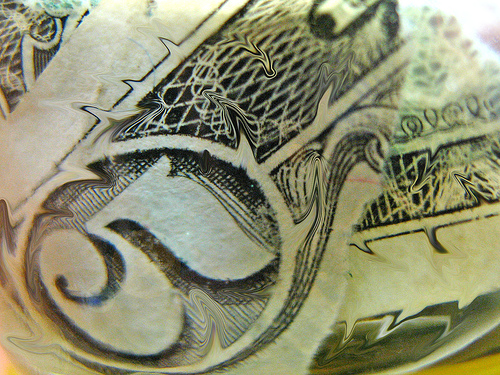 Have a great weekend everyone!
If you have news (press releases, articles, etc) that you would like to feature – send an Email to ne[email protected] to be added into next week's rotation.
---
---
Recruit Smarter
Weekly news and industry insights delivered straight to your inbox.