Happy #HireFriday recruiters. Yet another week is in the books as we move closer and closer to the end of the year.
So a quick question for everyone to wrap this week up. What can Recruiting Daily do for you? Yes- an open ended question, but since our launch we have received a great amount of feedback from recruiting professionals of all sectors. This site was started as our own sort of 'pay it forward' project, but we want to be sure we are doing our best. In addition to serving up daily posts- Noel and I both run desks, train recruiters, and work on various projects. We want to know from you what type of content you would like to see from RD. We will continue to provide motivation, helpful desk tips, and (soon) product reviews, but what other things would you like to see? This is your chance RD readers to have your say and make this site even better. So what do you have for us? Feel free to take advantage of our new comment section and let us know what is on your mind.
"I know the price of success: dedication, hard work and an unremitting devotion to the things you want to see happen."
Frank Lloyd Wright
And now a look at your most popular stories from the only source of staffing news you need- Around the Industry;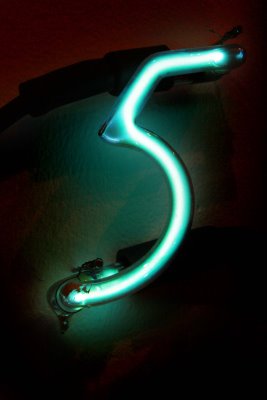 As always you can find tons of great information from leaders of all recruiting sectors daily in the RD Network, and of course be sure to become a fan of our Facebook page by clicking here.
Have a great weekend everyone!
If you have news (press releases, articles, etc) that you would like to feature – send an Email to [email protected] to be added into next week's rotation.
[Image Source: Joel Moya]
---
---
Recruit Smarter
Weekly news and industry insights delivered straight to your inbox.