Earlier this year, I wrote about the rise of HR software that would help determine culture fit. It seems "culture" took the place of employee engagement in buzzword bingo. What's the most common cause of bad employee engagement? Crap Company Culture. Like that alliteration? Well, you won't like what it means for your company.
To take a step back, recognizing your culture is crap requires you to figure out what type of culture you have. The employees that you have right now are deciding your company's culture and to change it, you need to know where you're starting, and that's where Culture Amp comes in – and the investors are following.
Culture Amp recently added $10 Mil. to their bank account. In an announcement released on March 7th, 2016 they confirmed:
Culture Amp has raised $10 million in Series B financing, bringing its total investments since the company's 2011 launch to $16.3 million. CEO and co-founder Didier Elzinga told Fortune that the company has tripled in size since raising $6.3 million in Series A funding last March.
Their goal with this round of financing is to focus on their technology, driving a "sophisticated" UI that can appeal to more companies.  With clients like  Airbnb, Uber, Pandora, Adobe and Pinterest already on board, I can only imagine the great things in store for their future.
If this quote fromCulture Amp CEO and co-founder Didier Elzinga is any indication to their future, I'm looking forward to seeing what's next:
"Companies don't just need more data: they need the right data, and we are building the industry's leading platform for collecting and connecting relevant insights to understand what drives their people and culture."
Culture Amp is Culture Analytics for your company. Surveys and insight for engaged employees. We provide world-class surveys that can be customized to suit your organization. This is combined with a powerful, intuitive dashboard and analytics engine. You can survey all your employees, parts of your organization, or "pulse" survey different employees in real-time. Metrics and instrumentation for Employee Engagement, Exit, Onboarding, Manager Effectiveness and many more. (Vendor Description)
---
---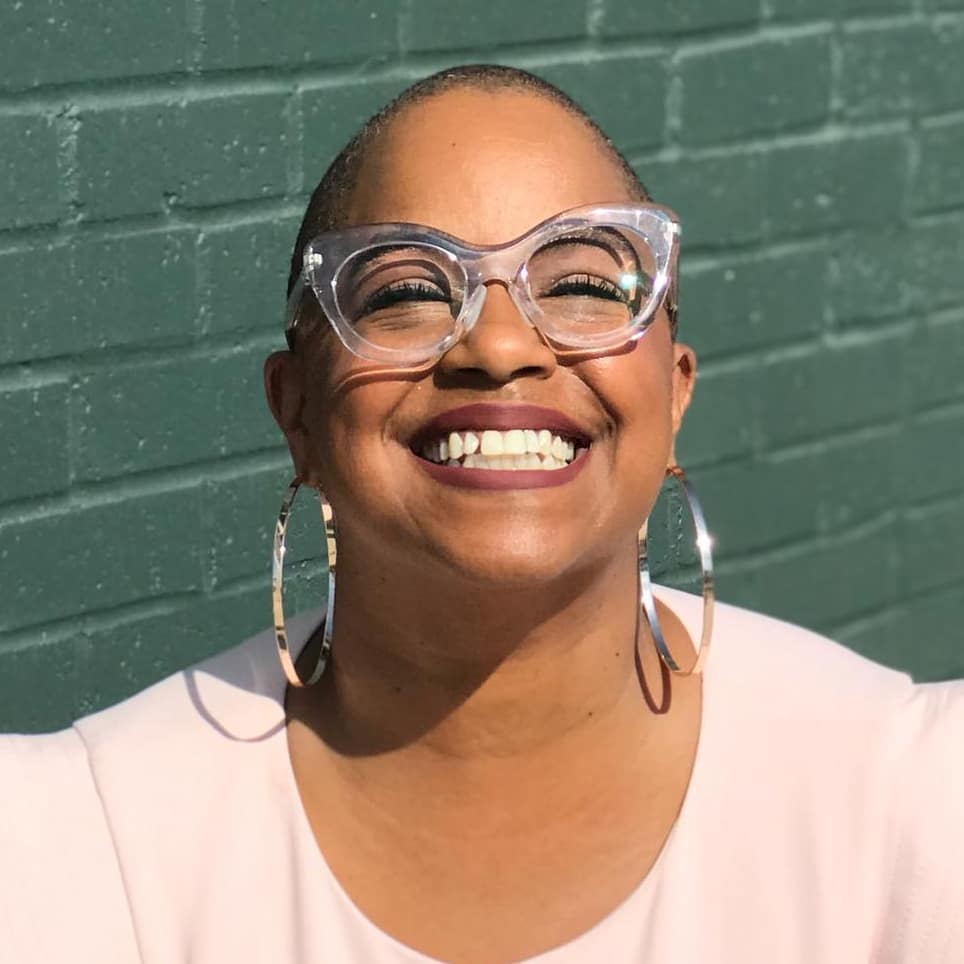 Jackye Clayton, with acclaimed expertise in diversity and inclusion, recruitment technology and a global network of non-profit, human resource and recruiting professionals, Jackye Clayton is a servant leader, uniquely inspirational speaker, and a revered thought leader. Jackye was named one of the 9 Powerful Women in Business You Should Know by SDHR Consulting, one of the 15 Women in HR Tech to Follow in 2019 by VidCruiter, 2019 Top 100 list of Human Resources Influencers by Human Resource Executive Magazine and one of the Top Recruitment Thought Leaders that you must follow in 2019 by interviewMocha Magazine. Currently, Jackye is the Diversity, Equity, and Inclusion Strategist at SeekOut. You can find her on Twitter @jackyeclayton and LinkedIn https://www.linkedin.com/in/jackyeclayton
Recruit Smarter
Weekly news and industry insights delivered straight to your inbox.