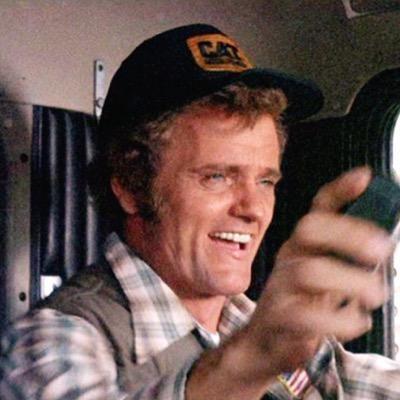 The trucking and logistics industries are the backbone of the U.S. economy. Naturally, as the economy flourishes, the need for trucks, and drivers, skyrockets. However, the high-volume, high-turnover nature of the industry makes recruiting truck drivers difficult. Research from a 2017 study shows that driver turnover is exceptionally high, reaching as high as 98 percent in 2017 with 70 percent of that turnover occurring in the first year of employment; this rate of turnover places an added layer of difficulty on driver recruitment.
Driver turnover is only one contributing factor to the uber-competitive hiring market for drivers. In 2017, the American Trucking Association estimated that the trucking industry will need to hire roughly 900,000 new drivers over the next decade. Nearly half of the new drivers will be needed to replace drivers who are expected to retire.
Trucking also comes with a slew of recruitment hurdles, including driver age limits. In the United States, the age limit to become a truck driver is 21 years old, creating a barrier for recent high school graduates to enter the field. While this creates an uneven ratio of driver candidates entering the market to drivers retiring out of the industry, lowering the age for interstate CDL to 18 could compromise road safety with younger drivers. Maintaining a balance between replacing the aging driver population and maintaining road safety standards furthers the furthering the hiring competition in trucking.
Study Methodology & Report Findings
To fully uncover the extent of the recruitment difficulties in trucking, driver sourcing platform FindaTruckerJob.com conducted a study of HR decision makers from various fleet types and sizes. Through the survey, trucking hiring leaders were polled about their biggest recruiting challenges, past recruitment approaches, driver applicant channels, and future recruitment trends.
Recruiters indicated that their greatest challenges in trucking recruitment were the following:
● Unqualified Candidates: 72 percent of recruiters reported that of the applicants received, the majority of candidates were not qualified for the role. Candidate qualification goes further than driver licensure. Disqualifying factors can also include previous accident or violation history, missing endorsements, DUIs, driver's age, and more.
● Lack of Applicants: 50 percent of recruiters shared that they do not receive enough applications to meet their hiring targets. The lack of applicants is likely due, in part, to the increasingly competitive nature of the hiring market in the industry.
● Passive Candidates: 36 percent of recruiters struggled with receiving information of candidates who did not directly apply to the role. The primary source for "database leads" is aggregate job boards such as Indeed and ZipRecruiter who use candidate-match algorithms to share information with employers of candidates who did not actively apply.
Recruiters also identified two technological trends that they believe are key for successful trucking recruitment: social and mobile recruitment.
● Social Recruitment: 98 percent of recruiters polled agreed that social media platforms like Facebook, Twitter and Instagram are essential for trucking recruitment. Their response coincides with data from a 2019 Trucker News survey that showed that 63 percent of drivers said they use Facebook versus only 14 percent on LinkedIn. For industries like transportation and logistics, the typical "white-collar" networking platforms like LinkedIn do not suffice.
● Mobile Recruitment: 92 percent of recruiters polled believed that a seamless mobile application experience is a must in 2019. Optimizing applications for a mobile device does more than improve the candidate experience. According to a 2019 Glassdoor study, 74 percent of truck driver applicants are applying on a mobile device, meaning recruiters who employ mobile-first applications will see a boost in applicant conversion.
Trucking is an increasingly nuanced industry to recruit for with unique hiring challenges like high competition for qualified drivers and uncertain future of government regulations. Despite hiring uncertainty, technology adoption and the evolution of recruiting best practices can help trucking companies outperform their competitors in driver recruiting efforts.
Check out the full report here: tinyurl.com/fatjrecruit
---
Authors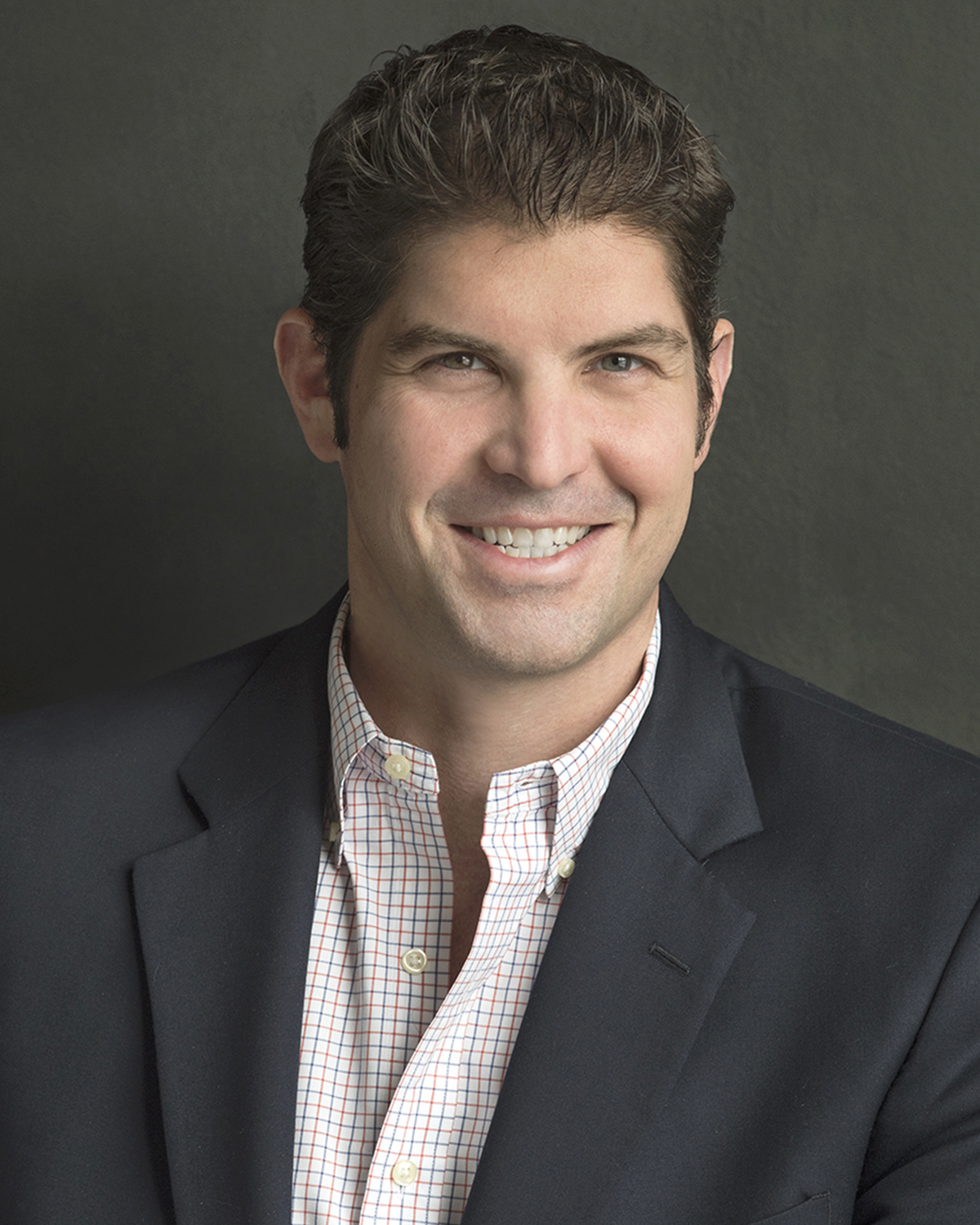 As a founder and CEO of FusionRL, Alex Mckeown has over ten years of marketing, analytics and product positioning experience in technology-based organizations selling through B2C and eCommerce channels. His developer skills have allowed for the creation of both multi-channel and SaaS-based software platforms that have transformed the standard business operations in mobile recruiting and candidate engagement. Alex holds a B.A. in Interdisciplinary Studies from Florida Atlantic University, as well as Advanced Marketing Strategy & Digital Marketing Certificates from Cornell University and he has completed the Wyncode Accelerated Full-Stack Development Program.
Recruit Smarter
Weekly news and industry insights delivered straight to your inbox.