Dear Santa,
I know you are busy and have many requests this year.  I only want one thing; the perfect ATS. I want a system that does the basic workflow, automation, email, scheduling and job posting.  I just need a little more.
I want one that will work on an SMB level, but can expand as my company grows. One that has built into it all of the cool Chrome extensions and contact info aggregators so that it can cross reference names from resumes and fill in information gaps automatically.
I also want one that is smart. You know one that can see what fields my recruiting team use so that it suggests a format that will work best for all recruiters.  It would be great if it also could analyze when the hiring managers that I send information to read resumes and what fields of my system they would like so that I can speed up the hiring process.
I want one that when I put a job order/description in the system, it automatically scrapes our database for the best candidates that we already have in our system and sends me a list. It would also be great if it would automatically find candidates from the web that we should take a closer look at.
It would be awesome if it could see the job descriptions that have been put into the system in the past, point out the ones that have gotten the best response and make suggestions to make the description even better.
It would be totally cool if I could be alerted any time a candidate, as well as internal employees, made updates to their online profiles so I would know if someone is making a potential move.
Could you send one that would send me alerts when I either have not sent out correspondence or received communication from the top candidates that I have in the database so that I don't forget?
I would be very happy if it could also have a built-in knowledge base to help train new recruiters. You know, help them learn tips and tricks of the trade.
There are other things that could make it perfect; I hope my friends will list them in the comments below, but if you could get this to me by Christmas, I promise I will be good all year.
Love,
RecruitingTools
P.S.: I know there are tools that do some of this, but I want them all in one system.
PPS: I need it to be affordable!
Have more you want to add to make the perfect ATS?  Add in the comments below!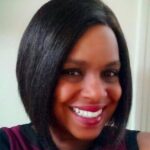 About the Author: An international trainer, Jackye Clayton has traveled worldwide sharing her unique gifts in sourcing, recruiting and coaching. She offers various dynamic presentations on numerous topics related to leadership development, inclusionary culture development, team building and more.Her in-depth experience in working with top Fortune and Inc 500 clients and their employees has allowed her to create customized programs to coach, train and recruit top talent and inspire others to greatness. Follow Jackye on Twitter @JackyeClayton  and @RecruitingTools or connect with her on LinkedIn.
---
---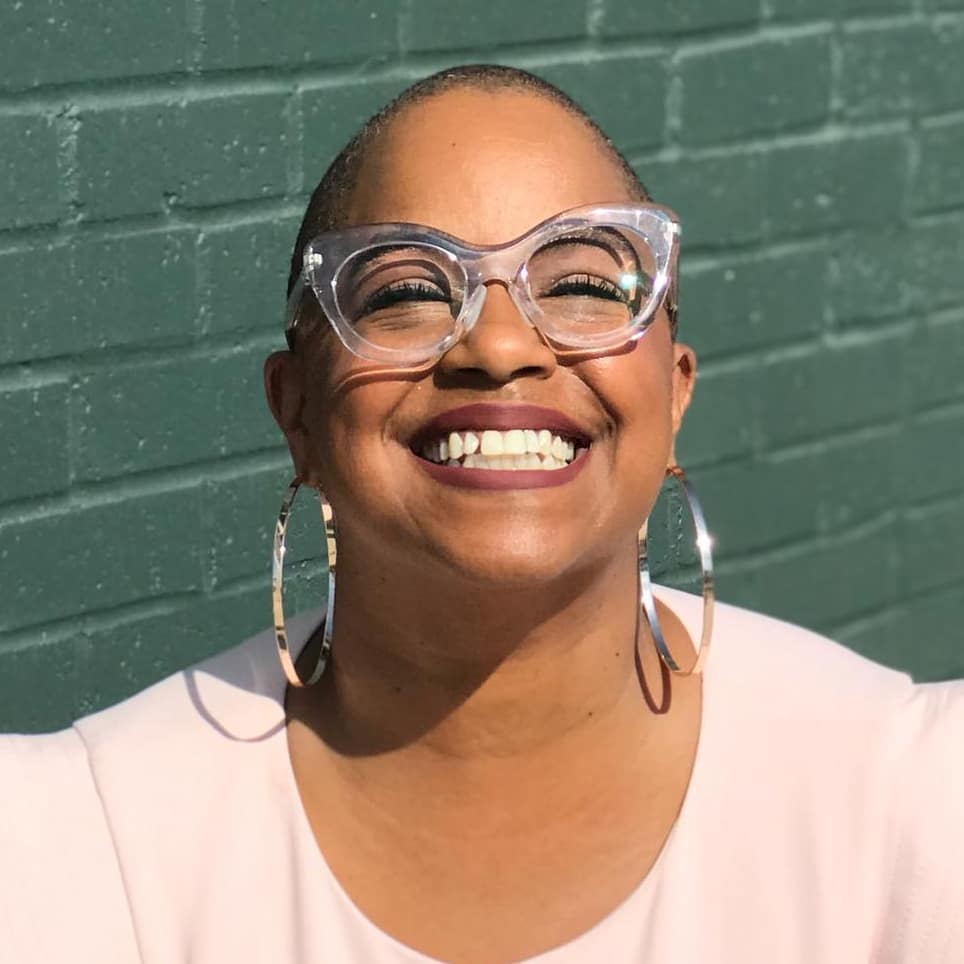 Jackye Clayton, with acclaimed expertise in diversity and inclusion, recruitment technology and a global network of non-profit, human resource and recruiting professionals, Jackye Clayton is a servant leader, uniquely inspirational speaker, and a revered thought leader. Jackye was named one of the 9 Powerful Women in Business You Should Know by SDHR Consulting, one of the 15 Women in HR Tech to Follow in 2019 by VidCruiter, 2019 Top 100 list of Human Resources Influencers by Human Resource Executive Magazine and one of the Top Recruitment Thought Leaders that you must follow in 2019 by interviewMocha Magazine. Currently, Jackye is the Diversity, Equity, and Inclusion Strategist at SeekOut. You can find her on Twitter @jackyeclayton and LinkedIn https://www.linkedin.com/in/jackyeclayton
Recruit Smarter
Weekly news and industry insights delivered straight to your inbox.