Every Friday in case you missed it, 'The Week That Was" is your recruiting rundown. All you need to know about anything that matters is new in recruiting. We go out to the interwebs and gather interesting and insightful recruiting news we will interest you. This week we got mello, said hi to Bob, went phishing, studied ageism, and found the GOAT of Recruiting firms. 
Word of the Week:
Horseshitedness – Trying to cover up your bias by saying a candidate is not a good culture fit.
Tweet of the Week:
"Forget all about "company culture" as a physical location…think about it as a state of mind" – @mattcharney https://t.co/UWJJfeGlHx #hr

— UNLEASH (@UNLEASHgroup) May 3, 2017
With graduation on the horizon, a new crop of talented millennials and their generation Z successors will be entering the workforce. Yet recruiters have some work to do to attract this new generation to their company. Talent recruiting software company Yello, today announced the release of their second annual Yello Recruiting Study. The study shows recruiters a path to attracting this new generation of top talent. Click here to read the entire article.
Hibob, an HR and employee benefits platform for small to medium-sized businesses, has raised $17.5 million in Series A funding. Leading the round is U.S. VC firm Battery Ventures, with participation from Arbor Ventures, and Fidelity's Eight Roads Ventures. Existing backer Bessemer Venture Partners also joined the round, which brings total funding for the U.K. and Israel-based startup to $25 million.
Launched last year, Hibob has built what it describes as a cloud-based HR and benefits platform to help businesses manage and engage with their employees. The software includes all of the day-to-day HR admin tools you'd expect, but also places a lot more emphasis on employee engagement, with a bottom-up approach to the formation and support of employee 'clubs' or interest groups. Click here to read the entire article.
A sophisticated scam against Gmail users on Wednesday afternoon may have affected as many as 1 million people, Google suggested in a statement late Wednesday night.
"We realize people are concerned about their Google accounts, and we're now able to give a fuller explanation after further investigation," Google said in a statement emailed by its communications team. "We have taken action to protect users against an email spam campaign impersonating Google Docs, which affected fewer than 0.1 percent of Gmail users."
Google's characterization is somewhat misleading, however, given the massive scale of its business. Gmail said it had more than 1 billion monthly active users last year. So if "fewer than 0.1 percent" of its users were affected by Wednesday's phishing scam, that implies somewhere around 1 million users were affected. Click here to read the entire article.
In March, a software consultant in Seattle received a job posting for a development engineer position at a large local tech company. The email came from an outside recruiter. Most of it was normal, but in the final line, something stood out: Applicants, it read, should have a minimum five years of experience and "less than 20 years of experience."
The consultant had never seen anything like maximum experience on a posting before. It struck him as overtly ageist. Representatives from the Seattle Office of Civil Rights and the Federal Equal Employment Opportunity Commission agree.
The company with the opening? Amazon. Click here to read the entire article.
If you speak with startup founders or large-company CEOs, they'll probably tell you that hiring good people is their biggest challenge. It's no wonder there are thousands of recruiting firms in the U.S., all vying to help companies get talent in the door. But which recruiters are the most well-respected?
Forbes worked with analytics firm Statista to compile two lists of America's best recruiting firms. The first set ranks 250 executive search firms, defined as companies that place executives in positions with at least $100,000 in annual pay. The second ranks 250 professional search firms, which place employees in roles with less than $100,000 in annual income. Click here to read the entire article.
Deans Corner: Send Your Email to SMS
Ever want to send an Email to someone's Cell Phone? Watch the video below where Dean Dacosta shows us how we can do this with Chrome Extension, Send Your Email to SMS.
---
---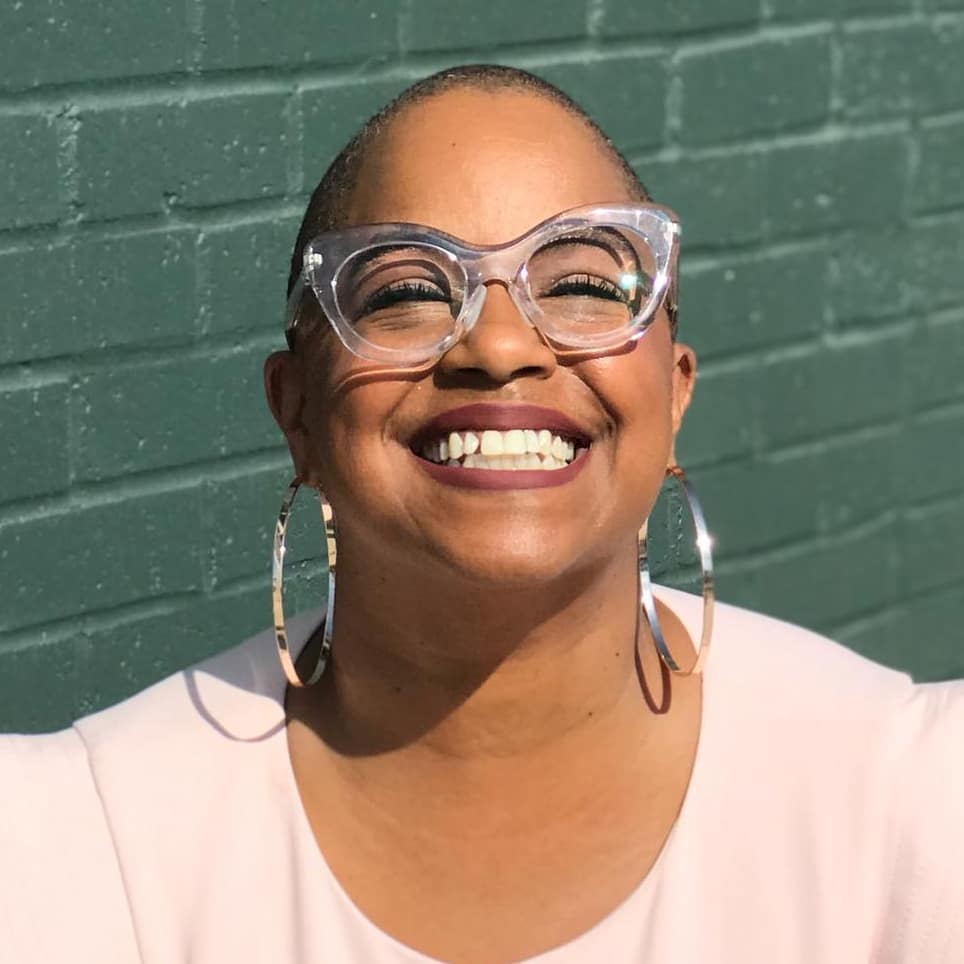 Jackye Clayton, with acclaimed expertise in diversity and inclusion, recruitment technology and a global network of non-profit, human resource and recruiting professionals, Jackye Clayton is a servant leader, uniquely inspirational speaker, and a revered thought leader. Jackye was named one of the 9 Powerful Women in Business You Should Know by SDHR Consulting, one of the 15 Women in HR Tech to Follow in 2019 by VidCruiter, 2019 Top 100 list of Human Resources Influencers by Human Resource Executive Magazine and one of the Top Recruitment Thought Leaders that you must follow in 2019 by interviewMocha Magazine. Currently, Jackye is the Diversity, Equity, and Inclusion Strategist at SeekOut. You can find her on Twitter @jackyeclayton and LinkedIn https://www.linkedin.com/in/jackyeclayton
Recruit Smarter
Weekly news and industry insights delivered straight to your inbox.