Recruiting new team members is in a very challenging place.
We're seeing some major upheaval when it comes to the technology that we use to recruit new team members and this means that there's a lot of complicated technological overhead. The pandemic, remote work, and distance onboarding are just some of the challenges faced by recruitment and HR in the new work environment.
However, it doesn't have to be this way. We've got three emerging tools that can help you streamline your recruitment process.
1. Start Recruiting on Social Media
Your company is likely using social media for advertising and engaging with your customers, but are you using social media to recruit new employees?
Traditionally, social media use has been the bucket of the marketing department. It's come to only be seen as the purview of advertising, but the potential of social media is so much more than just that.
There's a good chance that your company is already recruiting on a social media site like LinkedIn. However, this is really just the tip of the social media recruitment iceberg. You need to go where prospective employees already are. This means checking out other social media sites like Facebook, Instagram, and TikTok.
This is especially important if you plan on recruiting talent that are in public facing, creative positions. If you're looking to recruit new graphic design talent, artists, or even community managers, you'll find them active on social media sites. There's a good chance that prospective employees are already looking for work on social media. It's not uncommon for employees to send a direct message over a social media platform to try and engage a prospective employer.
Making sure that your business is ready to handle lease engagements on social media means that you'll be able to connect with the most eager and motivated new hires.
We're always looking for the go-getters who are willing to go the extra mile. However, this means we also need to go the extra mile to make sure that we can find and support this talent. Consider the social media platforms your company is already active on, and see what you can do to fold your marketing and HR efforts together. You've already put a lot of effort, and likely a lot of money, into making your social media platform work for you.
Why not make sure it works for your recruitment as well as it does your marketing?
2. Streamline Onboarding With A Company Wiki
One of the most powerful tools at your disposal for streamlining recruitment is a company wiki.
A company wiki, also known as a business wiki, is essentially a Wikipedia-style platform that acts as a central source of information for your organization. Think about your business from the perspective of a new hire employee. Where would they go to find information to help them streamline their onboarding process?
In a conventional system, a new hire would likely be given a ream of documents to go over and several new employees to shadow and network with. Over time, this is going to leave the information that new hires need scattered across countless employees and documents that may or may not be up to date.
A company wiki creates a central storehouse of information that new hires can turn to. These wikis are reliable and can be kept constantly updated by your entire team. This is arguably the fastest and most efficient way to onboard a new employee. They will have instantaneous access to the most up-to-date training information as well as internal policies.
Company wikis are also incredibly consistent. This creates a single source of truth for your business so there's no conflict over what the correct process is or other typical problems that new hires face.
It's easy to start a company wiki if you don't already have one. Wikis are sourced by the community which means that team members from across your business can add information to the wiki. This helps to eliminate unnecessary duplication and ensures that everyone has access to the most correct information available.
Start your next recruitment effort off on the strongest footing possible by giving new hires access to a company wiki to help with their onboarding.
3. Take Advantage of AI Technology
The latest buzzword across every industry is AI technology. It's no surprise that one of the most potent tools for streamlining recruitment is making the best use of AI.
Recruiters are already using AI for a variety of tasks including handling both content generation, networking with prospective clients, and managing their recruitment analytics.
Recruiters have access to a variety of AI tools that can help them connect with the best potential hires for open positions at their company.
AI tools like Paradox allow new hires to simulate interviews to land their next job. Employers can set up accounts to facilitate connections between potential hires and their HR department. Websites like Aiola are taking AI recruitment to a whole new level. This platform is using AI to facilitate the entire process of recruiting. You can think about it as a traditional web-based job board like Indeed, but fueled with AI software.
There are also AI tools that allow you to screen hundreds of applications in the time it would take a person to screen through a single application. These do have a few limitations like occasionally missing excellent hires that simply missed keywords, but overall they can help improve the efficiency of your recruitment process.
Final Thoughts 
Recruiting and onboarding new team members has never been more dynamic, exciting, and challenging. The new technology available to us, and new ways of using established technologies, have fundamentally reinvented how we recruit new talent for our teams.
These three tools are going to streamline recruitment and give you a leg up when it comes to finding the best and most competitive employees for your business.
---
Authors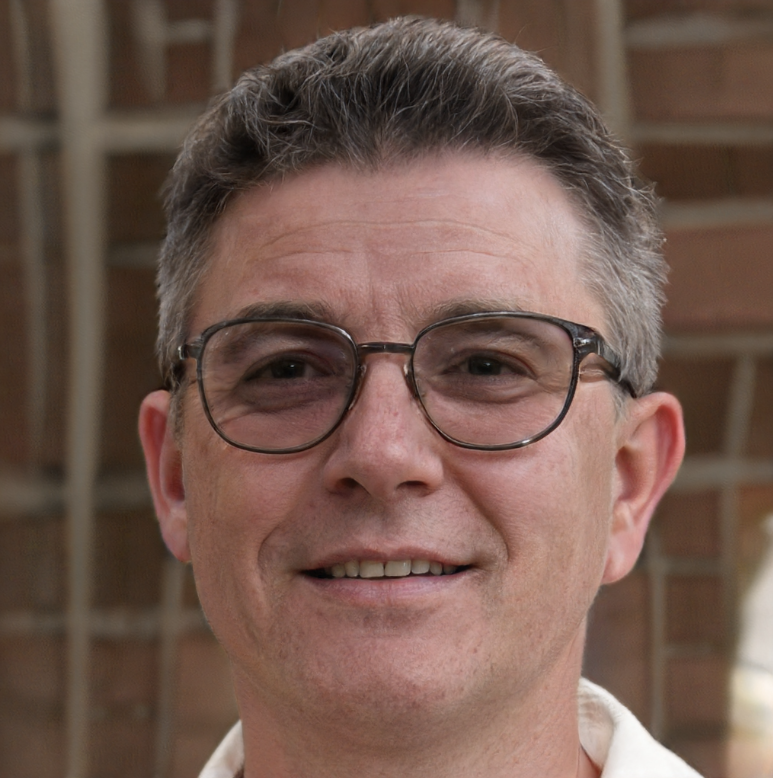 Stephen McKenna is a business enthusiast who decided to pick up the copy trade shortly following Covid-19. Since then, his been published on countless sites, helping discuss business automation, retention, and marketing.
Recruit Smarter
Weekly news and industry insights delivered straight to your inbox.