Do you subscribe? You should, we give away really cool things for free: Click to Subscribe
Throughout the last year we've posted on many search tools, technigques and apps that can be utilized by recruiters. Not all of these tools are created for recruiters but all of them can be used by recruiters and sourcers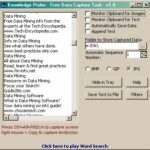 to gather pertinent information during your search.
The list below is a list that we've built off of the comments, suggestions and tweets shared with the RecruitingTools community.
Various Search Tools
trueknowledge:  A quick and easy way to get answers to your questions. It's a search engine built on knowledge…Sounds rudimentary but you'll get the drift once you check it out.
Footnote: 70 million plus documents posted on the site. It's not free and not always the best source but a source none the less that hold some valuable info. This is not a site to search resumes.
PennTags: User created data based on Tags and academics. It's a UPenn affiliated site, thus the name
Search Engines: (Not exhaustive but a few neat engines that can add some direction to your search)
GigaBlast.com: A green site powered 90%by wind energy. But the real reason I've included the site is that it gets results. You can search for resume using Boolean but not all the same syntax as Google. So you'll have to play with it. The results or clean and presented quickly
GO.com: Kid of silly to include since it's the new infoseek and powered by Yahoo. The main page is built nicely and it's fast but they play an auto video and that is annoying as hell.
SavvySearch AKA Search.com: Nice site, very quick and accepts Boolean search. The results are displayed in a clear and wasy manner.
Rollyo: Customizable search engine giving you the tools to create your own personal search engines and target specific areas.
HotBot: Not a boat load of features here but it will save you search criteria across a few search engines to prevent you from having to retype or copy and paste your queries.
Data Capture Tools
Knolwedge Probe Inc.: Captures,filtering, mining, and conveniently processing text from WebPages and other sources,
Contact Capture: A free capture tool that allows the user to use a free fully functional capture tool and export tot excel among other programs.
The Email Extractor: It's free on a trial but can be used a few times over. This is inexpensive and well worth the purchase. You can pull 1000+ emails / minute if you are looking to pull data that quickly.
---
---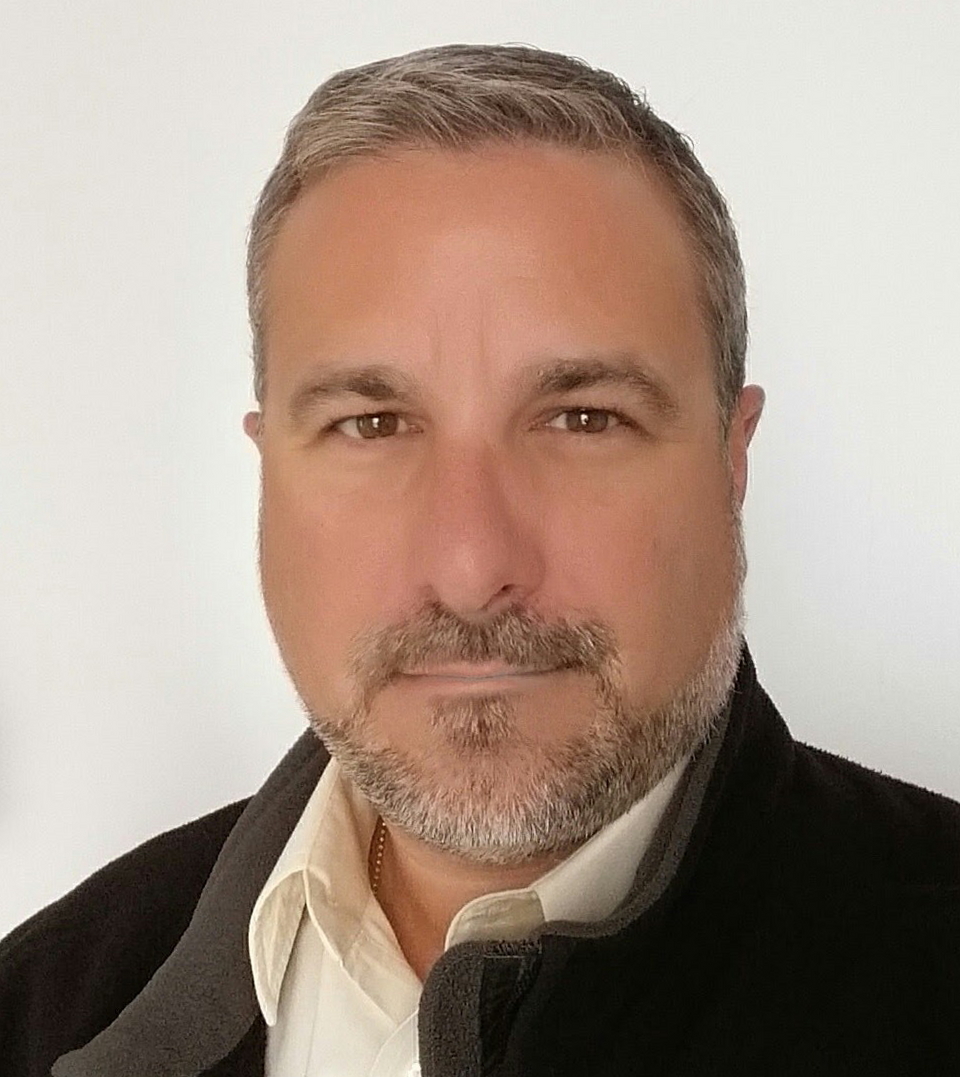 CEO/Founder RecruitingDaily and avid skier, coach and avid father of two trying to keep up with my altruistic wife. Producing at the sweet spot talent acquisition to create great content for the living breathing human beings in recruiting and hiring. I try to ease the biggest to smallest problems from start-ups to enterprise. Founder of RecruitingDaily and our merry band of rabble-rousers.
Recruit Smarter
Weekly news and industry insights delivered straight to your inbox.