"Free" sites can actually cost you. Ever notice how in several articles I said, "free for now?" That's because most tools are free in the beginning when they are in beta. When software is in Beta mode, it means that companies are still testing it before officially launching, which usually includes a paid model. In plain English, they're using us for free labor and QA with the hope that we will try it out and give the feedback they need to get a ton of paying customers. I mean, Gmail and Google Calendar were in Beta for over five years. You get hooked to the software you have been using for free for so long and then all of a sudden, boom; they are asking for a fee. That is why most lists for free resources (unless they are current) don't have free stuff on them. Are there any sites that let you post jobs free still? Short answer: Yes.
Where Can You Post Jobs For Free?
When you Google, "Post Jobs Free," you'll see over 200,000 results… but only two of the eight sites listed on the first page are free. Yes, you read that right.
Before signing up and alerting sites that you are hiring read the fine print or you could get tricked. The biggest trap I saw were sites that say you can post for free, but they are only free for three days. Stranger still, they say you can "sign up for free," but you can't actually post for free. Others expect 10 – 20% of the candidates 1st-year salary.  So, just for you, I went through pages and pages of "free" job boards to see what up to date resources still let you post jobs free as of today.
AngelList is known as the go-to site for all things regarding start-ups and venture capitalists But did you know it is also a resource for job seekers who want to work at startups? Currently, their reach is 543,070 active candidates including 164,162 developers and 35,022 designers. 6,000+ new candidates weekly.
ProductHunt does not have an official traditional job board, but if you send an email to talen[email protected], they will post jobs free, update it on their jobs page and email it out to the subscribers of their newsletter.With over 400,000 users, it could be worth a look.
All Star Jobs allows you to not only post jobs free but also review resumes. Another stand out about this site is that they are backed by humans! In this day and age, most job boards are being left to robots to update.  Allstar Jobs uses humans to test the validity of the jobs posted as well as make sure that it is up to date.
Graduating college is quite an accomplishment. But it is not the end for graduates; it is just the beginning of figuring out where they are going to put those skills to work. Best Jobs 4 Grads offers 30 free job listings for recruiters and employers. This is the place to post jobs free for entry-level and intern positions.
ActiveHire allows you to have five free postings including email notification, cross posting to free job boards and free customer support. For a fee, you can also search resumes. According to their website:
Jobs posted on ActiveHire get on average over 1000 unique visits – much higher than the industry average.
Around since 2009 the site has no ads and it is entirely free.  Also, they do not use aggregators to find jobs; all of the jobs are from contributors. According to RANKW, they get over 3,000 unique visitors a day.
Better get in quick on this one. It is free now but will begin charging a monthly fee starting December 2016. This feels and looks like a more modern style of job board because it's built more like a social media site.  They have "groups" broken down by various verticals, a community section where potential candidates can ask questions and a place where you can rate your friends, colleagues and companies. Their community section is backed by over 50 mil. contributors. It will be great to see what this site will be doing in the future.
This site offers free basic job postings and resume searches. Of course, you can pay if you need a bit more oompf. They have great traffic flow which could get your jobs looked at.  Read Dean DaCosta's article about how to use X-Ray searches for Jobvertise by clicking here.
This job site offered by the National Labor Exchange may be the best one. The site is Search Engine Optimized (SEO), social media integrated, and mobile ready. I have always gotten great results from posting here personally and definitely recommend it.
Bullhorn Reach leverages social media to get your posts in front of your target audience. I like the ease of use and the social sharing aspect. Although it only allows you to publish two jobs at a time, you should still make sure you are posting here. It is a great site for social recruiting.
Remember, your job posts are only as good as the description.  So clean up those reqs and happy posting!
---
---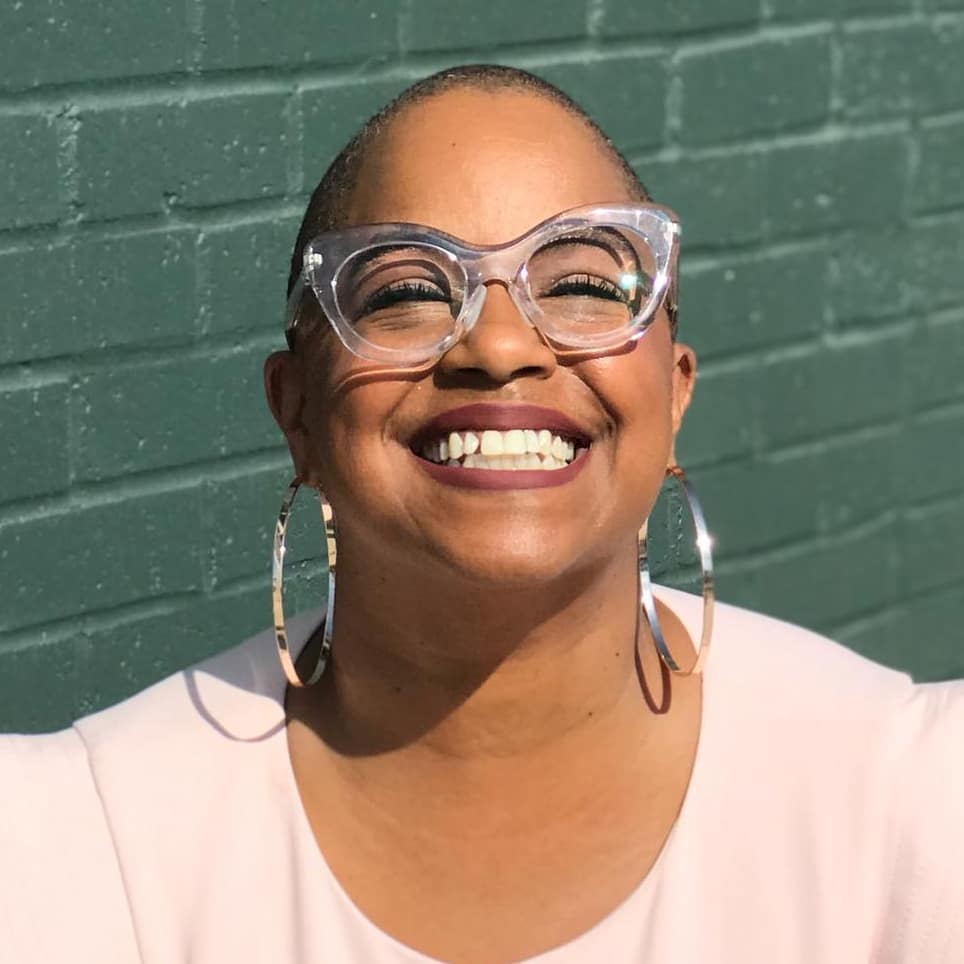 Jackye Clayton, with acclaimed expertise in diversity and inclusion, recruitment technology and a global network of non-profit, human resource and recruiting professionals, Jackye Clayton is a servant leader, uniquely inspirational speaker, and a revered thought leader. Jackye was named one of the 9 Powerful Women in Business You Should Know by SDHR Consulting, one of the 15 Women in HR Tech to Follow in 2019 by VidCruiter, 2019 Top 100 list of Human Resources Influencers by Human Resource Executive Magazine and one of the Top Recruitment Thought Leaders that you must follow in 2019 by interviewMocha Magazine. Currently, Jackye is the Diversity, Equity, and Inclusion Strategist at SeekOut. You can find her on Twitter @jackyeclayton and LinkedIn https://www.linkedin.com/in/jackyeclayton
Recruit Smarter
Weekly news and industry insights delivered straight to your inbox.