Do you subscribe? You should, we give away really cool things for free: Click to Subscribe
A key part of successful recruiting is your ability to organize your desk in a way that you are efficiently communicating and proving key information to candidates as well as clients. There are hundreds of tools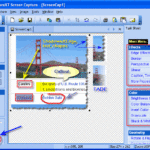 available for organization on the web, but which tools are the right tools to play with?
Subscribe here to keep up to date on this series of organization and productivity tools for recruiters.
Screen Capture tools are critical for on the fly presentation needs and data capture. You can use these tools for data sharing or training or simply just too quickly take notes and stow away for later reference.
Here is a strong list of 15 free and low cost screen capture tools for you to try:
Capture: This is a free capture tool that is fairly simple to install and use. Capture works on all versions of Windows, from Window 95 to Windows 7 and everything in-between (including XP, Vista, Win2k, etc).
Faststone Capture: Another great free tool. You can choose to send captures to editor, file, clipboard, printer, email, Word/PowerPoint document or upload them to your website. Editing tools include annotating (texts, arrowed lines, highlights), resizing, cropping, sharpening, watermarking, applying edge effects and many more.
Greenshot: Greenshot is a free open source light-weight screenshot software tool for Windows
MWSnap: MWSnap is a small yet powerful Windows program for snapping (capturing) images from selected parts of the screen
ScreenStamp: ScreenStamp! takes your screen shots by pressing the print screen button on your keyboard, names the screen shot, saves it to your predefined location and stamps the image with the current date and time.
Snippy: Free. Simply click on the little Snippy icon in the taskbar notification area, and mark out the region of the screen that you want to copy — that's it, you're done! The cut-out image will now be in your clipboard, and you can paste it in another application.
Webshot: The freeware version comes with a demo of the command line interface, which can be purchased, and used to streamline the screenshot process on whole websites.
Zscreen: ZScreen is an open-source screen capture program for Microsoft Windows. It can upload screenshots, pictures, text & files and put the URL in your clipboard in a single keystroke.
Screenshot Captor: Screenshot Captor is a program for taking screenshots on your computer. It's different from other screenshot utilities in several notable ways
Fireshot: Unlike other extensions, this plugin provides a set of editing and annotation tools, which let users quickly modify web captures and insert text annotations and graphical annotations.
---
---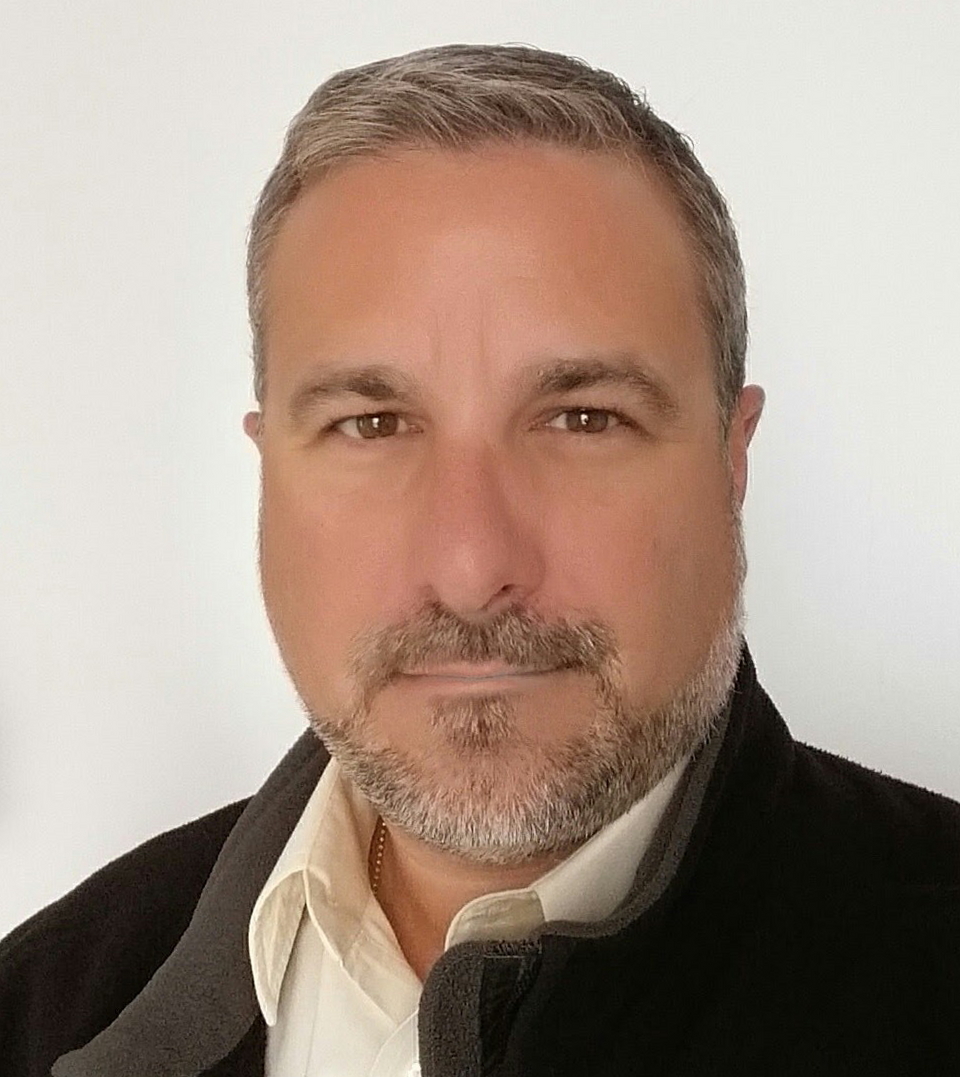 CEO/Founder RecruitingDaily and avid skier, coach and avid father of two trying to keep up with my altruistic wife. Producing at the sweet spot talent acquisition to create great content for the living breathing human beings in recruiting and hiring. I try to ease the biggest to smallest problems from start-ups to enterprise. Founder of RecruitingDaily and our merry band of rabble-rousers.
Recruit Smarter
Weekly news and industry insights delivered straight to your inbox.