As a featured speaker at the recent Top Echelon National Convention, staffing industry veteran Amy Bingham discussed how both candidates and clients are embracing contract staffing and how this trend will affect recruiters.Canton, Ohio (PRWEB) May 10, 2013Recruiters who don't offer contract staffing could be left behind. That was the message staffing industry veteran and performance coach Amy Bingham had for recruiters in her session "The World of Work is Changing. Is Your Firm Adapting?" at the recent Top Echelon National Convention.

Bingham, managing partner of Bingham Consulting Professionals, LLC, cited a recent CareerBuilder survey that showed 40% of companies plan to use contractors in 2013. Over 30% of the new private sector jobs created post-recession were contract compared to just 2% in the five years before the recession, she said Additionally, various staffing sources predict that 40-50% of the U.S. workforce could be contingent by 2020.

"Recruiters are going to increasingly find that they have to play in the contract staffing space or their clients are going to go to other recruiters," Bingham said.

Sluggish economic growth, political unrest, and rising labor costs are driving this trend, forcing employers to operate with greater efficiency. They are taking a more critical look at how jobs should be filled and whether they really want to add to their headcount, Bingham said.

"The staffing industry and the recent recession have taught employers that work can be done with contractors," she said. "Jobs that they thought had to be done by full-time workers can be done by a contractor. The assumption can't be that job orders are always going to be coming to recruiters as full-time positions."

Candidates are also accelerating the contract staffing trend. Four generations co-exist in today's workplace, and while they have many differences and motivations, they all need flexibility and are using contract staffing to achieve it.

Recruiters must change their way of thinking to thrive in this new environment, Bingham said. They need to start seeing themselves as career agents and consultants, not just recruiters or sales people. This requires a new approach to job orders in which recruiters consider the business objective of the staffing addition and provide alternative options, such as contract staffing, to help the client meet their objective.

"Today's recruiter differentiates themselves by helping clients define the best way for work to get done and helping candidates find work that works for them," Bingham said.

Purely direct hire firms who want to add contract staffing to their business models must determine how to handle the back-office tasks associated with employing the contractors, including payroll processing and funding, Workers Compensation, benefits administration, and employee paperwork. They can either handle these tasks themselves, which requires a one to three month ramp-up time, or they can outsource to a contract staffing back-office provider, such as Top Echelon Contracting, and immediately start taking contract job orders.

"You can focus on being a recruiter without changing anything in your office or increasing your operating budget," Bingham said of outsourcing the back-office tasks.

About Top Echelon Contracting: Based in Canton, Ohio, Top Echelon® Contracting, Inc. (TEC), the recruiter's back-office solution, helps recruiters offer contract staffing to clients and candidates. As a contract staffing service provider since 1992, TEC becomes the employer and handles all of the contractor paperwork, legal contracts, timesheet collection, payroll processing and funding, tax withholding, benefits, Workers' Compensation, invoicing, collection of accounts receivables, background checks, etc. TEC does business in 49 states and specializes in technical, professional, and healthcare contract placements.

About Amy Bingham: Bingham, the Managing Partner of Bingham Consulting Professionals, LLC, is recognized for over twenty years of success maximizing outcomes in high-performance environments. She specializes in contingent workforce strategies, sales effectiveness consulting, career transition/outplacement, and performance coaching. Her career included 14 years at Spherion. As Vice President of Sales, she was responsible for growth of small to mid-size retail business, including the direct hire practice.
Julie Graff
Top Echelon Contracting
http://TopEchelonContracting.com 
(888) 627-3678 434
---
---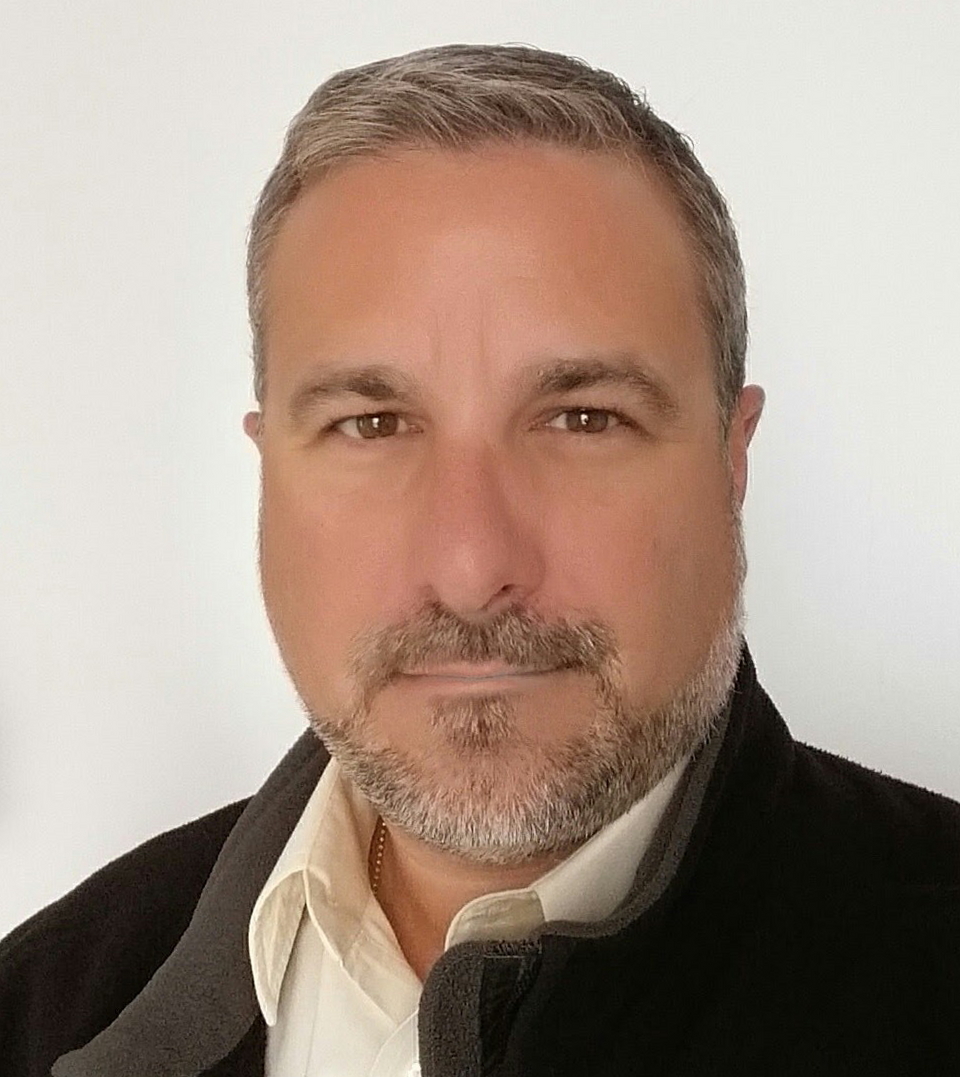 CEO/Founder RecruitingDaily and avid skier, coach and avid father of two trying to keep up with my altruistic wife. Producing at the sweet spot talent acquisition to create great content for the living breathing human beings in recruiting and hiring. I try to ease the biggest to smallest problems from start-ups to enterprise. Founder of RecruitingDaily and our merry band of rabble-rousers.
Recruit Smarter
Weekly news and industry insights delivered straight to your inbox.