In today's fast-paced world, finding the right job can be daunting. But fear not, because Zippia.com is here to make job research a breeze. With its user-friendly interface and comprehensive job listings, Zippia.com helps you explore numerous employment prospects. Simply enter keywords like "Java" and "developer" to kickstart your job search journey.
How Does This Help with Job Research?
Zippia goes beyond basic job search platforms by offering tailored experiences. Refine your search with filters like distance, salary, and career levels, focusing on opportunities that align with your preferences. Unleash the power of Zippia's career insights! The "Careers by Job Titles" section provides detailed overviews of various roles, from job descriptions to salary ranges. Make informed decisions about your career path.14
What sets Zippia apart is its commitment to providing a wealth of information related to job searches. Gain insights into responsibilities, qualifications, and hiring processes for different positions. Don't miss out on salary ranges! Zippia offers comprehensive salary information, empowering you to negotiate fair compensation packages. But wait, there's more! Zippia offers additional features like resume samples, demographic data, and resources on remote jobs, best hiring practices, and industry trends.
In Conclusion
Zippia.com is your go-to platform for job research. Its user-friendly interface, extensive job listings, and valuable career insights make it an indispensable tool in today's competitive job market. Whether you're a job seeker or recruiter, visit Zippia.com today and unlock a world of opportunities!
Other Dean Da Costa Content:
Dean has a free page of sourcing tools, links, and other recruiting resources that we highly recommend you check out! That page has an overwhelming amount of stuff, so you gotta really love sourcing to appreciate the infinite hours of work Dean has put into it. For all of the Dean Da Costa resources on RecruitingDaily, click here!
---
Authors
Dean Da Costa is a highly experienced and decorated staffing professional, recruiter, sourcer and manager, who also boasts outstanding experience and skills in Human Resources, Project Management, Training, and Process Improvement. He is best known for his work in the highly difficult security and mobile arena's, and the gold star winning numbers he produced. His keen insight and creation of ground breaking tools and processes, to enhance and change staffing as we know it, have proven he is a true "Staffing Thought Leader". Despite all this he remains first and foremost one of the top sourcers, staffing managers and full cycle recruiters in the industry and a true "Search Authority"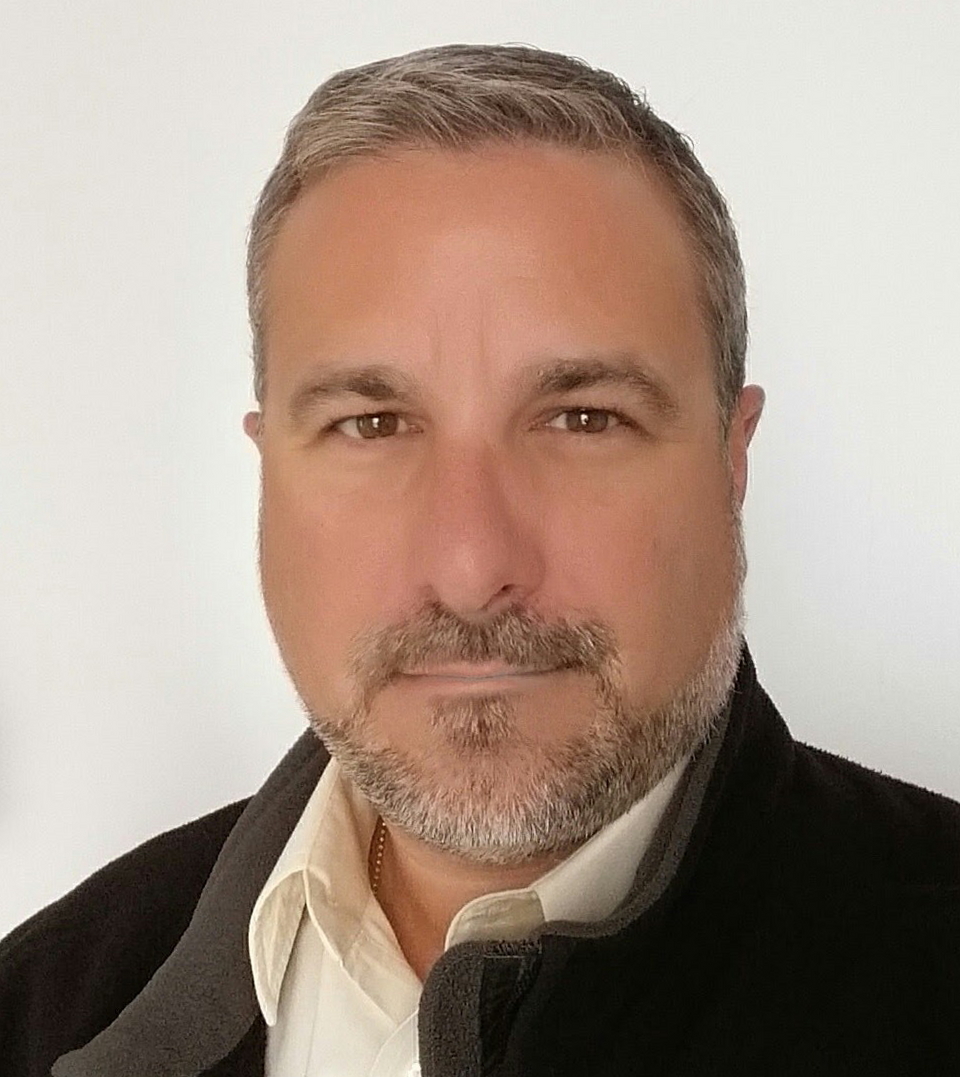 CEO/Founder RecruitingDaily and avid skier, coach and avid father of two trying to keep up with my altruistic wife. Producing at the sweet spot talent acquisition to create great content for the living breathing human beings in recruiting and hiring. I try to ease the biggest to smallest problems from start-ups to enterprise. Founder of RecruitingDaily and our merry band of rabble-rousers.
Recruit Smarter
Weekly news and industry insights delivered straight to your inbox.