Adventure with us in this wild world of business-to-business (B2B) interactions! XRay headhunting the right contacts can feel like searching for a needle in a haystack…but fear not, my friends! Enter AroundDeal, the superhero of contact discovery platforms.
In this article, we'll explore the use case of AroundDeal and how it can make your B2B networking dreams come true. The website on it's own is not anything out of the ordinary, but with a few simple Google searches we can leverage that tasty data. Get ready for some x-ray headhunting action!
Navigating the Battlefield
Before we dive into the nitty-gritty, let's understand what makes AroundDeal so special. It's all about empowering you to conquer the B2B universe with ease. Here's how:
Contact Enrichment: Armed with comprehensive data, AroundDeal equips you with all the info you need about potential business contacts. It's like having a secret dossier on everyone you want to connect with.
Verification: AroundDeal is the ultimate truth detector. It ensures that the contact records you uncover are accurate and legit. No more wasting time on fake superheroes!
Streamlined Workflow: With AroundDeal by your side, you'll have a sidekick that helps you achieve your B2B networking goals faster than a speeding bullet. It's like having your own personal assistant, but without the coffee runs.
Unleashing the Superpowers: A Case Study in x-ray Headhunting To truly grasp the awesomeness of AroundDeal, we embarked on a mission to uncover the hidden secrets of B2B contacts in the software development realm. Our target: the elusive "developer."
With AroundDeal as our trusty sidekick, we initiated a search for "job developer" profiles. Boom! Just like that, a list of potential contacts materialized before our eyes. We stumbled upon Alexander Park, a job developer at Smart Solutions in Canada. And guess what? His work email followed a recognizable naming convention: First Name.Last [email protected]. It's like AroundDeal has superhuman vision!
Peeling Back the Layers
But we didn't stop there, my friends. We continued our x-ray headhunting adventure and discovered more fascinating profiles. Meet Simon, a developer at JoJo Kobo in Japan. His domain-specific email address ([email protected]) hinted at a personalized domain. These personalized domains make guessing a prospect's email address a whole lot easier, since it's usually just firstname@company.  Don't be afraid to send 4 or 5 messages to various combinations of email addresses. A bounceback doesn't hurt your email reputation in any way.
You might find it a bit challenging (or at the very least incredibly annoying) to reverse engineer an email address, and we get it. But, the benefits usually outweigh the cons. If you happen to email someone who typically doesn't get much headhunting traffic, your chances of success are much higher. So, put in the work and go down the road less traveled. It will pay off, you just have to believe.
Unleash Your Inner xRay Headhunting Gremlin
In conclusion, AroundDeal is a great tool to leverage contact information for new hires, as long as you're Google xRay headhunting with it. It's not just about finding contact information; it's about transforming that information into meaningful connections.
Other Dean Da Costa Content:
Dean has a free page of sourcing tools, links, and other recruiting resources that we highly recommend you check out! That page has an overwhelming amount of stuff, so you gotta really love sourcing to appreciate the infinite hours of work Dean has put into it. For all of the Dean Da Costa resources on RecruitingDaily, click here!
---
Authors
Dean Da Costa is a highly experienced and decorated staffing professional, recruiter, sourcer and manager, who also boasts outstanding experience and skills in Human Resources, Project Management, Training, and Process Improvement. He is best known for his work in the highly difficult security and mobile arena's, and the gold star winning numbers he produced. His keen insight and creation of ground breaking tools and processes, to enhance and change staffing as we know it, have proven he is a true "Staffing Thought Leader". Despite all this he remains first and foremost one of the top sourcers, staffing managers and full cycle recruiters in the industry and a true "Search Authority"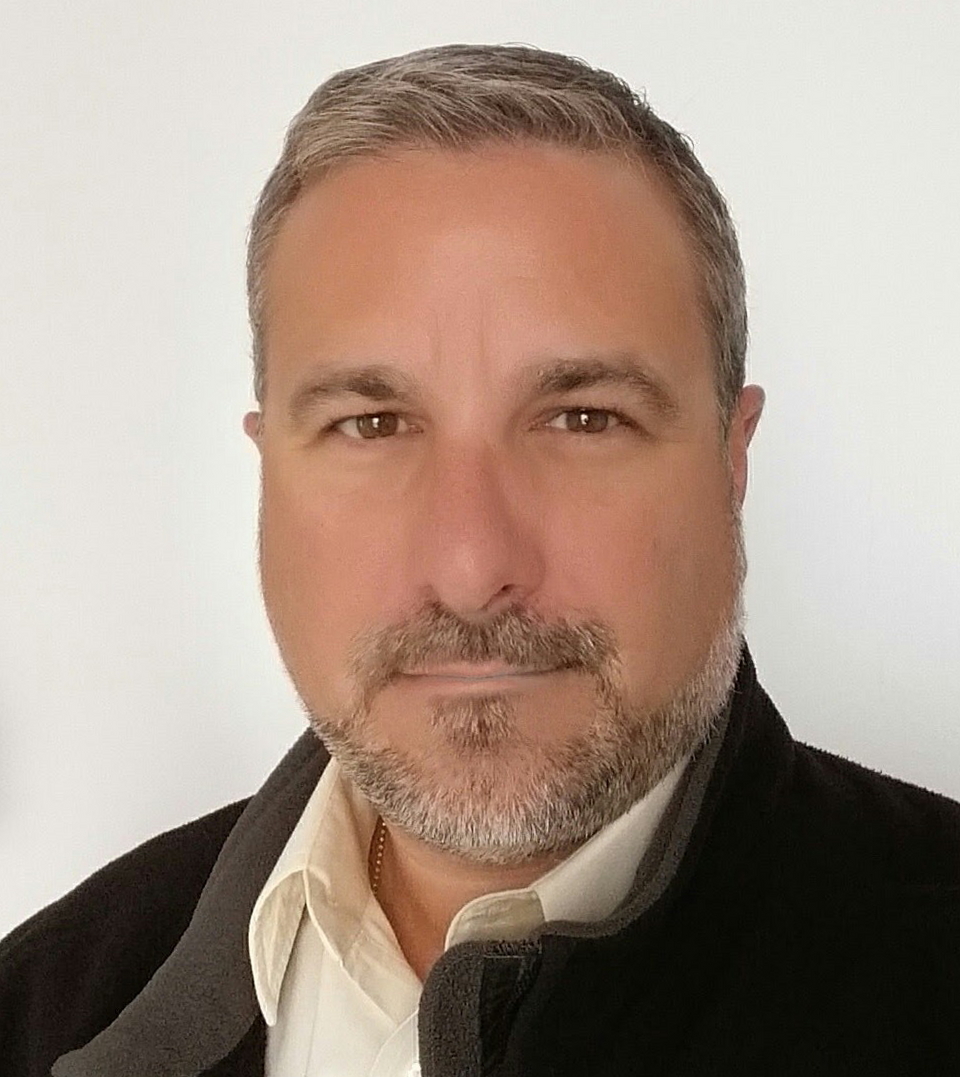 CEO/Founder RecruitingDaily and avid skier, coach and avid father of two trying to keep up with my altruistic wife. Producing at the sweet spot talent acquisition to create great content for the living breathing human beings in recruiting and hiring. I try to ease the biggest to smallest problems from start-ups to enterprise. Founder of RecruitingDaily and our merry band of rabble-rousers.
---
Recruit Smarter
Weekly news and industry insights delivered straight to your inbox.