In 2020, the Covid-19 pandemic caused emotional distress on a global scale and brought the topic of mental health to center stage. Three years after the pandemic, the residual effects —inflation, layoffs, and an unpredictable labor market—continue to have a negative impact on people's mental well-being. With employers working to recalibrate their culture and benefits to meet changing expectations, offering mental health services stands out to job seekers who want to work for organizations that take mental health seriously.
Today, to attract talent, employers are offering benefits that go beyond the basics; they are incorporating mental health resources into their benefits programs – destigmatizing mental health and adding flexibility that allows employees to prioritize their well-being.
Cultivating an Environment That Prioritizes Well-Being
Over the last year, over 80% of talent has actively sought jobs with organizations prioritizing mental well-being. Employers are offering benefits that align with these trends to support the retention and recruitment of talent.
While historically viewed as a taboo subject at work, open conversations about mental health in the workplace and offering specific benefits have proven advantageous for the long-term success of an organization and its employee base, with the added benefit of being a strong tool for recruitment. At DeVry University, our intentional culture of care promotes the importance of both physical and emotional health in equal parts. Creating a space where stories and relevant issues can be openly discussed and mental health breaks are encouraged, we empower colleagues to take the steps they need to be at their best for themselves and our students by destigmatizing the topic.
By setting a standard to prioritize personal well-being across your workforce, organizations create an environment that employees and potential new talent want to be a part of. For example, employers that provide benefits and support for employees to navigate family matters like child or elder care, pet care, moving, and college planning – along with resources geared toward financial planning and budgeting – help equip their talent with the resources they need to successfully address some of life's most challenging issues that greatly impact wellness.
Implementing Benefits That Meet Employee Needs and Expectations
Recent studies show that a large percentage of employers have introduced mental health programs into their employee benefits packages, which an overwhelming majority of employees deemed extremely helpful, highlighting how important it is for employers to be in touch with their workforce. In doing so, they are able to align work and benefits to employee needs, retain a strong workforce and attract new talent with similar priorities and expectations.
There is no one-size-fits-all when implementing any type of benefits program, but providing easily accessible and truly supportive resources— such as coverage for virtual mental health and wellness support services, employee assistance programs, mental health breaks, and greater work schedule flexibility— is a great first step in the right direction, including from a talent acquisition and retainment perspective.
Taking mental health support a step further, organizations can advance their offerings by developing plans that also account for an employee's family. While an obvious consideration for some, this added benefit is not necessarily universally available. At DeVry, for example, we introduced a comprehensive employee assistance program, which includes unlimited, online health assistance 24/7 not just for our colleagues but also for their families. Developing programs designed to serve the greatest number of people with exceptional resources supports employees as they navigate external challenges.
No doubt, Covid-19 transformed our society and the nature of work. We are at a crossroads as organizations reconsider their offerings and culture to meet the changing expectations of employees. Prioritizing mental health resources, in addition to benefits that support physical and financial health, can be a strong differentiator. With access to the right resources in a positive environment, we can all go further in our journey to be our best selves in and outside of work.
---
Authors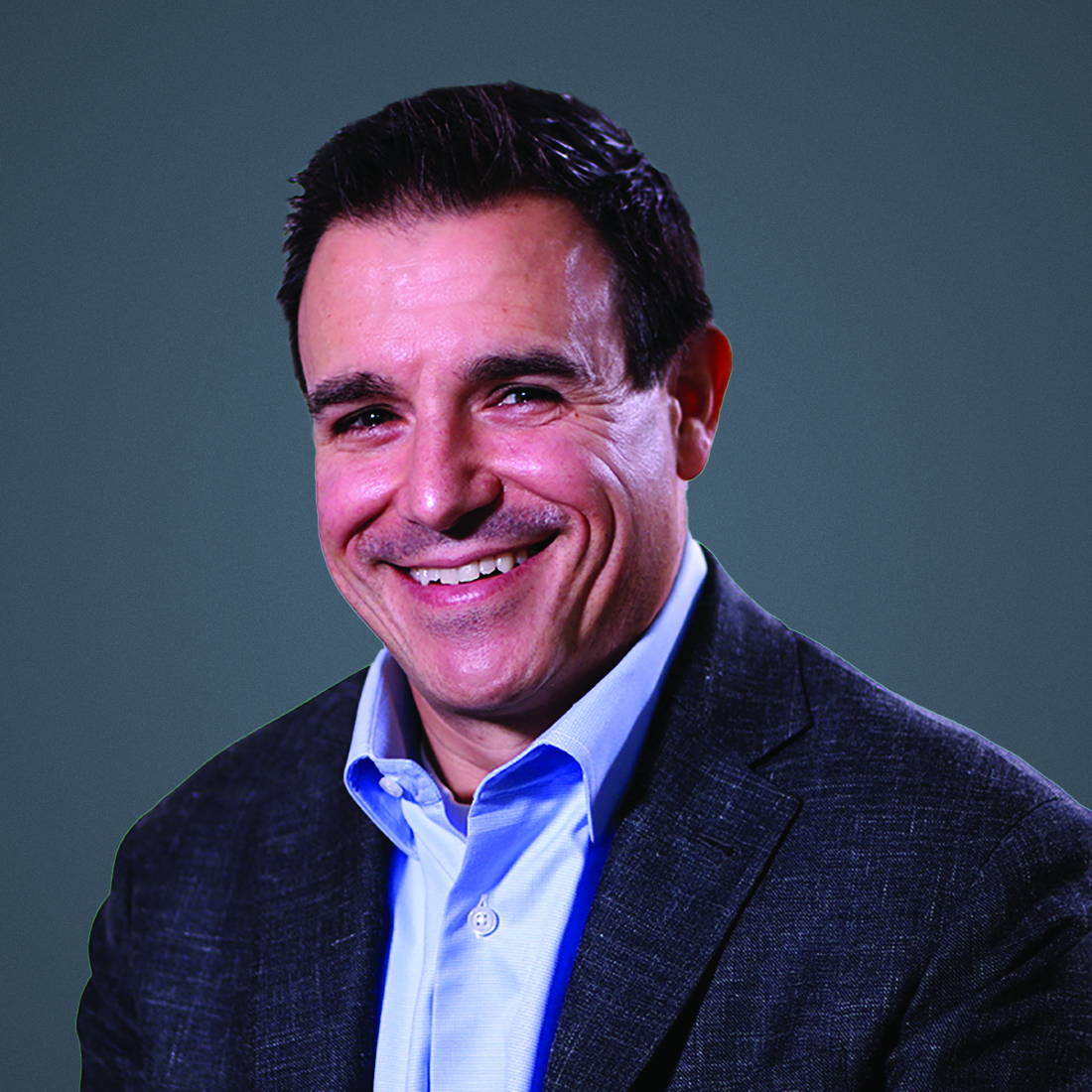 David Barnett is the Chief Human Resources and University Relations Officer at DeVry University, responsible for identifying, attracting and engaging key talent with a focus on driving exceptional student outcomes. He also oversees the communications architecture designed to inform and build a culture of care with colleagues, students and alumni, and foster goodwill with the community and other stakeholders. With more than 20 years of experience, Barnett has worked with numerous universities to help drive large-scale change during times of high growth and turnaround, including large land-grant institutions and proprietary education providers.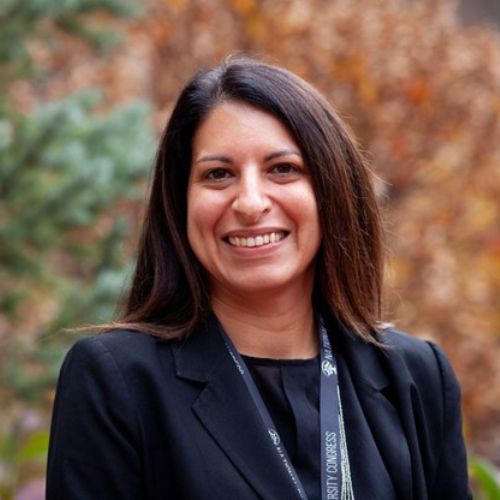 Elise Awwad is the Chief Operating Officer of DeVry University. She has oversight of all student operations to ensure a positive and consistent experience for DeVry students and corporate partners. Awwad leads all admissions functions and student support activities, as well as DeVryWorks, DeVry's corporate partner department, to provide a student centric journey from inquiry to graduation, creating an innovative model of support rooted in DeVry's principle of Student Care. With more than 17 years at DeVry, Awwad has held various leadership positions, most recently as vice president of the strategic enrollment department. She started as an admissions advisor and continued taking on various roles of increased responsibility, including leading DeVry's admissions, student central, training, student central operations, and career services departments.
Recruit Smarter
Weekly news and industry insights delivered straight to your inbox.