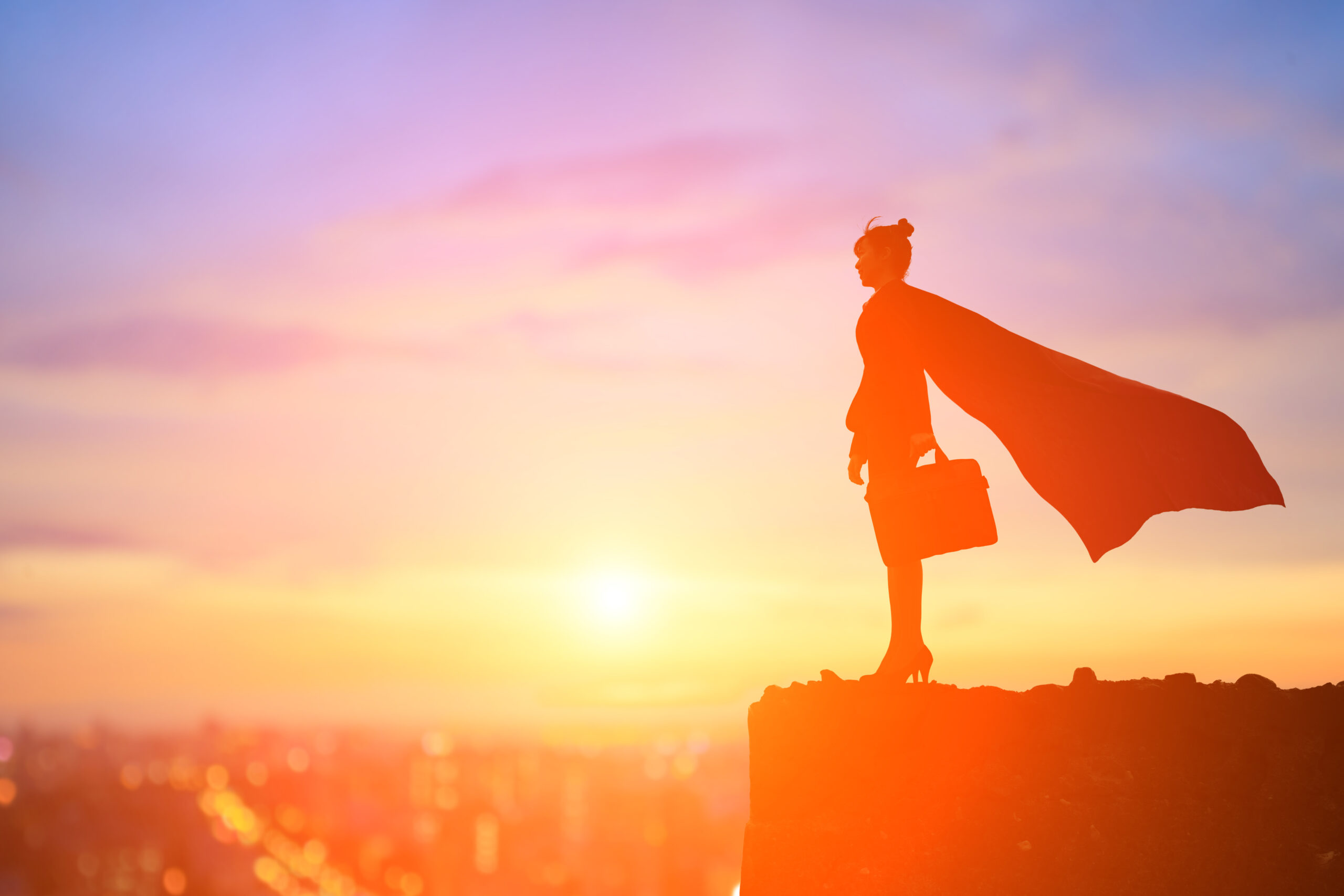 Late spring, when we find a cure for cabin fever from wintry climes, plan summer vacations, thank February groundhogs for April tulips, and make predictions; remembering March Madness. Exploration of the future, for what's magnificent, hovers in our space. Here, we add to this season's element of inquiry, posing an intriguing, roomy question:
In 2019, who are Women to Watch, in Talent Acquisition?
As we report findings, we're mindful of how our exploratory-designed examination differs from more scientific forms of, say, meta-analysis. That's not to say we call Guido, give some bookie the mortgage title with our bets, using only hunches. Instead, we find a four-vertical framework emerges from our query, after collecting, sifting, categorizing — examining closely what our data shows and what stories it tells us. Collectively, our exploration reveals how 2019 Women to Watch in TA are:
—Global Reachers: scaling beyond traditional perimeters of locality, to recruit & retain talent;
—International Influencers: collaborating on and orchestrating global & cultural shifts;
—Proponents of Professional Goodwill: sharing expertise via social media, publishing, conference speaking, etc.;
—Ushers of Reconstruction: reshaping new recruitment/retention cultures, how HR "has always" been done. (Think, "re-designers" of gaping spaces, crammed auditoriums vs a few rows or seats.)
This framework, now our lens, ultimately reveals an awe-inspiring list of 2019 Women to Watch in TA. Let's see how each embodies future, what's magnificent, in their respective domains: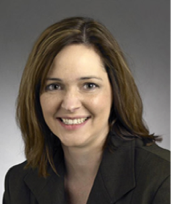 Alarcon makes an impressive trajectory into the cloud, managing core HR responsibilities by preserving coveted resources, aka employee time and talent. Who still collects time cards or signs checks as Alarcon already explores Virtual Reality and Blockchain spaces this year? Keep eye on Alarcon's evolutionary use of cloud apps to address a gaping issue emerging from Oracle survey data: 87% of HR leaders cite lack of tools to accurately report/measure processes and practices. Her solution? Says Alarcon, a future of HR tech/data analytics geared toward assessing work movements (think, chatbots, "tech taps") commending people exceeding expectations, or prompting areas in need of more attention or follow-through. Look for interviews, hashtags, conferences, where Alarcon leaves forward-leaping footprints.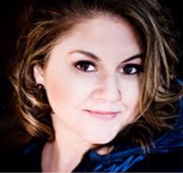 Biro reaches global audiences with wide nets, placing her as a top online influencer in recruiting, talent management, digital media, and branding strategies. She hosts #WorkTrends podcasts/Twitter chats, writes regularly for SHRM, Forbes, & TalentCulture blogs while maintaining a solid global conference speaking schedule. Biro serrates knives with razor-sharp knowledge, already carving out ways to maintain international recruitment in a time of swiftly restricted visas. Watch as Biro leads workplace's future, using AI as a tool vs replacement for decision-making, to mitigate well-known obstacles, such as low-level candidate engagement during recruitment.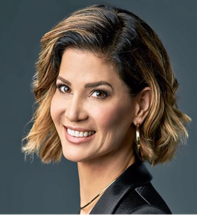 Recognized as one of the 50 Most Powerful Women in Tech, Dearborn disrupts.  Watch Dearborn as she engineers SAPs overall learning activities for a global workforce of 85,000, operating big data with "surgical precision," to identify each employee's needs, re-shaping optimal performance. Listen as Dearborn shares her vision of employee careers spanning 70+ years. Says Dearborn, we must "learn, unlearn, relearn," to develop new foundations for a bevy of skills (problem-solving, EI, cross-cultural awareness, and "so on"). Tall order, even for a woman driven by benchmarks, metrics performance, ROI, to manifest HCM quality/results. She's not ranked top 50 for frivolity.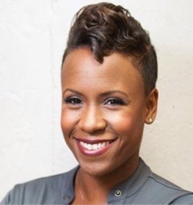 Lampkim removes traditional spectacles used in hiring, replacing myopic forms of screening/recruiting with HR tech that lasers unconscious bias in hiring. Lampkim also engineers HR tech to close gender gaps, and uncover root causes that perpetuate gender inequality. Watch this inaugural winner of HR Technology Conference Pitchfest, and look for more of her interviews by powerhouse media (Fortune, CNN, etc) reporting Lampkin's findings of corporations with 55,000+ employees, still with only a handful of black women. Watch Lampkin arduously commit, not only to level playing fields but to redesign parts of TAs ball game altogether.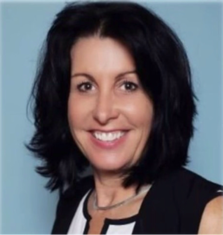 Palmer takes traditional models of instruction, knocking centuries-old pyramids on their apex, "jail-breaking" models that research chastises as the "sage on the stage." Palmer's vision, to "upskill" talent via flexible professional development Ed-Tech, excites anyone who's ever had chalk-bearing instructors chanting, "Bueller?" in regimented classrooms. Watch Palmer share expertise on peer-to-peer coaching methods, on-demand learning accessed via the cloud, and assessing learning needs to fill hard- and soft-skill gaps, especially big sticklers, (think, research on millennials' lower receptivity to feedback). Keep eyes out for Palmer's ideas in Big Think, Forbes, and global conferences, about using Ed-Tech for trajectory skill-building and uprooting static-quo.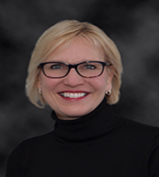 No accidental insurance required to uncover why Podlogar currently serves on SHRMs certification committee, as she recruits professionals from around the globe (think, India). Podlogar's work shifts away from micro-, toward macro-, solutions integrating both organization and productivity (think, one pie vs. two slices). One significant way Podlogar achieves integration is via call center tech, that monitors calls' progression. Here, Podlogar ensures better experiences via productivity assessment and ROI to MetLife (customers' problems solved = positive perceptions). Watch for her bevy of interviews on how "potential" pathways — assessing people via activities — land people in the right roles, illuminating talent possibly overlooked when herded into trainee-tracking programs.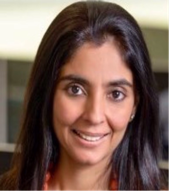 Based in Asia Pacific's Singapore, Ramchandani drives global recruitment in sections of the world where researched "talent crunch" exists. Hence, keep eyes on Ramchandani's branding strategies that entice diverse backgrounds, (think, STEM candidates with creativity drive; liberal arts-oriented candidates with hunger/ interest in fintech). Watch for how Ramchandani enacts deep-dive recruitment, enabling candidates to self-identify their skill sets, self-cultivation of those skills, and how they enact each to self-nurture their careers. Find Ramchandani sharing through global philanthropy to cultivate arts & culture, peer mentoring, award panel judging, and conference speaking.
Here, we examine through exploratory designed study who are Women to Watch in 2019, in Talent Acquisition. Our assessment provides not only insightful conclusions but also a lens for further query and exploration, to broaden or to funnel our perspectives presented above. That said, who else might you, your Talent Aquisition colleagues, add to this list, and why? For newcomers or those upskilling, what additional training or peer coaching can you seek, to more closely resemble those listed here? What can we do to further explore — to expand upon this 2019 list of magnificent female achievers in TA? We are excited to open doors, push our own boundaries, and listen to others' ideas. What say you?
---
Authors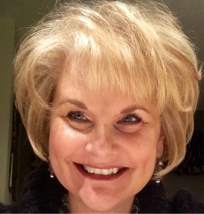 Maribeth Parot Juraska Ed.D. Staff writer for RecruitingDaily who is both a former Training & Development Director and Professor/Director of teacher-candidate preparation. She has conducted research on multiple themes in T&D/Education, writing and presenting in areas of andragogy, performance assessment, candidate training, diversity, inclusion, and social justice. She's now a writer/contributor and spends free time scoffing at cold winters and decaf coffee.
Recruit Smarter
Weekly news and industry insights delivered straight to your inbox.