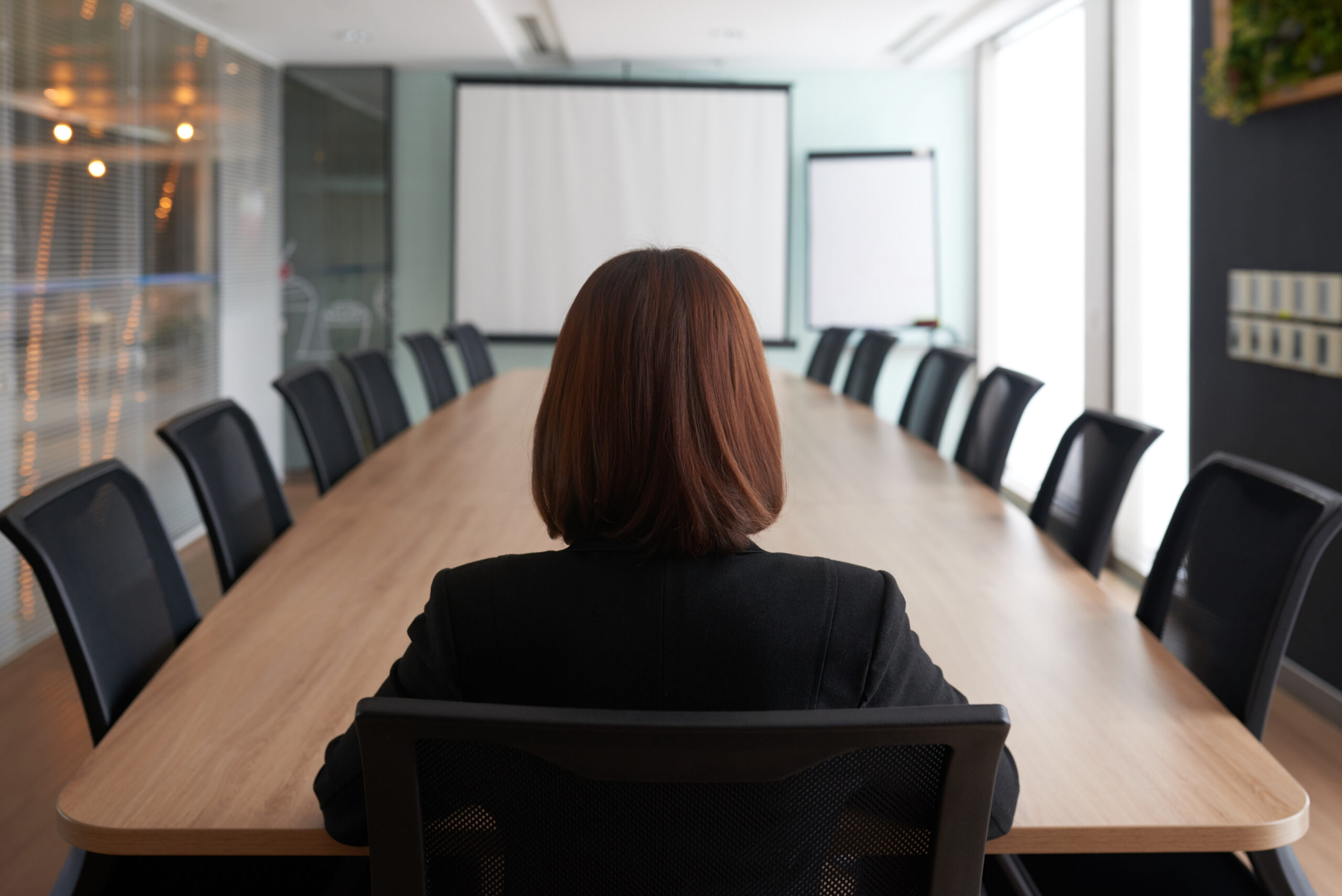 79 percent of participants witnessed harassment or discrimination within the last five years. But 77 percent never reported it to HR
Workplace harassment and discrimination aren't new topics, but in the wake of #MeToo and the launch of TIME'S UP, a fresh dialogue opened up – one that goes deeper than the high profile news of Harvey Weinstein's trial or Al Franken's resignation. People are paying attention and looking at these incidents from different perspectives. Spot, an AI chatbot, recently conducted a study that looks at the role of witnesses in reporting issues to employers. And even though it seems we're talking about these matters, the findings were surprising. 
Notably, 79 percent of participants witnessed harassment or discrimination within the last five years. But 77 percent never reported it to HR. Let that sink in for a second. That doesn't mean they didn't tell anyone though – because more than two-thirds of witnesses did share the story with someone outside of their organization, like a friend or family member. Leaving only 2 percent of participants who told their employer what they observed. 
What Do We Know? 
Before figuring out how to solve for this, we need to understand why people don't report – and why they do. Neta Meidav, CEO of Vault, a startup that built software to re-imagine workplace misconduct reporting, shared that she turned down a job after being sexually harassed by the hiring manager. But she didn't report the incident because she "didn't trust the system to treat her fairly." Meidav isn't alone in her thinking, because the EEOC found that 70 percent of victims, like the witnesses mentioned above, don't talk about harassing conduct with their employer. And so the cycle continues. 
In Spot's research, the main reason why included being worried about the consequences; not wanting to interfere; not knowing that witnesses could report; not wanting to be a snitch and not knowing how to report. That last one is interesting, and the problem that companies like Spot and Vault are trying to solve. Asked about it, the Spot study participants called out issues within the process. Some didn't know-how, as well as others who said the reporting process is too complicated or that they didn't have time to report. 
With so many reasons not to get involved, it's clear that we need to empower employees through trust and accountability. Something Meidav believes technology can enable. 
Trust & Tech
Until recently, reporting solutions typically relied on a hotline that employees could call. Otherwise, they might also go and talk to their HR person directly. Neither option instilled a whole lot of confidence in the process, and likely that's one of the reasons we ended up where we are today. However, there's also the trust factor – and people don't necessarily trust HR, or their employer to help them. But overcoming that obstacle requires more implementing a new tool – it's a cultural shift. One that technology can support, but not supplant. 
Because, as the Spot research points out, there's a "social contagion" effect at play. It's not just that witnesses tell people outside of the office, they also tell others around the workplace – just not the people who can take action. Almost half of those surveyed shared the incident with a coworker, which Spot says "infects the company culture, and has the potential to continue spreading … This shows that barriers need to be broken down to encourage reporting within the organization to those who can rectify the situation and restore a healthy workplace.
With that in mind, we need to find a way to make reporting more available, without making it feel visible. Employees – witnesses or victims – should feel safe about reporting, free from fear of retaliation. And unfortunately, that's all too often the case as we saw happen at Google earlier this summer.   
We need to remove the reasons why not to report from the equation and replace them with the right combination of resources that capture the information and ensure an investigation takes place. We also need to encourage employees to report whenever an incident occurs by promoting conversation with HR and destigmatizing the function. Yes, HR serves the organization while supporting its workforce. The technology they use fuels processes while helping manage compliance, but that's hardly the reason people enter HR. These are people who want to help if we let them. 
Until we eliminate instances of workplace harassment and discrimination, we need to find a better way to handle a sensitive subject. HR doesn't stand a chance if they don't admit to the problem in the first place. In recognizing the systemic nature of the misconduct, we can attempt to fix it – together – starting with our mindset before moving onto improved reporting.
---
Authors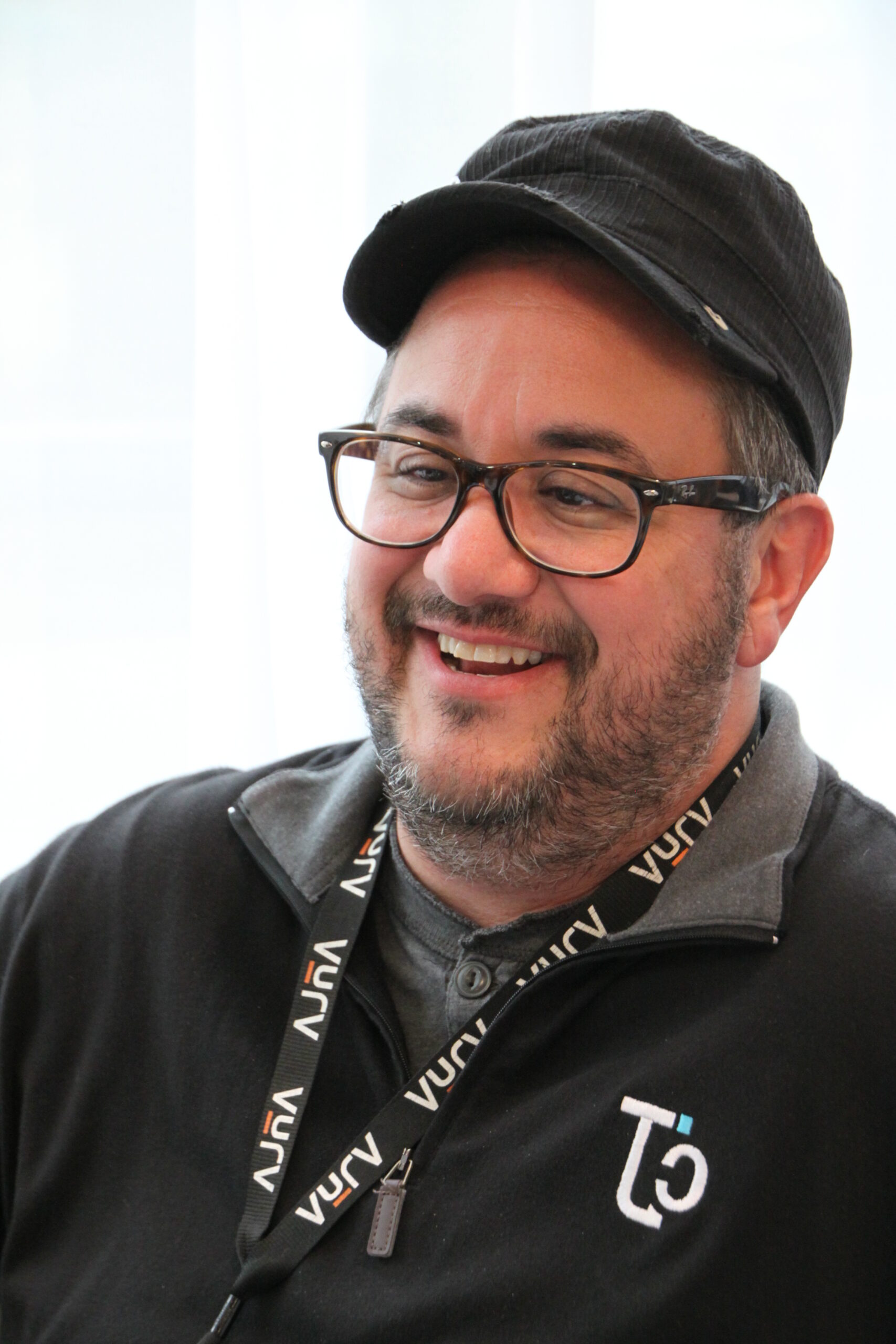 William is the President & Editor-at-Large of RecruitingDaily. At the intersection of HR and technology, he's a writer, speaker, advisor, consultant, investor, storyteller & teacher. He's been writing about HR and Recruiting related issues for longer than he cares to disclose. William serves on the Board of Advisors / Board of Directors for 20+ HR technology startups. William is a graduate of the University of Alabama at Birmingham with a BA in Art History. He also earned an MA in American Indian Studies from the University of Arizona and an MBA from Case Western Reserve University.
Recruit Smarter
Weekly news and industry insights delivered straight to your inbox.