The adoption of artificial intelligence for recruiting is happening faster than you may think. Over the next few years, the impact of smart technologies will continue to grow, with recent research from IDC indicating that 67% of organizations plan to adopt AI over the next 5 years. This is no surprise considering many companies have already adopted AI and machine learning to increase productivity, automate business processes and uncover new business insights.
Now, everyone else is following suit, with recruiting and talent acquisition poised to join the AI revolution. With the unemployment rate near record lows and the talent crunch deepening for many key professions, this move will give talent acquisition teams the resources and technology they need to find and hire the best possible talent in a crowded and competitive job market.
So what are some the biggest benefits from automation for recruiting teams?
Increased workflow efficiency


Automation tools can reduce the amount of time your team spends on manual processes like sourcing candidates, soliciting feedback from interviewers and hiring managers, scoring resumes, reaching out and responding to candidates and other critical processes. This dramatically reduces the amount of work and effort it takes to nurture candidates through your recruiting funnel, giving your team back crucial bandwidth.

A more consistent candidate experience


Speaking of automating manual tasks, people are sometimes inconsistent. We all have off days and there's nothing wrong with that, unless you're the candidate who catches a recruiter on a bad day. Recruiting will always have a social, relationship-based element, and automation takes the strain out of the manual side, allowing talent teams to do what they do best, the human side of recruiting. This improves the hiring experience of candidates and makes them more likely to accept a role.

Deeper insights into your recruiting process


One of the least mentioned benefits of automation is that it makes it easier to track your data and optimize your processes. In modern systems, every datapoint is logged, making it possible to look at each stage of your hiring process, from the first candidate touchpoint to the last, and isolate for inefficiencies, points of success vs. failure and other critical information that will help your team do their jobs better.
As you examine the countless potential benefits of automation technologies, do so with urgency, knowing they will soon be critical for recruiting teams. Positioning your team for success now means giving them the cutting edge tools they need, and adopting new technology before you're behind the times.  
To help you determine your next steps when it comes to winning the war on talent with AI in your back pocket, Entelo is hosting for an exclusive event, "The War for Talent in the Age of AI" from 6:30 – 8:30 pm ET in New York City on Thursday, December 14. The event will unveil the results of Entelo's brand new 2018 Recruiting Trends Report and feature a panel discussion with recruiting and hiring leaders from some of the world's leading brands, including Amazon, Citizens Financial Group, and American Express as they discuss how their teams are adopting AI and automation technologies to gain an edge in recruiting.
The age of AI has arrived. Recruiting teams need every possible edge as they fight for the best talent available going into the new year. Join Entelo on Thursday, December 14 to learn how you and your organization can harness it to achieve you recruiting goals in 2018 and beyond.
---
Authors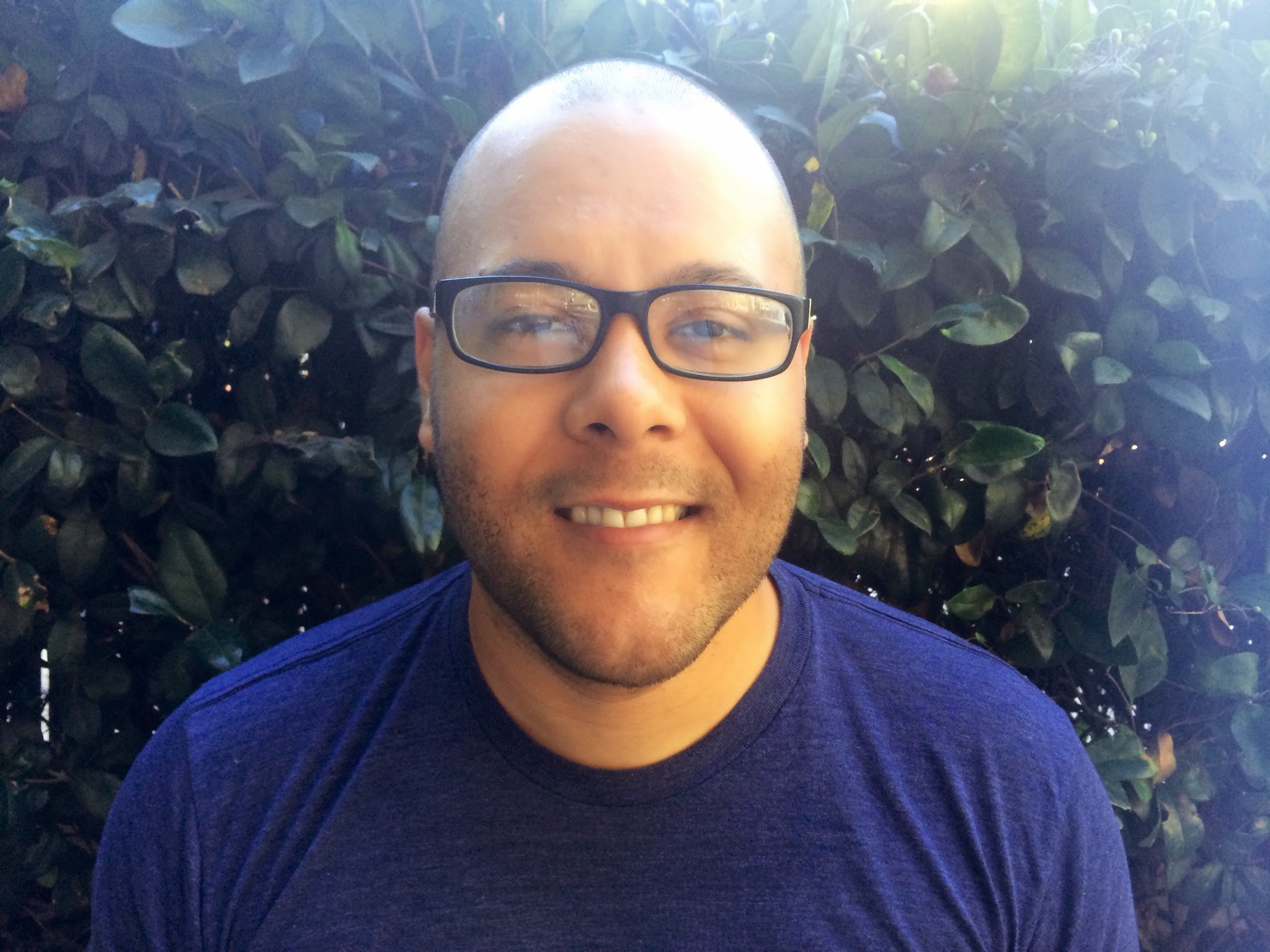 William Clarke is a writer for Entelo. A content strategist and social media wizard, he hails from New Jersey, but spent seven years studying craft beer and American literature in the Midwest and four years in New York helping small businesses market themselves. He's also a marketing professional with a decade of experience planning and executing innovative marketing campaigns, product launches, live events, and communications initiatives for a wide-range of clients and customers, including startups, non-profits, arts organizations, political campaigns, private corporations, tech companies and small businesses. Follow Will on Twitter @willcoreyclarke or connect with him on LinkedIn
Recruit Smarter
Weekly news and industry insights delivered straight to your inbox.