Have you ever gotten just totally obliterated with 500 emails a day? Never?  Really? Well, I do and it happens every day. Obviously email is not my job and I can't be too effective if I am just reading email all day, so I went on a scavenger hunt to find me some love. The love of an email organizer that can tell me everything I want to know at a glance.
As a recruiter I need to too know a few things. I need to know who is emailing me, where they are, what they do, how to contact them, what their background is, what their intentions are, what their history is, who they know, who their contacts know, are they speaking somewhere, can they possibly help me in anyway or am I wasting my time?
So, besides the extremely poor run on sentence, you can see why I need some help. This list can go on for days.  With the advent of Social Networking and the importance of fundability, enter Xobni and social email.
Xobni? How the heck do you pronounce this thing? It's simple. Inbox. Get it?

Xobni creates profiles for each and every person you interact with and brings to light everything you need to know. From contact info to where this person is online and which social networks they are on and so forth, even which forums they are participating in and a link to the direct threads! If you are like me and you have thousands of archived emails and you need to find that one attachment…enter Xboni! Xboni will automatically show all of the files traded with this particular contact.
I can write for days about this tool, so just go on and give it a shot.
http://www.xobni.com/learnmore/
Social technology within email is here to stay and it's something recruiters should pay attention to!
---
---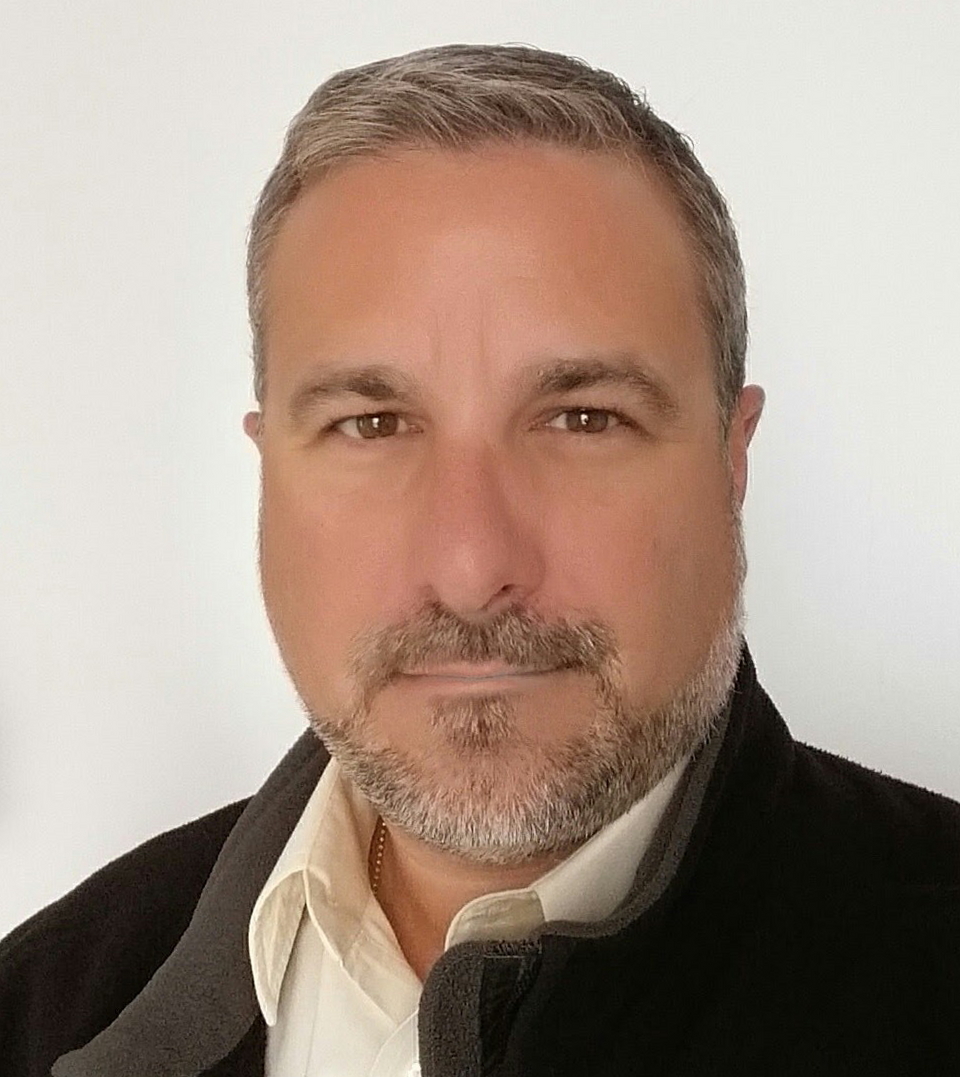 CEO/Founder RecruitingDaily and avid skier, coach and avid father of two trying to keep up with my altruistic wife. Producing at the sweet spot talent acquisition to create great content for the living breathing human beings in recruiting and hiring. I try to ease the biggest to smallest problems from start-ups to enterprise. Founder of RecruitingDaily and our merry band of rabble-rousers.
Recruit Smarter
Weekly news and industry insights delivered straight to your inbox.