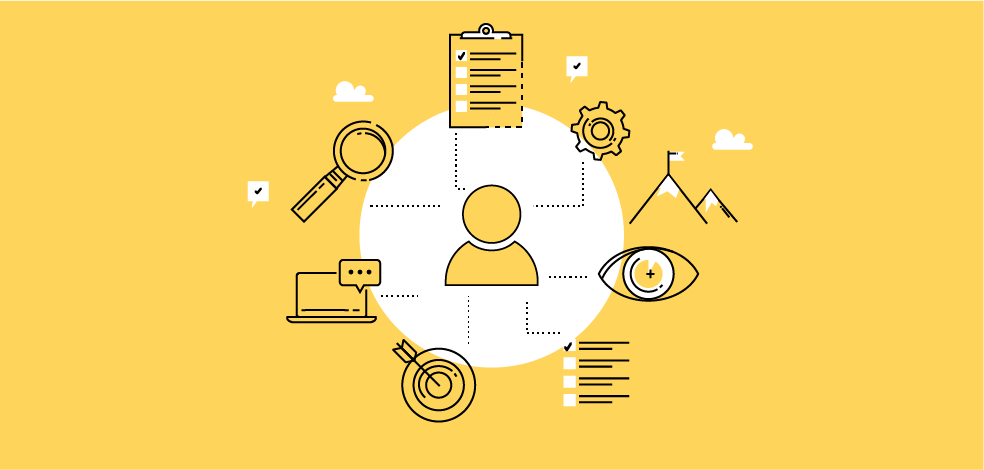 Recruiting operations is one of those disciplines that means different things to different people. To some, it's a side project for the most analytic-minded recruiter on a team. To others, it's the role of a dedicated team member with analyst and coding skills. No matter how this responsibility manifests in the org chart, what unifies the foundational thinking of recruiting operations is: making it work.
Recruiting operations is about conducting the orchestra—bringing optimal process and consistency to the entire team, and making sure everyone's talents are harmonizing. Recruiting operations is also about being the mad scientist—trying new approaches that improve throughput, and delight candidates.
At times it can seem like these two things are at odds; keeping things humming and trying something new. But to handle these trade-offs, recruiting operations has a secret weapon: data. To help your recruiting team be maximally impactful—using what works and sloughing off what complicates—your recruiting operations thinker should be using all the insights they can from your ATS, candidate feedback surveys, and scheduling software. As Shane Noe, head of recruiting operations for Box points out, your team needs to harvest complete, accurate, and consistent data so that recruiting operations can make informed choices. Here's what you can look to your recruiting operations thinker to help with.
Gathering insights
Recruiting operations folks will keep their eye on plenty of metrics, including things like time to schedule, time to hire, and how many candidates the team sees before you make an offer. They'll also keep track of ad hoc insights that help them keep processes moving forward, like which interviewers are difficult to schedule with. This will help them see where the biggest improvements are waiting to be unlocked.
For example, when recruiting teams use Clara to handle all their schedule coordination, teams can see in real time when scheduling is blocked, and which interviewer needs that helpful nudge to give their availability and make time for a candidate.
Evaluating tools
When the data highlights opportunities to make the candidate funnel faster or to provide a more elegant candidate experience, recruiting operations should start evaluating solutions. That's why it's important for these team members to stay updated on the latest innovations in talent acquisition technology. We like following folks like Dean Da Costa and Tim Sackett on Twitter, to see what new tools they're trying out.
When your recruiting operations thinker is kicking the tires on a new piece of software, they should be considering:
How hard is it for team members to learn?

How well will it integrate with the existing tech stack?

How committed is the vendor to serving the talent acquisition community?

What kind of customer support will the team get?

Will it be easy to measure the ROI of buying the tool?
At Clara Labs, we're building exclusively for recruiting workflows, and our customers can see what that focus means for them. Each new integration we launch comes from our conversations with recruiting teams—so we can fit seamlessly within their existing tech stack. And every feature we build feeds back into their candidate funnel metrics.
If your team finds a new tool that works, it's time to get everyone up and running. And the process design and project management of that roll out is also something that recruiting operations can handle.
Making launches successful
As Cameron Joyce Gibson, Director of Operations at The Sourcery explains, "When rolling out a new recruiting tool or system, I focus on three things to make the implementation seamless: 1) demonstrating a positive impact on our candidate experience, 2) demonstrating a positive impact on our hiring manager experience, and 3) demonstrating a positive impact on our recruiters – this could be improved efficiency or better access to insights and data."
When you have a recruiting operations thinker in your group, they can be the ambassador the team goes to. Maybe you may already have this person in your team: the enthusiastic geek who gets everyone ready to dive in. That's one of the many faces of recruiting operations.
---
Authors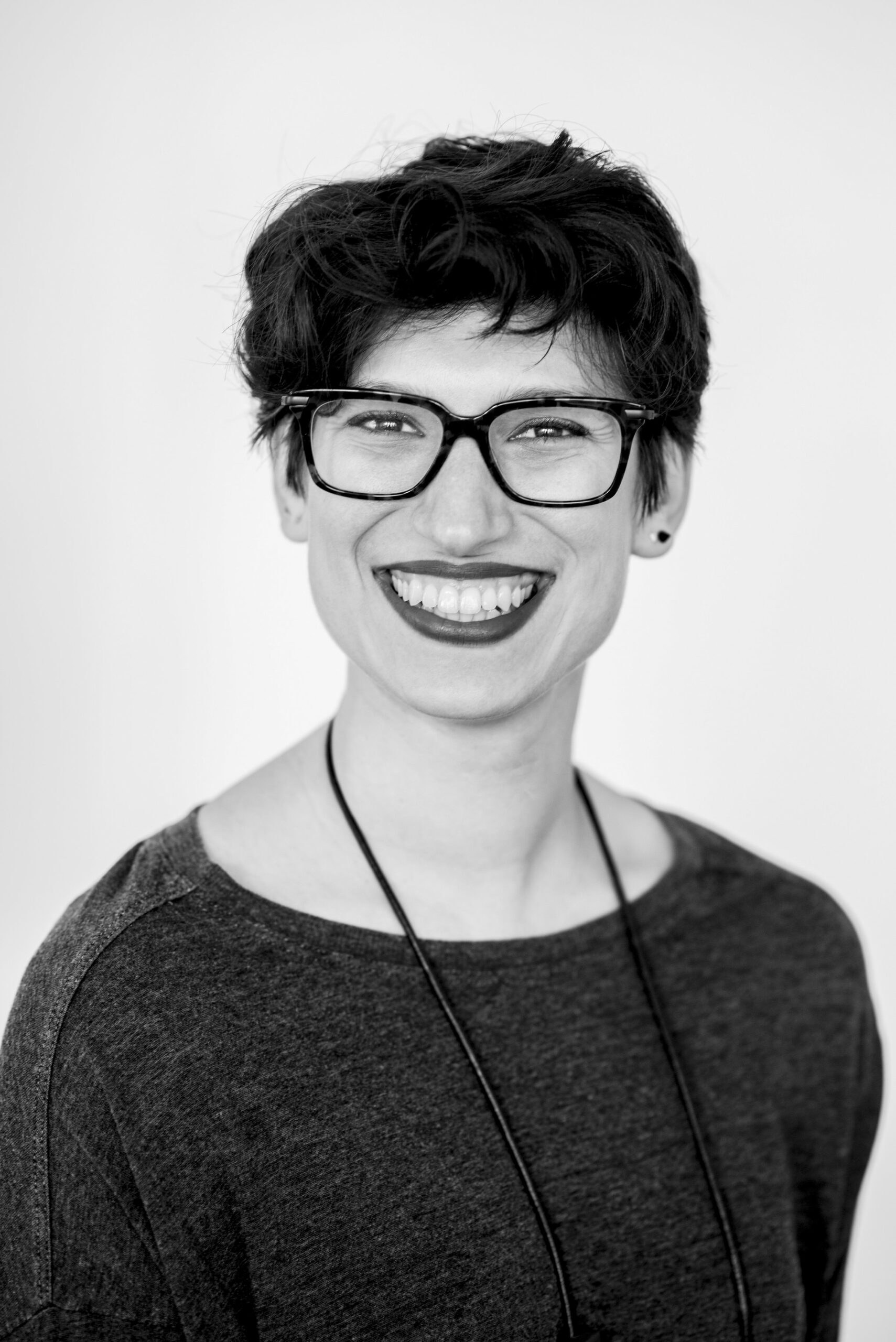 Vanessa Hope Schneider leads marketing at Clara Labs. Previously, she's led marketing, communications, and content teams at One Medical, Airbnb, and Eventbrite. 
Recruit Smarter
Weekly news and industry insights delivered straight to your inbox.