Webbtree is quite a unique find. There seems to be a lot of sourcing platforms; so many that it would be hard to recommend a specific one. So, how does Webbtree free stack up to the competition?
Well, as most of these sourcing platforms work, you have to judge their usefulness based off what they provide for free vs what you shell out for. This is a completely different product when looking at it as a paid service, so I have to review both sides of this coin.
Webbtree's Free features:
Advanced boolean building with a zillion options
Built-in X-ray searching across LinkedIn, Twitter, GitHub, Stack Overflow, etc.
Automatic Boolean string generation from a pasted job description
Boolean Search history so you can easily pick up where you left off
Diversity inclusion (LGBTQIA+, Gender, Race, Veteran status)
Group candidates into talent pools.
Hello, Sourcers on a budget! We can't all be expected to shell out for every single tool that rolls our way…the goal is to MAKE MONEY not add to our taxable expenditures! So, let's dig into how we can snag every last piece of low-hanging fruit from this WebbTree.
At Webbtree's core, you have unlimited access to everything boolean. Boolean building, boolean X-ray, boolean diversity settings, and a whole bunch of other toggles to play with.  You can create quite an advanced boolean string with this technology.  Easy, simple, and best of all FAST.
The free auto-generated booleans from a job description works quite beautifully. Typically step one is breaking down your assigned job description into keywords, and this tool does a damn fine job of doing it for you. I highly recommend still reading the JD yourself, we can't trust robots with everything ya know?
I could be an ignorant fool but as far as Webbtree's free and unlimited options, those are the highlights. Feel free to comment if there are some vital feature I'm missing!
Webbtree's Paid Features:
The Chrome Extension will quickly copy social profiles to your talent pools (on specific sites)
Uncover additional contact information using their unique "Webbtree Talent Source"
Bulk Export your collected contacts as CSV
Bulk Email your candidates
This platform creates a one-stop-shop for all of your sourcing needs. You hypothetically would not need to open any third party applications from the beginning of your process to the end. You have the option of finding contacts through a variety of platforms, or adding them manually.
The Talent Sourcing aspect of this paid service is actually quite handy. A candidate with less-than-adequate contact information could just be one click away from uncovering everything about them. Of the 3 times I attempted this witchcraft, 1 didn't work, 1 kind-of worked, and 1 worked very well so your mileage may vary. This extra contact information cost a "credit," of which their payment plans offered various tiers.
There is a certain "risk-free" aspect to this platform that I like.  If you're knee deep in WebbTree and have collected a whole host of contacts, you don't have to worry about those lists being held hostage. You can export your entire contact list to a CSV file quite easily, so if you ever get cold feet you can leave at any time.
Links, Current Events, and More Goodies
There's lots of good stuff on this platform, but don't take it from me! Feel free to check out WebbTree yourself! Their Chrome Extension page is here, and their subscription model page is here.
Dean Da Costa is quite the sourcing magician and does reviews like this all the time. If there's a sourcing tool, he's probably reviewed it. Don't believe me? Check out Dean's library of articles with us.
---
Authors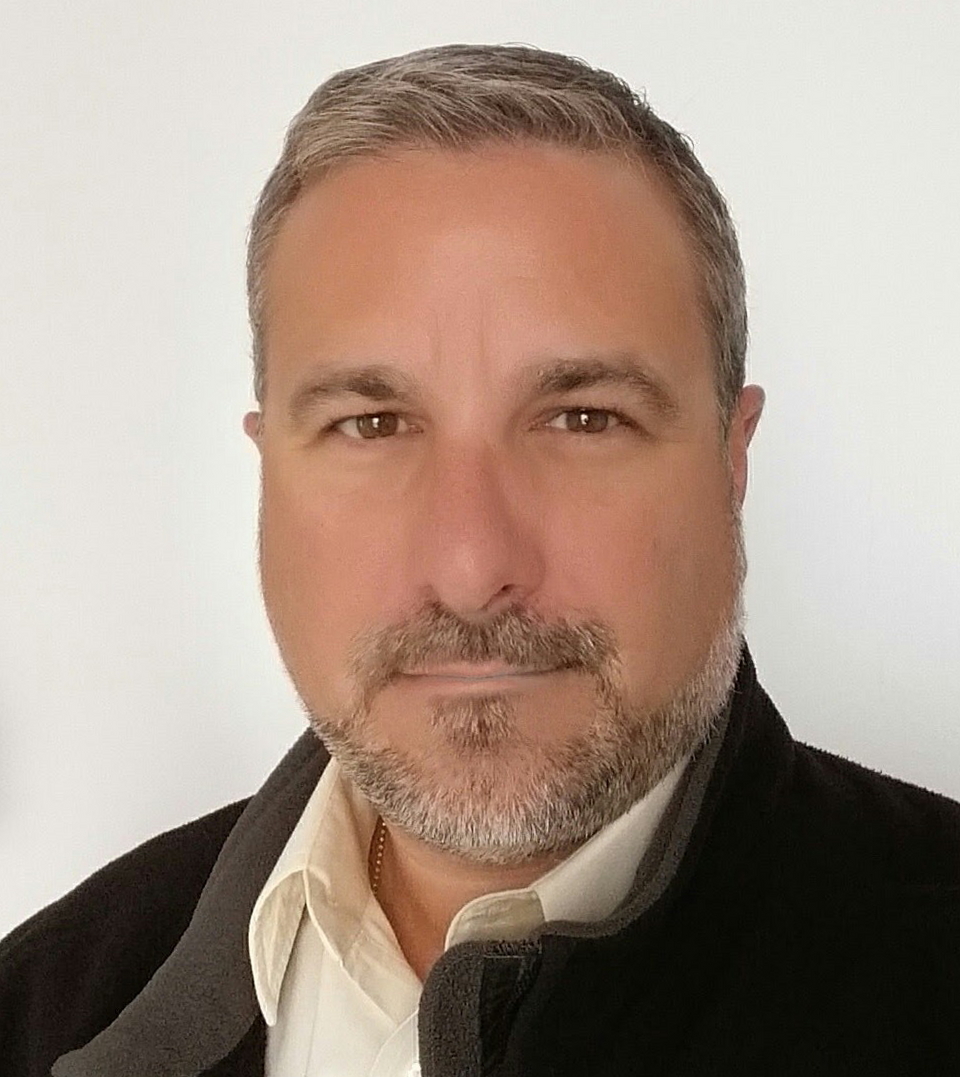 CEO/Founder RecruitingDaily and avid skier, coach and avid father of two trying to keep up with my altruistic wife. Producing at the sweet spot talent acquisition to create great content for the living breathing human beings in recruiting and hiring. I try to ease the biggest to smallest problems from start-ups to enterprise. Founder of RecruitingDaily and our merry band of rabble-rousers.
Dean Da Costa is a highly experienced and decorated staffing professional, recruiter, sourcer and manager, who also boasts outstanding experience and skills in Human Resources, Project Management, Training, and Process Improvement. He is best known for his work in the highly difficult security and mobile arena's, and the gold star winning numbers he produced. His keen insight and creation of ground breaking tools and processes, to enhance and change staffing as we know it, have proven he is a true "Staffing Thought Leader". Despite all this he remains first and foremost one of the top sourcers, staffing managers and full cycle recruiters in the industry and a true "Search Authority"
Recruit Smarter
Weekly news and industry insights delivered straight to your inbox.