Here's a recruiting lesson to keep in mind: great workplaces are about great workplace cultures — and when you have a great culture, people will break down your door to come work for you.
I'm at the Great Place to Work conference in Chicago this week, and it's not the first time I've attended and heard from some of the organizations who make the annual Best Companies to Work For list give their insights into what it takes to be a great place to work.
Each one has their own little twist on that, of course, but in the end, it all comes down to one thing: Great workplaces are the product of great cultures.
Just a quick scan of the 2017 list — it's published in Fortune magazine each year — reads like a Who's Who of great companies from No. 1 ranked Google down to Allianz Life Insurance Company of North America at No. 100.
Culture is the key to a great place to work
The criteria for the list is pretty straightforward:
To identify the 100 Best Companies to Work For, each year Fortune partners with Great Place to Work to conduct the most extensive employee survey in corporate America. The ranking is based on feedback from more than 232,000 employees at Great Place to Work–Certified companies with more than 1,000 employees.

Winning a spot on this list indicates the company has distinguished itself from peers by creating a great place to work for employees – measured and ranked through our analysis of the results of our Trust Index survey and Culture Audit questionnaire.

Through the Trust Index, employees anonymously assess their workplace, including the honesty and quality of communication by managers, degree of support for employees' personal and professional lives, and the authenticity of relationships with colleagues. Results from the survey are highly reliable, having a 95 percent confidence level and a margin of error of 5 percent or less. Companies' results on the Trust Index survey are compared to peer organizations of like size and complexity."
Of course, nothing in the criteria for the Best Companies to Work For List says anything about culture, but if you listen to executives from some of the companies here at the conference, they'll say that's the key to everything.
Great cultures attract great talent
John Chambers of Cisco — No. 67 on this year's list  — said that "culture is the foundation" of his company's success and is the one sustaining element that has driven Cisco over the last 20 years that they have been named a Best Company to Work For. Most of the other executives who spoke on Day 1 here in Chicago — from companies as diverse as Genentic, PwC, At&T — had their own spin on this, too.
But one thing Chambers said resonated with me, as it should resonate with you if you're in the business of recruiting, hiring, and managing talent:
Access to great talent is a big differentiator in business … (and) great companies will grow and maintain talent like no one else."
This is the key to why culture is such a huge focus for organizations that are a Great Place to Work. It's because if you can get the culture right, everything else flows from that, including your ability to recruit and hold on to great talent. And the ability to assemble great talent is the key to sustaining a great business.
A number of executives mentioned how their employee retention rates were much better than their competitors because of their culture and the fact that they were a Great Place to Work. Not only does that make it easier to get great talent to come to you, it also makes it easier to hold on to that talent when you get them in the front door.
Yes, great talent wants to work with other great talent in an environment that appreciates the great talents that the bring to the table.
What kind of culture are you building?
It's also the difference between a company like Cisco, that has been on the 100 Best Companies to Work For list for 20 years, and a hot young company like Uber that, despite all of its success, seems to be building a dysfunctional culture that is driving people away.
As I wrote recently when digging into Uber's culture:
I don't know if Uber ever truly planned for the dysfunctional culture they have today, but that's how it goes when it comes to company culture. You usually get the one you deserve.

Culture flows from the organization's core values, and if the core values espouse the notion that accepted, long-standing rules don't apply and that you can do whatever you want, well, you're going to get a workplace culture where everybody thinks the normal rules don't apply, too."
In my book, culture is the key to everything, and everything flows from a great culture. Yes, everybody talks about the importance of employee engagement, but in my book, great engagement flows out of your culture. If you build the culture right, great engagement will follow.
That's my big takeaway from Day 1 of the Great Place to Work Conference here in Chicago, although honestly, I knew that before I got here. It just helps hearing it from so many great companies who have worked so hard to
---
---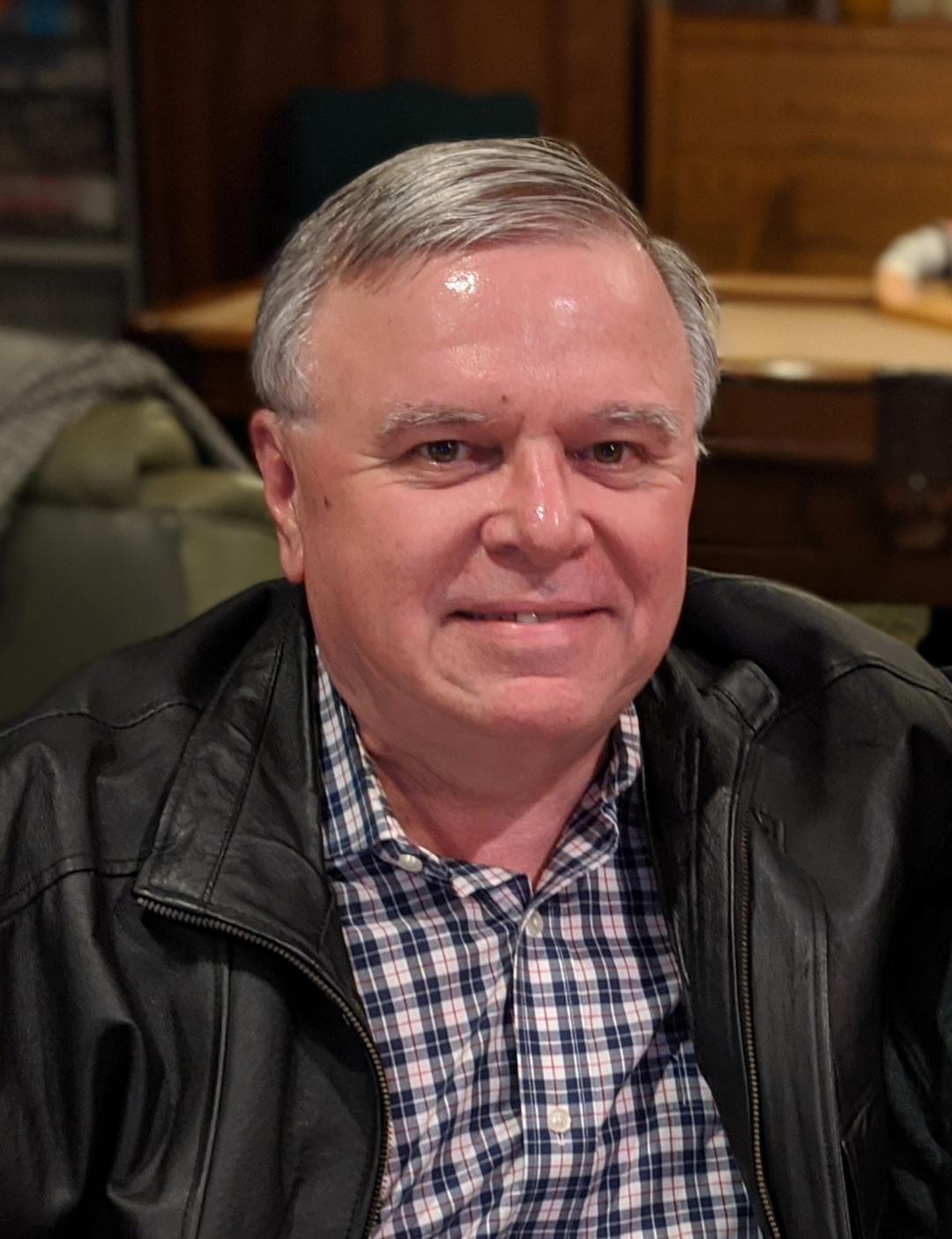 John Hollon is managing editor at Fuel50, an AI Opportunity Marketplace solution that delivers internal talent mobility and workforce reskilling. You can download the research reports in their Global Talent Mobility Best Practice Research series at Fuel50.
Recruit Smarter
Weekly news and industry insights delivered straight to your inbox.