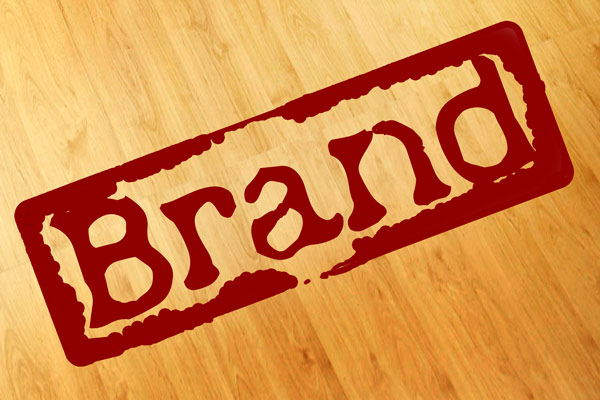 As you build out and continue to tweak your Employer Branding Program, you might want to incorporate and "bake in" your firm's differentiators—(assuming, of course, you know what they are).
Each firm has differentiators (whether they know it or not). These differentiators will make all the difference to prospective new hire candidates. They can be "competitive hooks" to grab and re-attract candidates.
You need to (regularly) unearth and uncover these doing external opinion surveys and in-house opinion surveys and questionnaires. When I was at was at Monsanto, I used to go into new hire orientation and conduct a mini "focus group"; I asked the new hires why they joined?, what they thought of their new company? and etc.
Differentiators can be such things as salary, benefits, work schedule culture, work environment, company values, mission, company location, and etc. Furthermore, examine how your differentiators which we can now label as "competitive differentiators" can differentiated you from your peer competitors.
Also, do research to determine what your competitors "competitive differentiators are. Hopefully, your firm's are better, if not set a plan to make them better. This market research is very important to keeping your EVP and Employer Brand as current as possible.
And incorporate them in your "Employer Brand Architecture" for your main Employer Brand and in your Divisional (level) sub-brands for unique internal departments like engineering and IT.
Remember, strong Employer Brands (and EVPs) use compelling differentiators to engage and inform their target audiences and promote the perception and reality of their firm as—the place to work and grow and stay.
---
Authors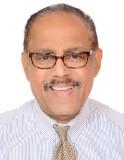 John "Johnny" Torrance-Nesbitt is an award-winning Global Employer Branding & Global Talent Acquisition executive with 15 plus years in building/leading global and regional talent acquisition and employer branding functions at several global Fortune 500 companies. He is global working in Global Employer Branding and was an Employer Branding Director at Randstad and has been Director of Employment Branding & University Relations at Monsanto in St. Louis for over five-plus years where he won four consecutive "Rapid Recognition Awards" for superior achievements. Prior to that, he was at Lockheed (corporate hdqts) in Maryland as head office Corporate Staffing Supervisor & Senior Recruiter, and he built the global recruiting forUnext.com, an innovative Chicago start-up. Johnny was also nominated in 2018 by his former organizational behavior professor, Dave Ulrich, for the prestigious "Employer Brand Leader of the Year 2018 (Global Leader Category.)" and by others in 2019. He is also a volunteer appointed a judge for Employer Brand Management Awards and the Web Marketing Association and a writer. Mr. Nesbitt holds a Bachelors in Anthropology from Amherst with Dean's List honors. While he lived in England, he engaged with the US Embassy there and has a citation from the U.S. Embassy in London for his assistance on "equal access for Americans to UK opportunities." He obtained his MBA in Finance in 1988 (and a Fellowship Winner) and then worked 3 years in Corporate Finance for First Chicago Capital Markets, Inc. You can follow him on Twitter @JohnnyTorrNesbi, or connect with him on LinkedIn.
Recruit Smarter
Weekly news and industry insights delivered straight to your inbox.